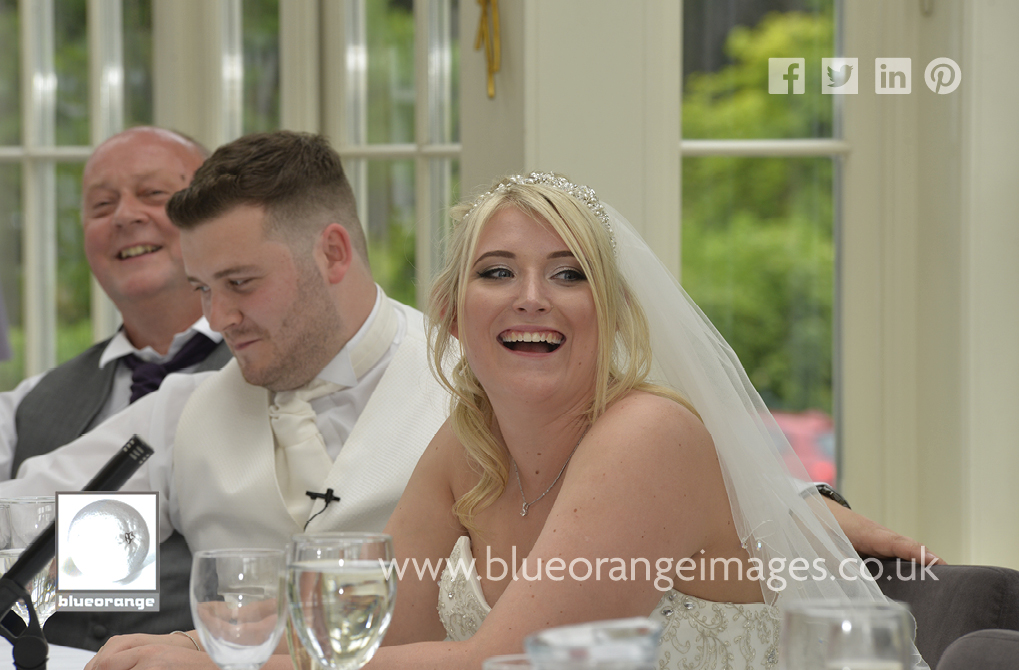 We've been on the Guides for Brides website for a good while now.
We're pretty excited that we've now added their availability calendar.
You can check if we're free for your possible wedding date in Watford – or other towns in Herts, Beds, Bucks or north London.
You can find out more about our wedding packages. We've got all day, half day and ceremony wedding packages.
Package prices are:
Have you got a question about wedding photography?
You can contact us on 01923 350596 or pix@blueorangeimages.co.uk