Me and Edna have been trying to think about what's the best thing to offer wedding couples during the Covid crisis.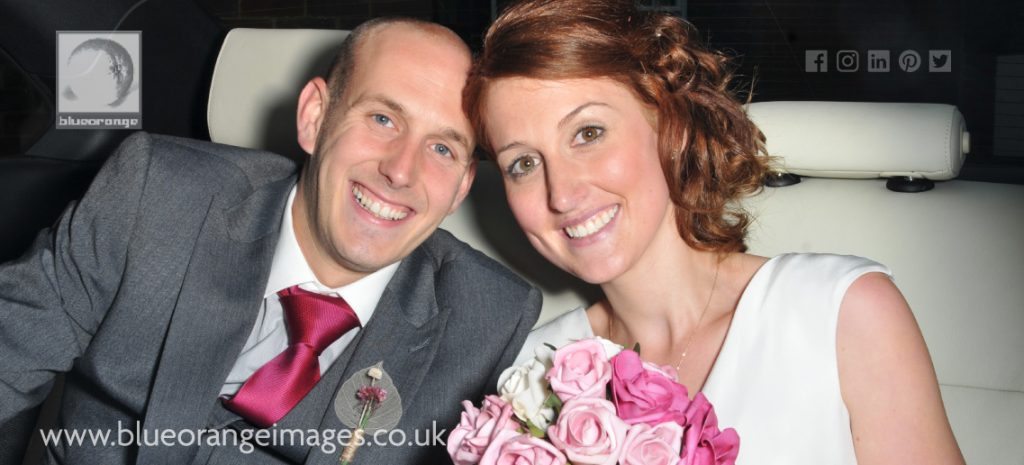 We're talking to brides and grooms and have some small weddings in our diary already. We want to be able to tell brides what we can offer them.
Our Small wedding photography package includes:
1 hour of photography before your wedding

photography at your ceremony
1 hour of photography after your wedding
memory stick with all photos at high resolution
Available until 30th April 2021
Total cost £425
Our Ceremony Photography Package normally has photography for:
• half an hour before
• the ceremony
• half an hour after
Normal price, £405 weekdays, £455 weekends.
Out Ceremony packages – good for Registry Office weddings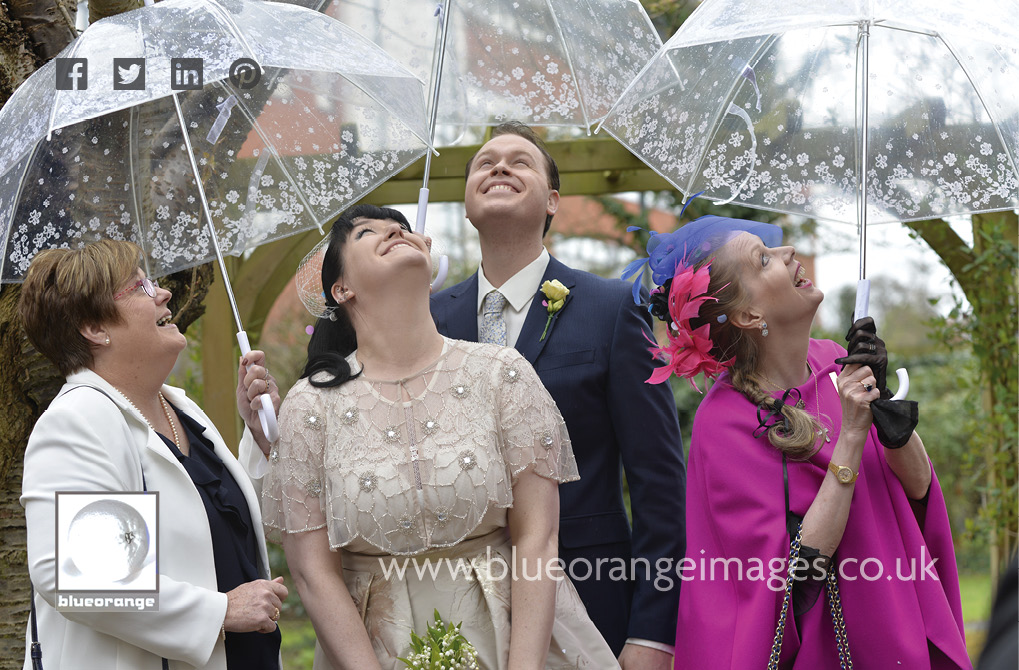 Ceremony packages are really good for Register Office weddings, here's a link to Carrie & Matt's at Watford Register Office on our Facebook page, and Emma & Paul's wedding also at Watford Register Office.
Our Ceremony Wedding Photography package usually includes:
Contact us on 01923 350596, 0777 999 1551 or pix@blueorangeimages.co.uk for package prices and to check if we're available on your wedding date
If you're a wedding couple who've got an eye on cost, you may be interested in our Wedding Ceremony Photography Package.