We hope that we can help you, whether it's wedding photography, family portraits, passport or visa photos, product photos, photography at your workplace, including photo profile photos or something else – we'd love to hear from you. We (Edna & John Williamson) photograph all our weddings together, while Jayne keeps the office running smoothly. Edna also does face painting and glitter tattoos for birthday parties, school fairs and events.
Most of our work is in the Watford, Hemel Hempstead and St Albans area –Abbots Langley is in North Watford – and approximately 5 miles from both Hemel Hempstead and St Albans. We're happy to work in other areas too, including other parts of Hertfordshire, Bedfordshire, Buckinghamshire and the North London area.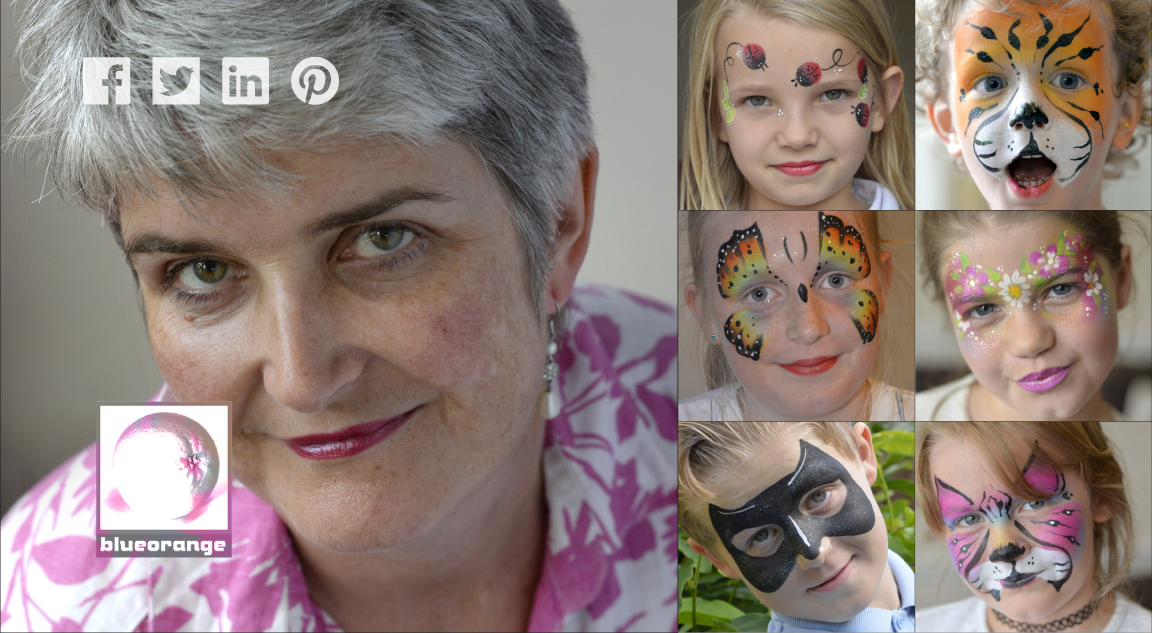 If you've got an event coming up that you'd like us to photograph, or Edna to do face painting at, please contact us by phone, email or text. We'll let you know pretty quickly if we're available, and how much it'll cost.