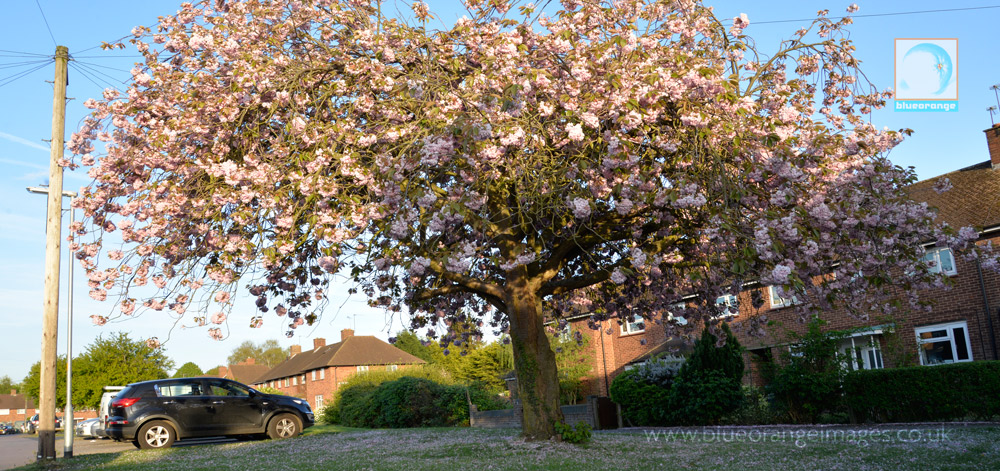 Abbots Langley is lovely green village bordered by the Grand Union Canal, the M1 and the M25 motorways.
We've lived in Abbots Langley since 2005, after living in Watford since 1991. It's also positioned between Watford, St Albans and Hemel Hempstead, so residents have got a choice of three towns to visit for shopping etc.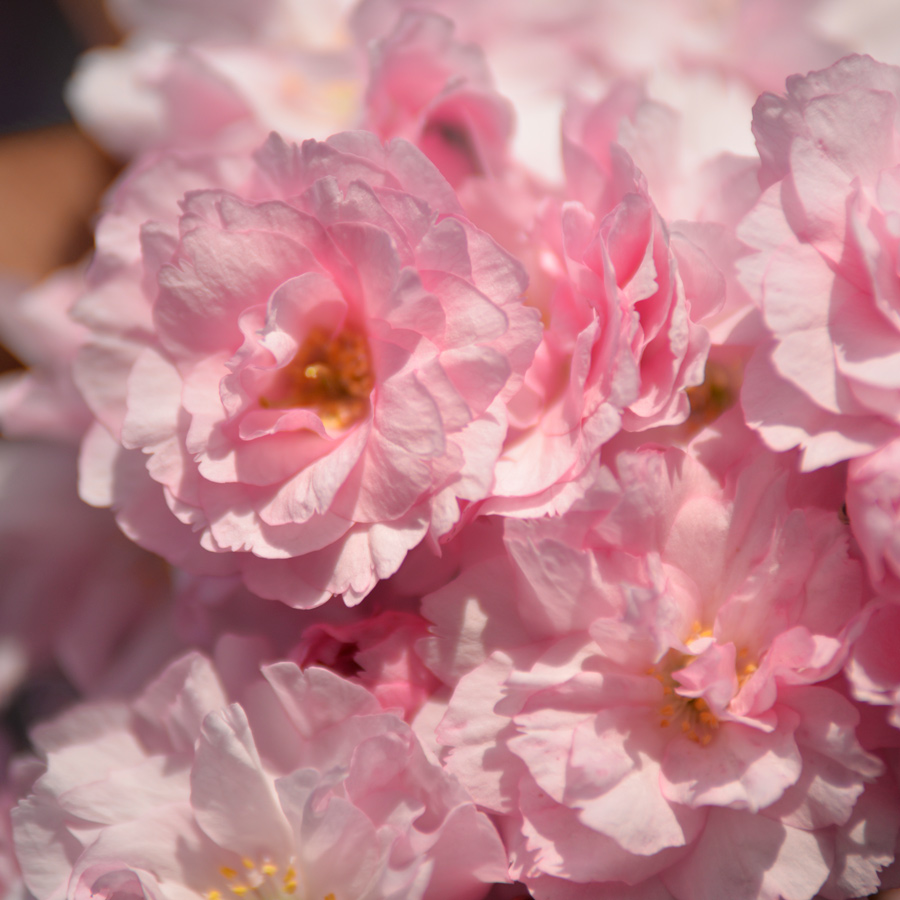 There's lots of parks and green spaces in Abbots Langley – with many white and pink blossom trees, that produce a riot of colour during the spring.
If you like curry, there's pretty much an Indian restaurant or takeaway for every day of the week! Locals have an opinion on which is the best one to eat at and for takeaways. We've got our favourite – everyone has, or at least a top two.
We've photographed weddings and events at various venues including:
Evergreens FC
Divine Saviour School
St Saviour Church
Hunters Lodge, Hunton Bridge
You're welcome to get in touch if you've got a wedding or other event in the Abbots Langley area. We're happy to talk to you about photography or the best venue for an event that you're planning.