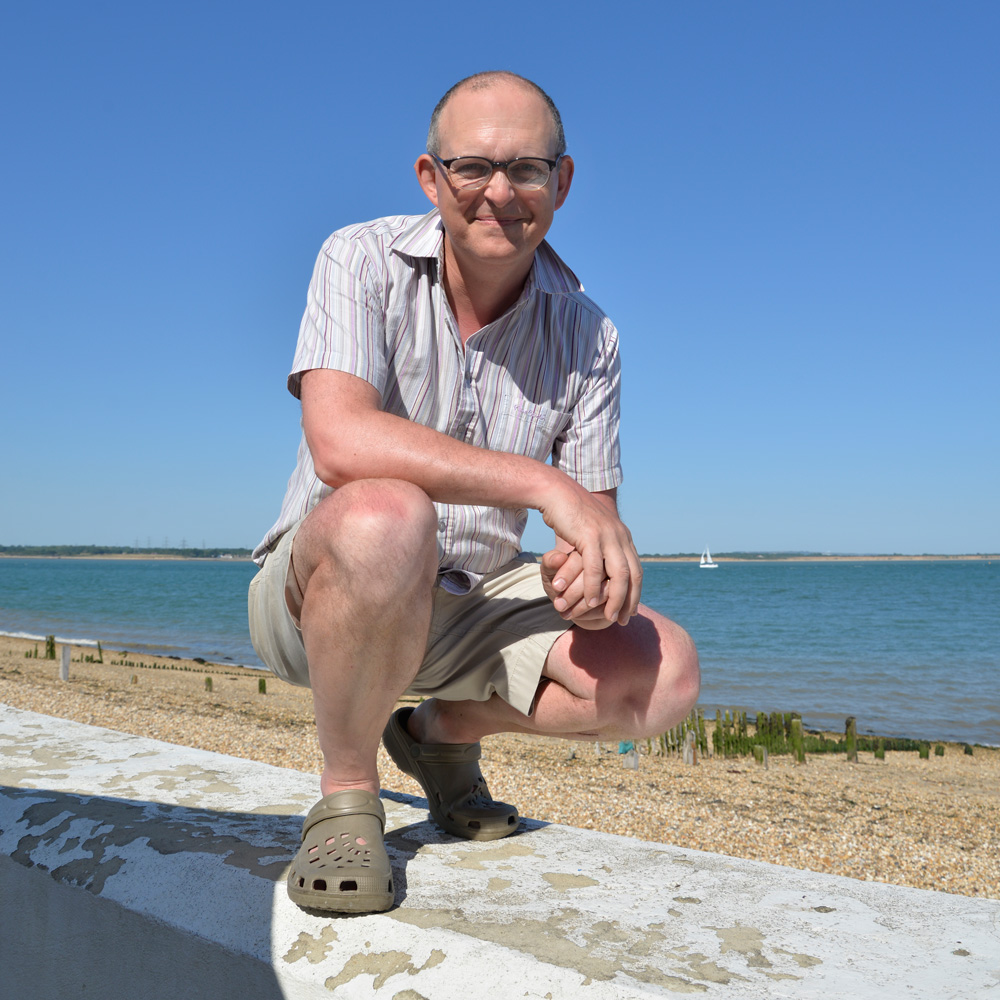 I'm proud to say that I'm a Watford photographer, here's how I started in photography.
The first time I was paid for photographing an event was a friend of a friend's daughter's christening in the early 1990s, like Edna I have photographed various friend's weddings from the mid-1990s.
Creating images
I've been creating images all my life – as a child and teenager I always had a sketchbook and made scrapbooks. At the age of 16 to did an apprenticeship as a printer at a company called Nelson Smith Printing Services in Shetland, where I grew up and lived until I moved to Watford with my wife (and photography partner) Edna.
Printing and graphic design
My work at the printers included designing artwork and cropping and evaluating photographs for use in various kinds of printed material. I bought my first camera in my mid teens. When we moved to Watford in 1991 I went to West Herts College to do graphic & typographic design, part of the course was developing our photographic skills – I loved the photographic side of the course and spent much more time photographing and developing photos than the course required.
I started my own graphic design company, Peter Magnus Design in 1997, which I still run today – along with my photographic work in Blue Orange Images.
Starting as a photographer
We bought our first digital camera in 2002 – a Nikon 5000. We set up Blue Orange Images in 2003 and started getting work as photographers, When we bought our second digital camera a couple of years later Edna (Edna's profile) and I started considering that photographing events together could be a very good way of capturing a broader range of images and angles of any events that we photographed. I think that having two photographers is a great benefit to any event, we are also often told that we make brides, grooms and families feel at ease.
If you want to book a Watford photographer, me and Edna would really like to:
hear from you
give you prices
let you know if we're available on your event date
I believe that we make everyone look their very best, as quickly as possible and with minimum fuss.