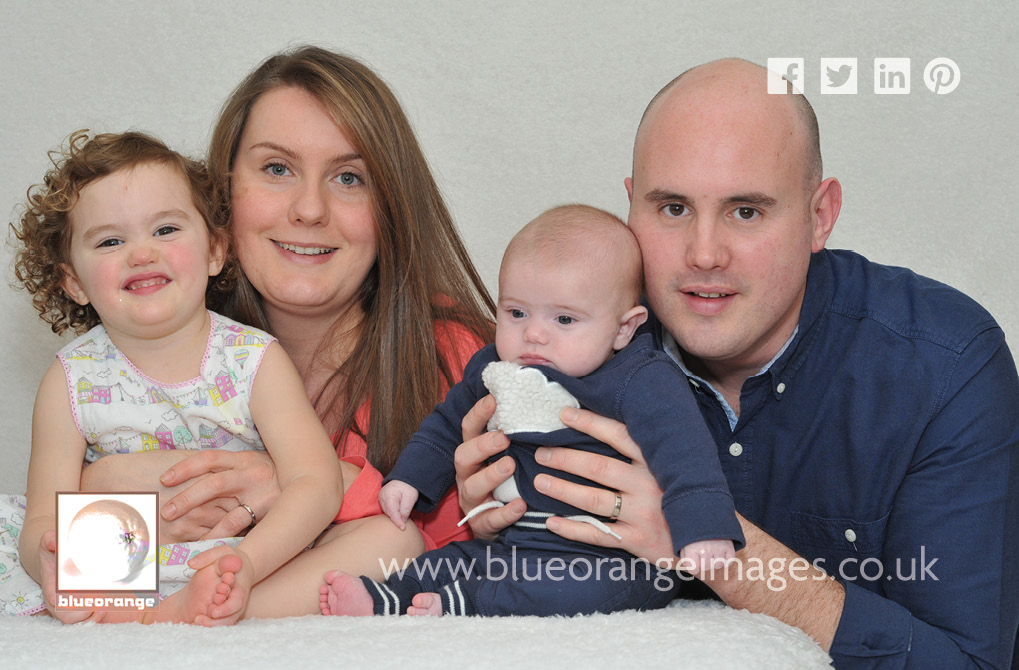 Family photography portraits in your own home, in the woods or the park
Scroll down the page to see some of our family photographic portraits, in the Watford and St Albans area.
Photography at home can often be a relaxed place for a photoshoot, we don't rush our families and can take breaks if young children need a snack. If you'd rather have a shoot in a studio, we can organise that too.
Please phone email or text to make your appointment we can do daytime, early evening & Saturdays.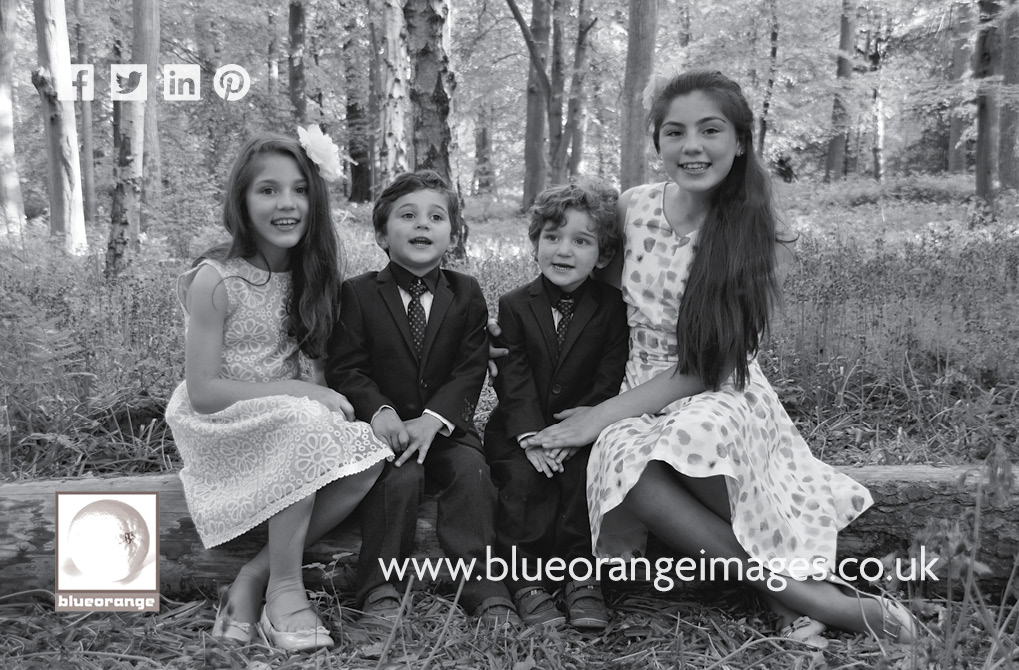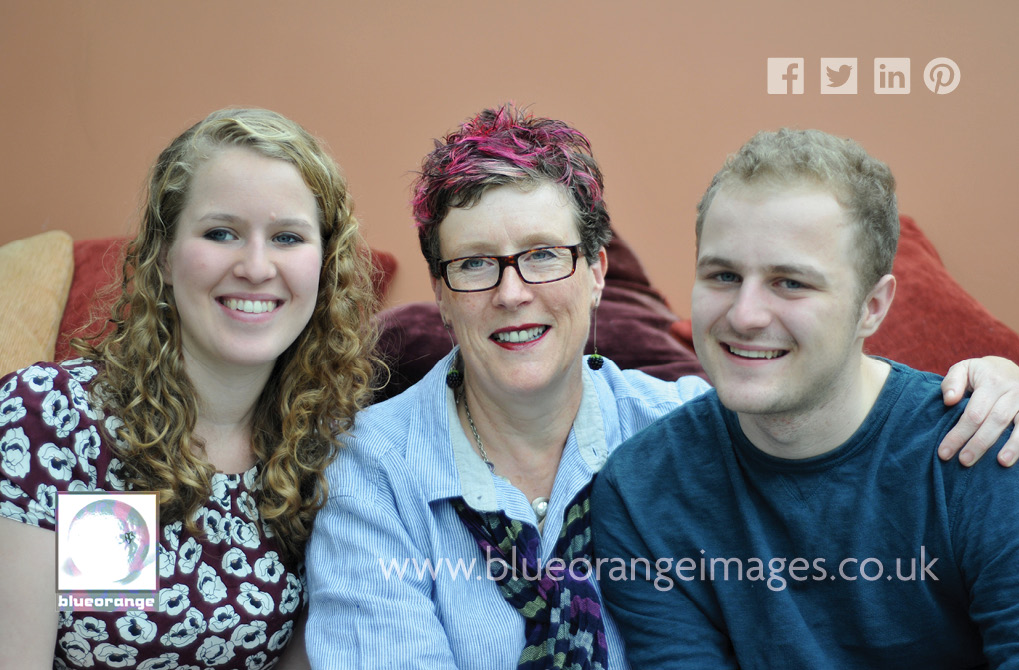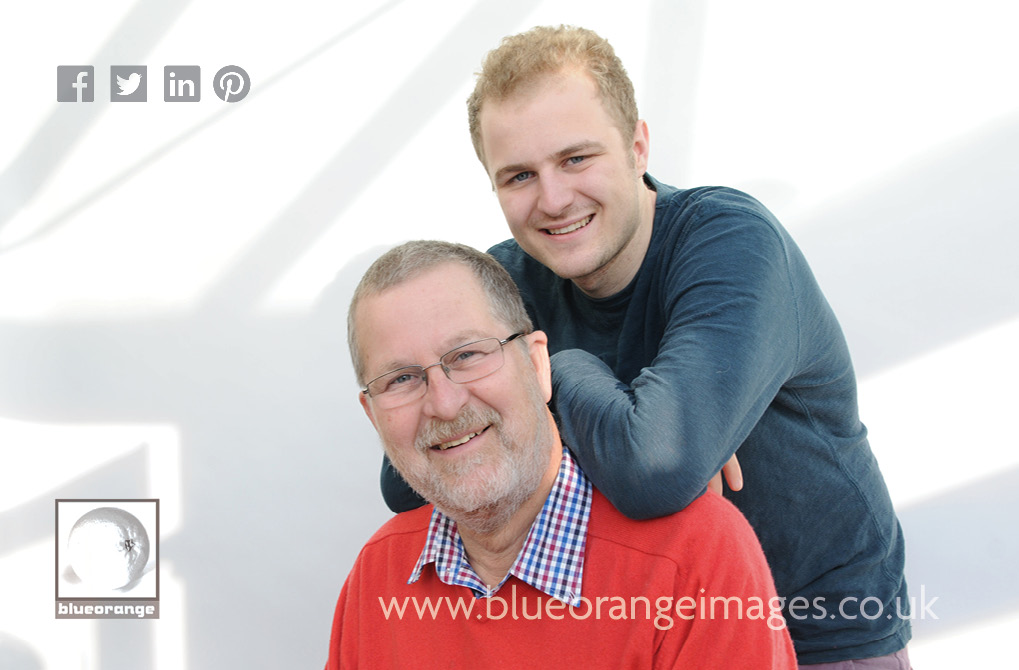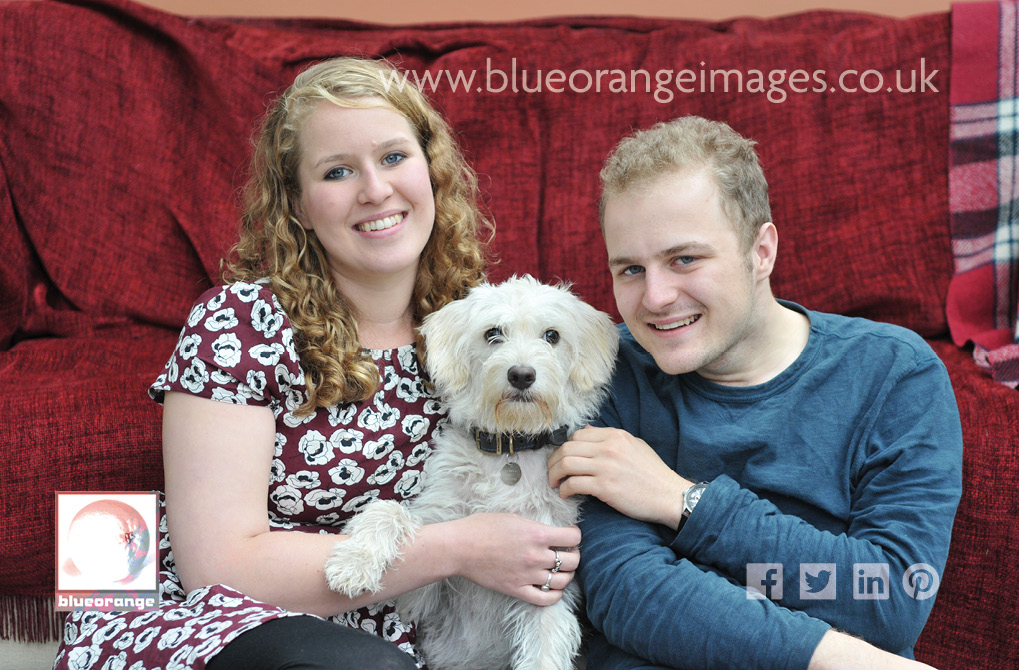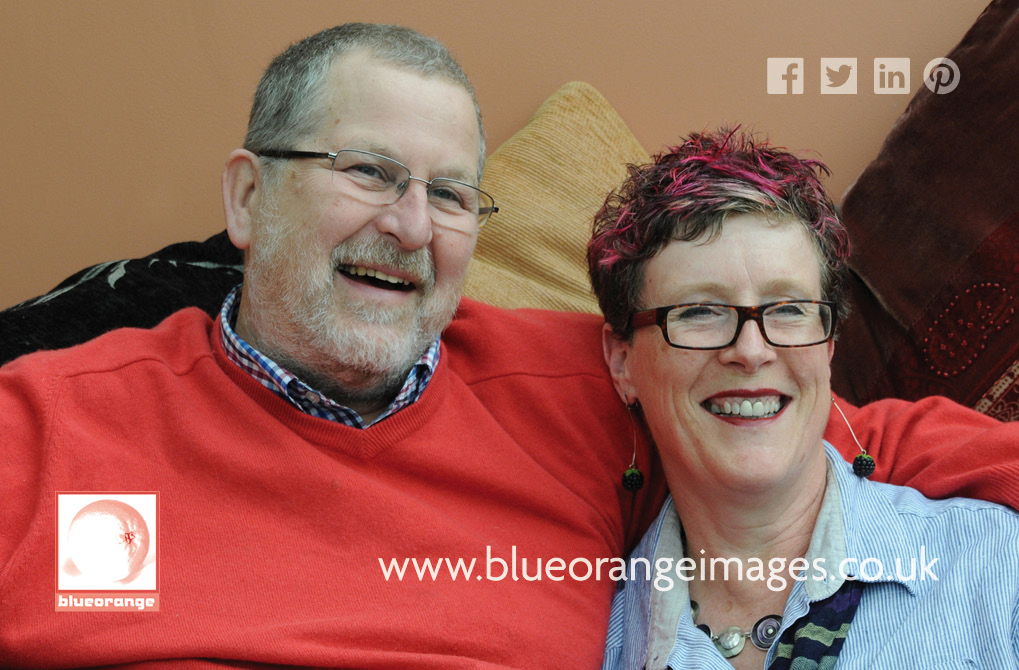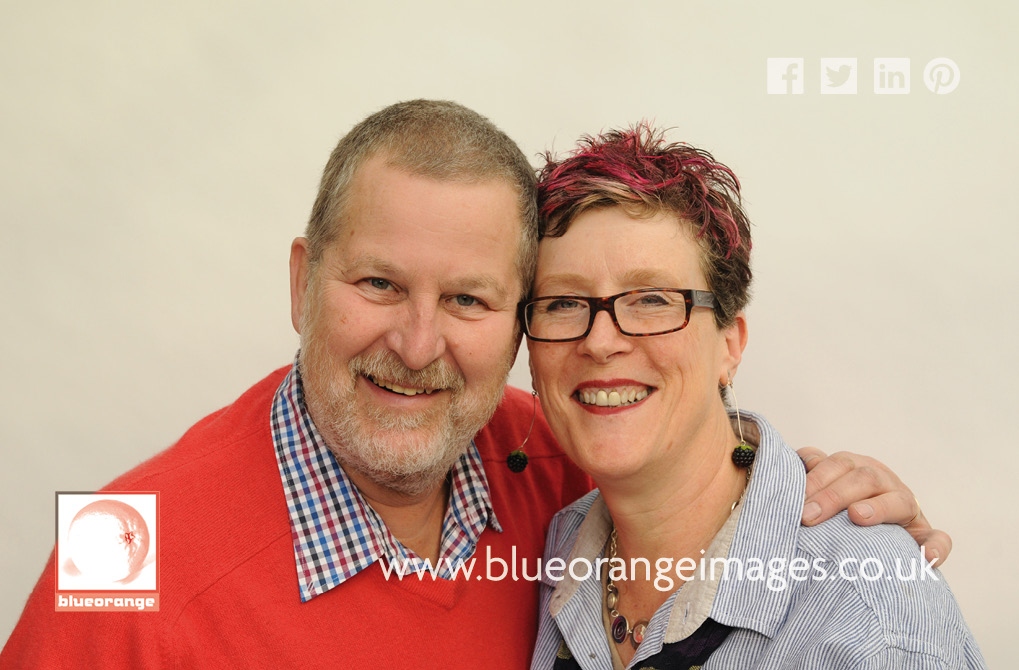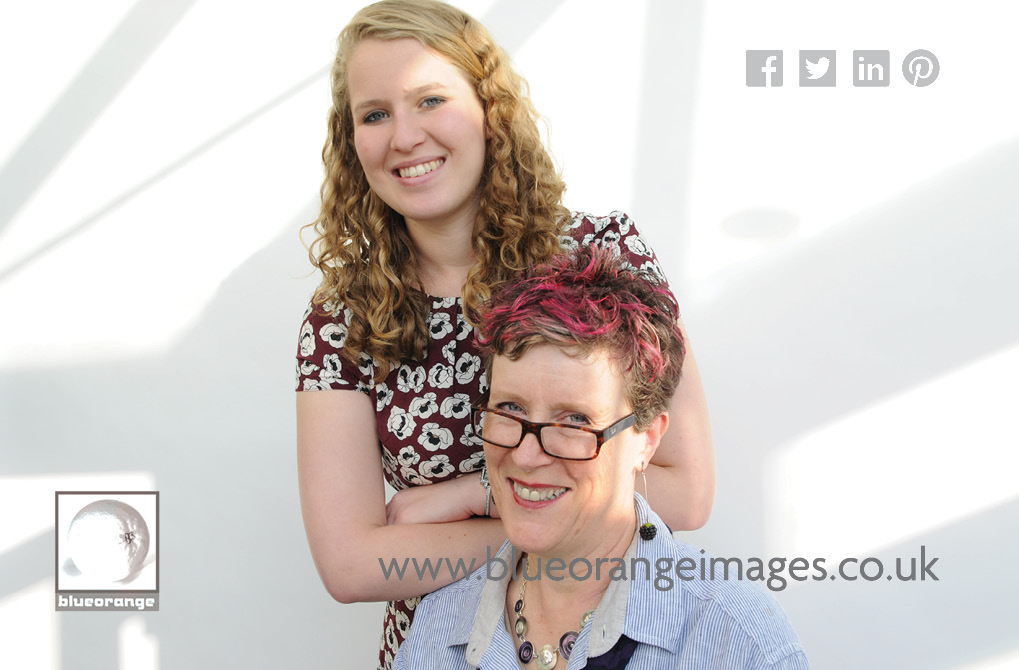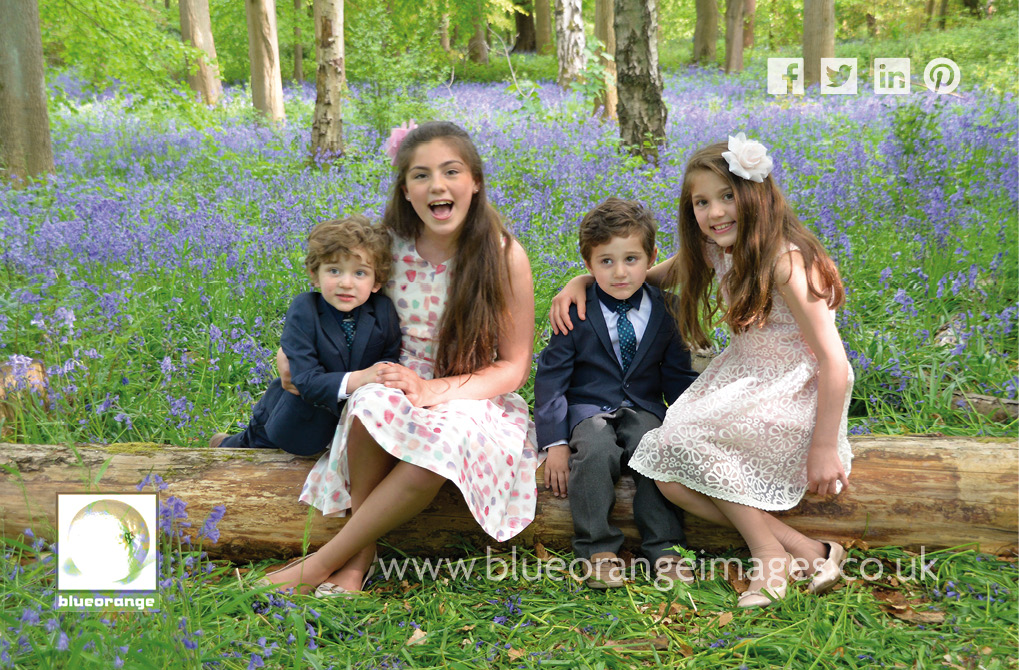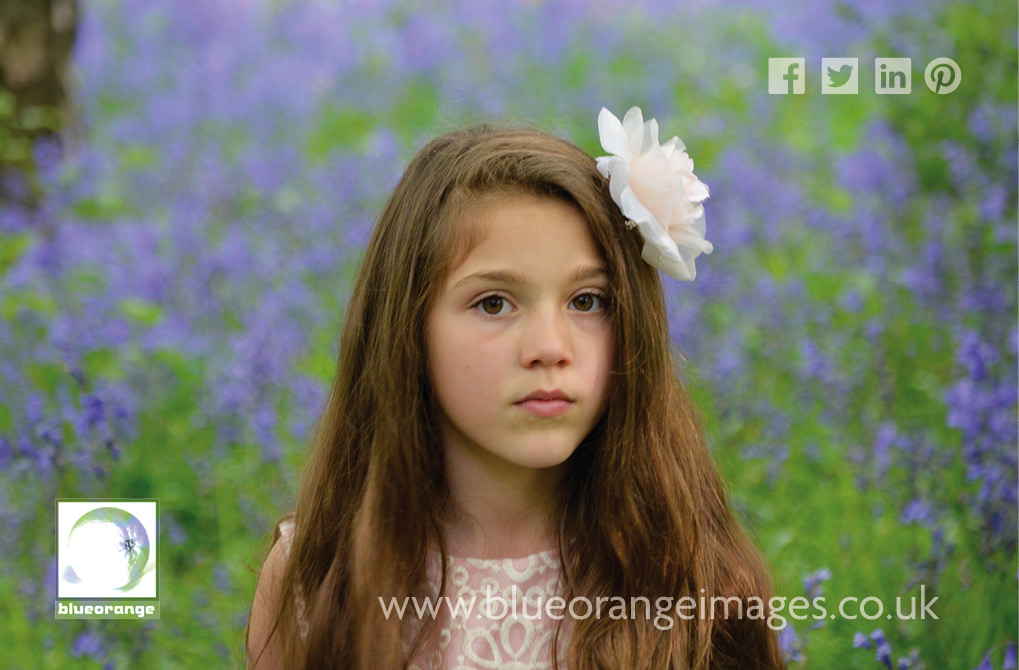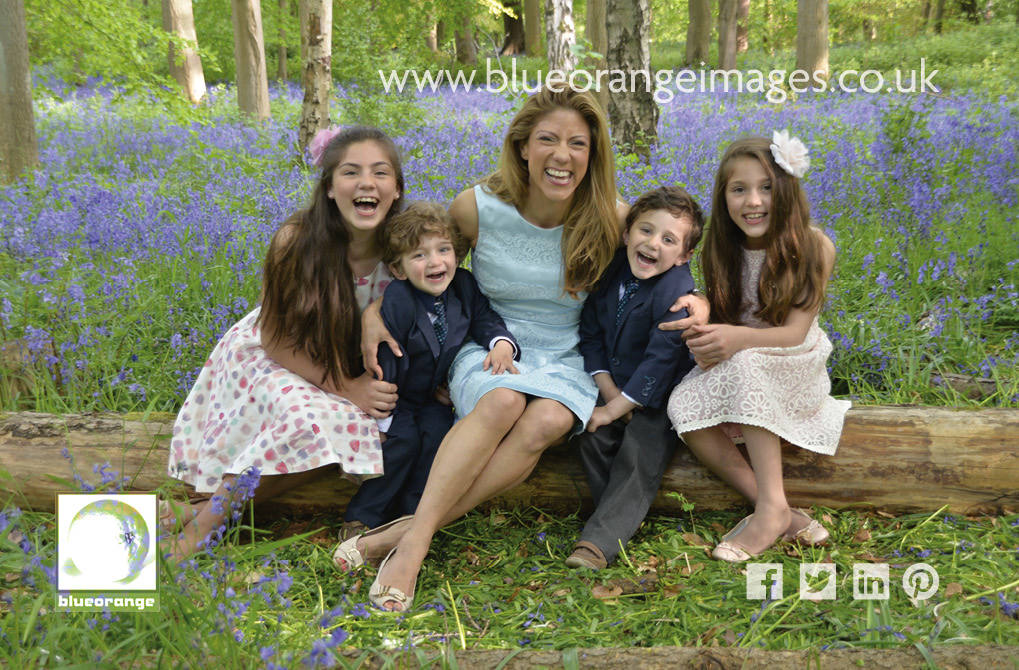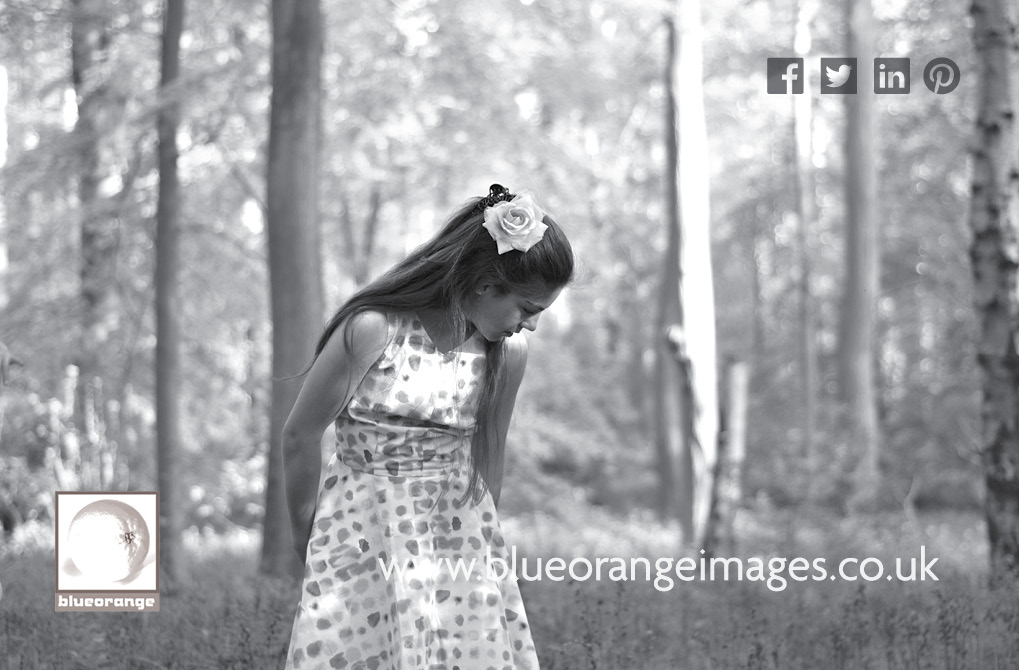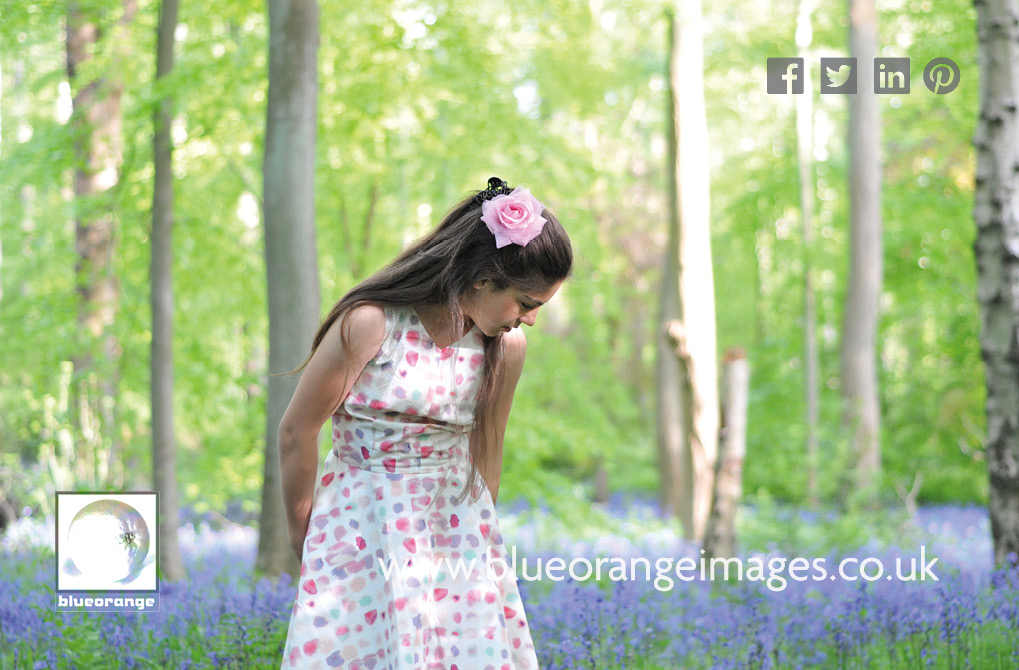 T 01923 350596
Edna 07971 813850
John 0777 999 1551