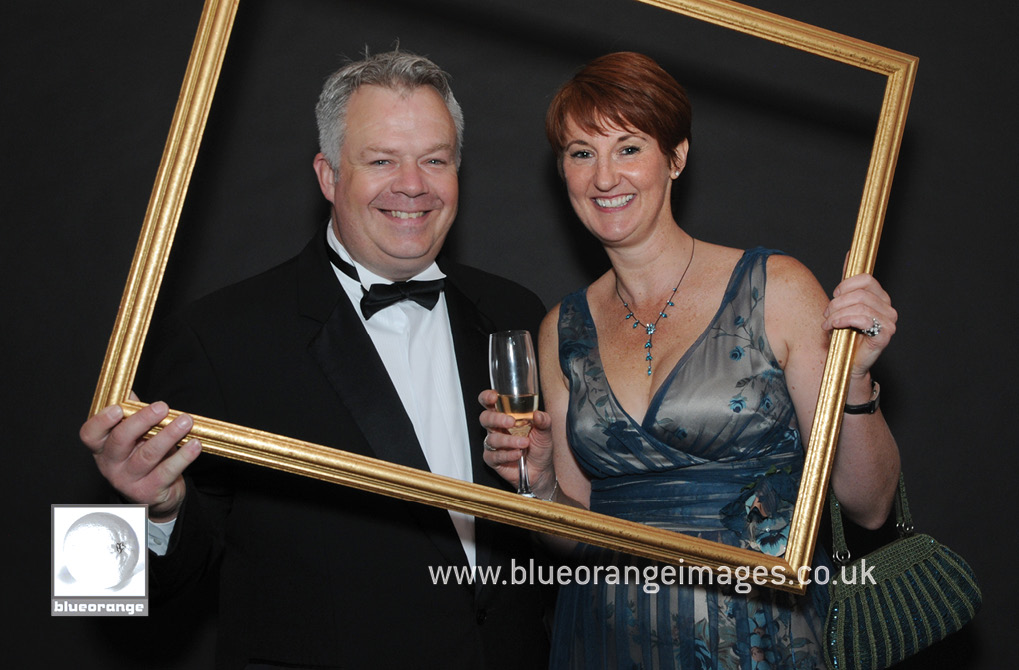 We offer party and event photography – whether it's a very smart black tie event or maybe a more casual birthday party.
A special birthday, and engagement party or a work or commercial event, we've love to hear about it and to give you a price for photographing it.
There will always be two of us, so we'll capture your event to maximum effect.
We can also take along our 2.7m backdrop – either white or black. There's also our frames, just as an ice-breaker (we don't insist that you have them!).
Depending on your preference, we can put all the photographs that we take on our website – visible to the public, or password protected, and on a memory stick if you like.
We can also do prints at the event, either paid for at the event or pre-paid.
Sorry that we've not get any events photos at the moment – we'll have new photos up soon.
Please contact us on 01923 350596, 0777 999 1551 or email pix@blueorangeimages.co.uk to book your appointment.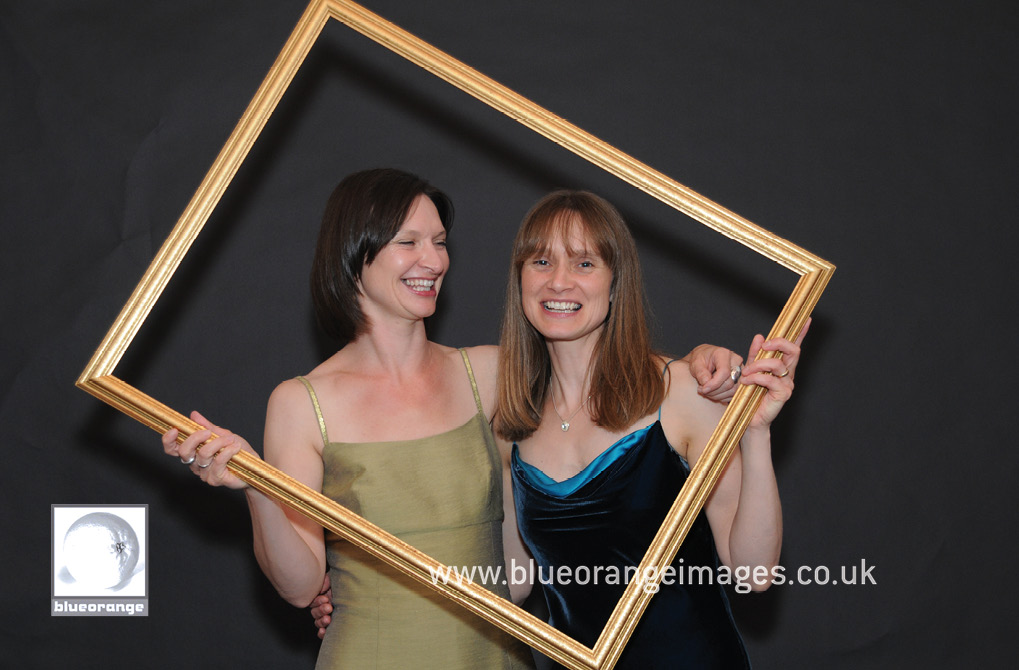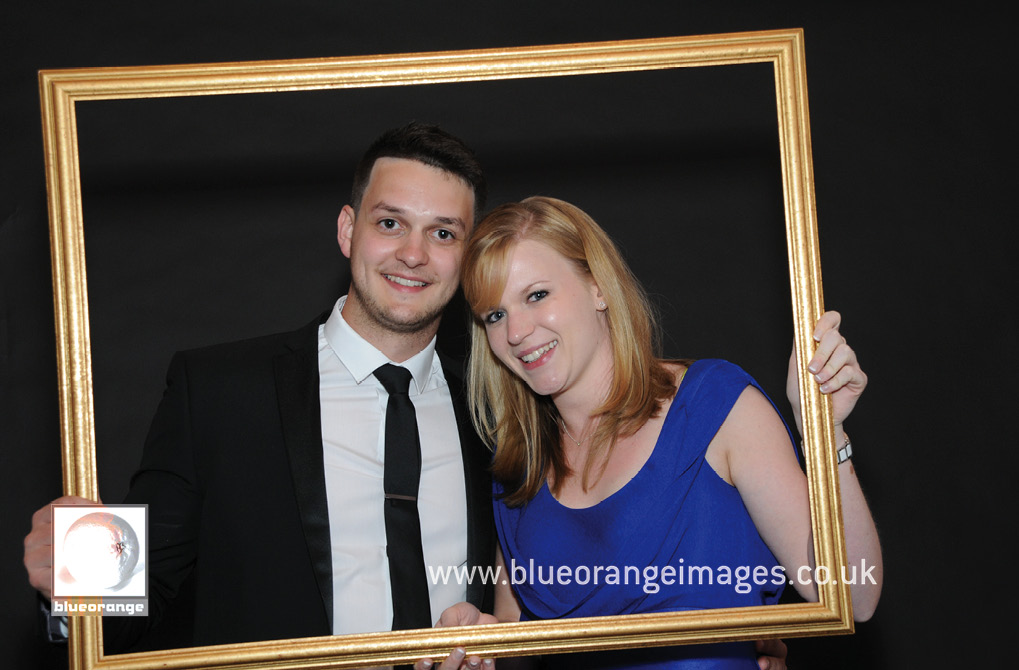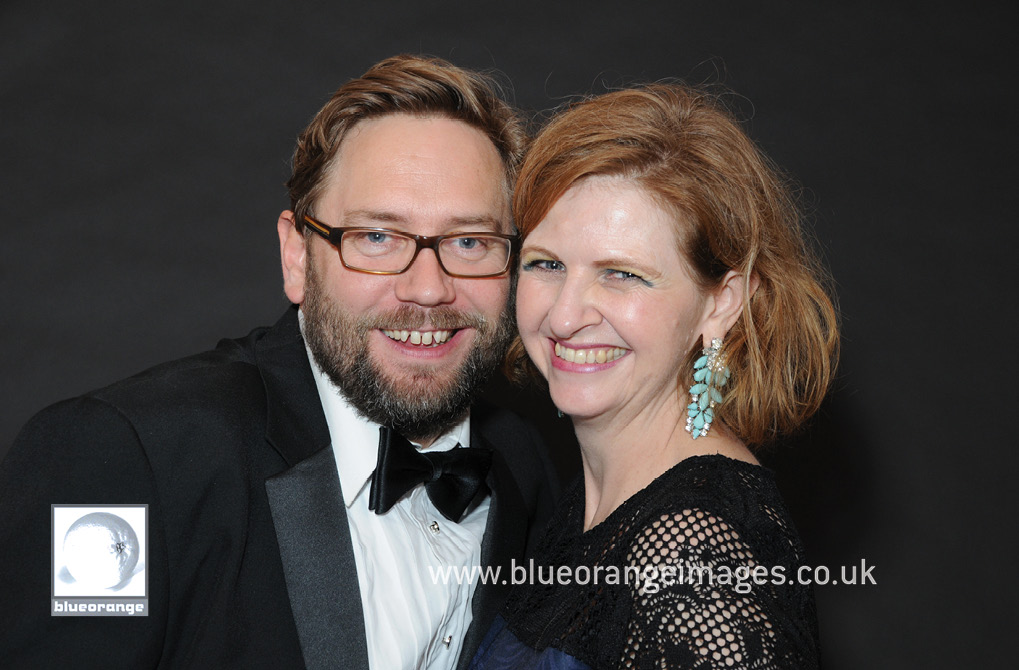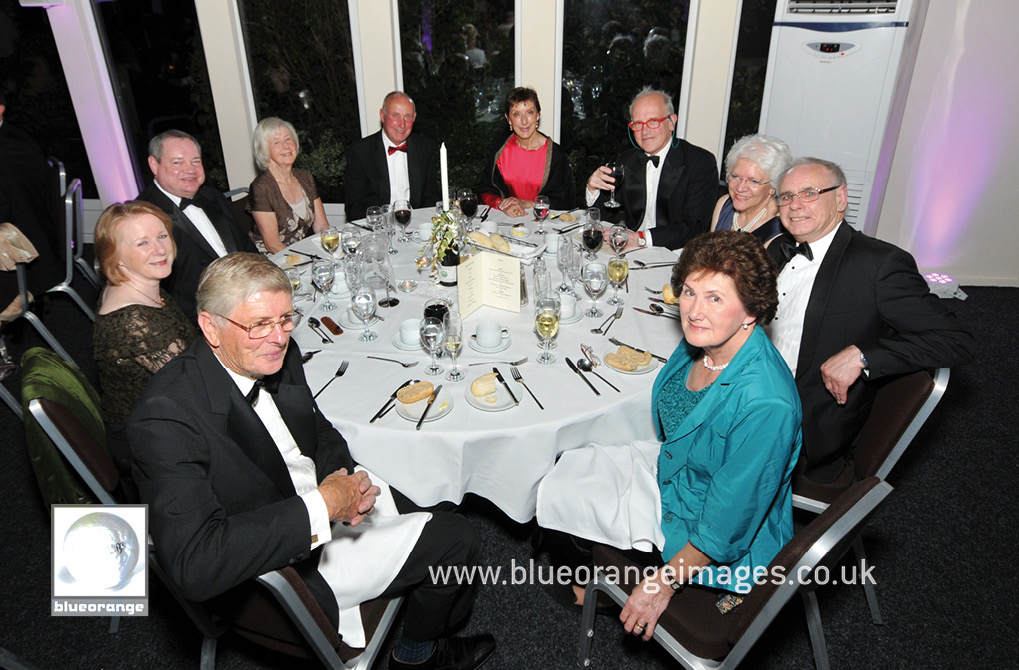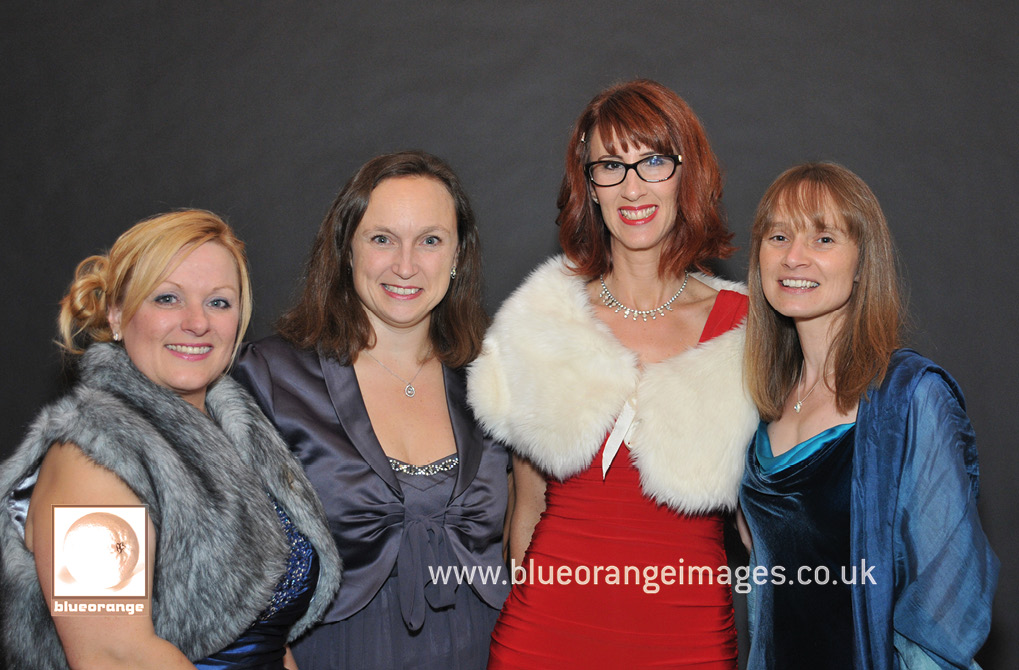 Phone, email or text to book us for your event.