We're photographers in Watford – Blue Orange Images.
We'll do our best to answer any questions and give you prices.
We'd love to hear from you, you can contact us by phone, text or email. You can also message us on our Blue Orange Images Facebook page.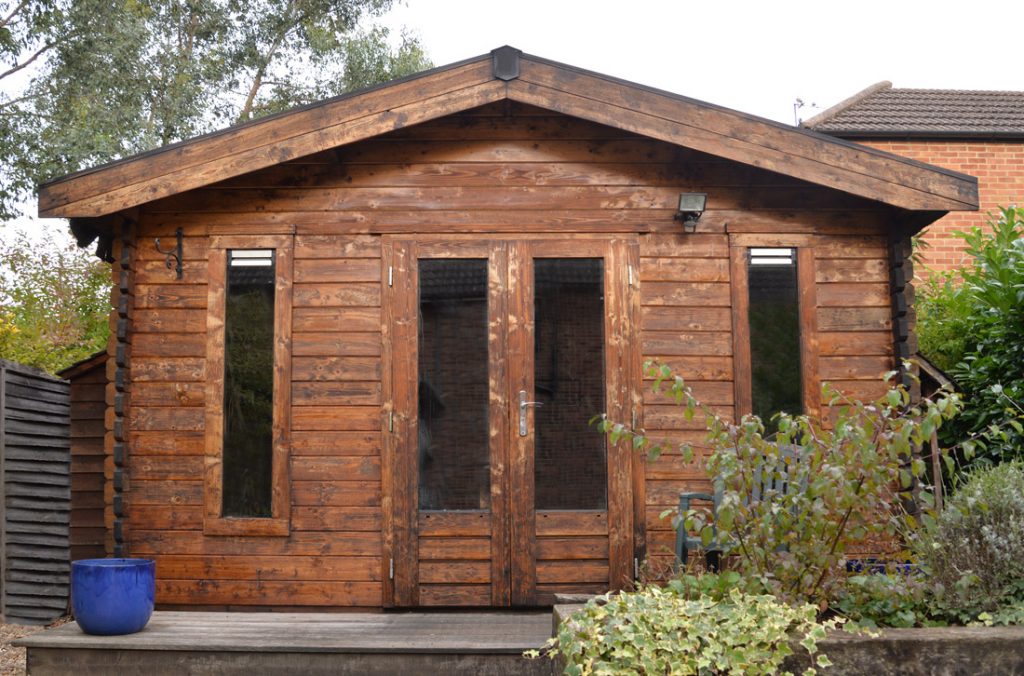 Our garden office / studio:
01923 350596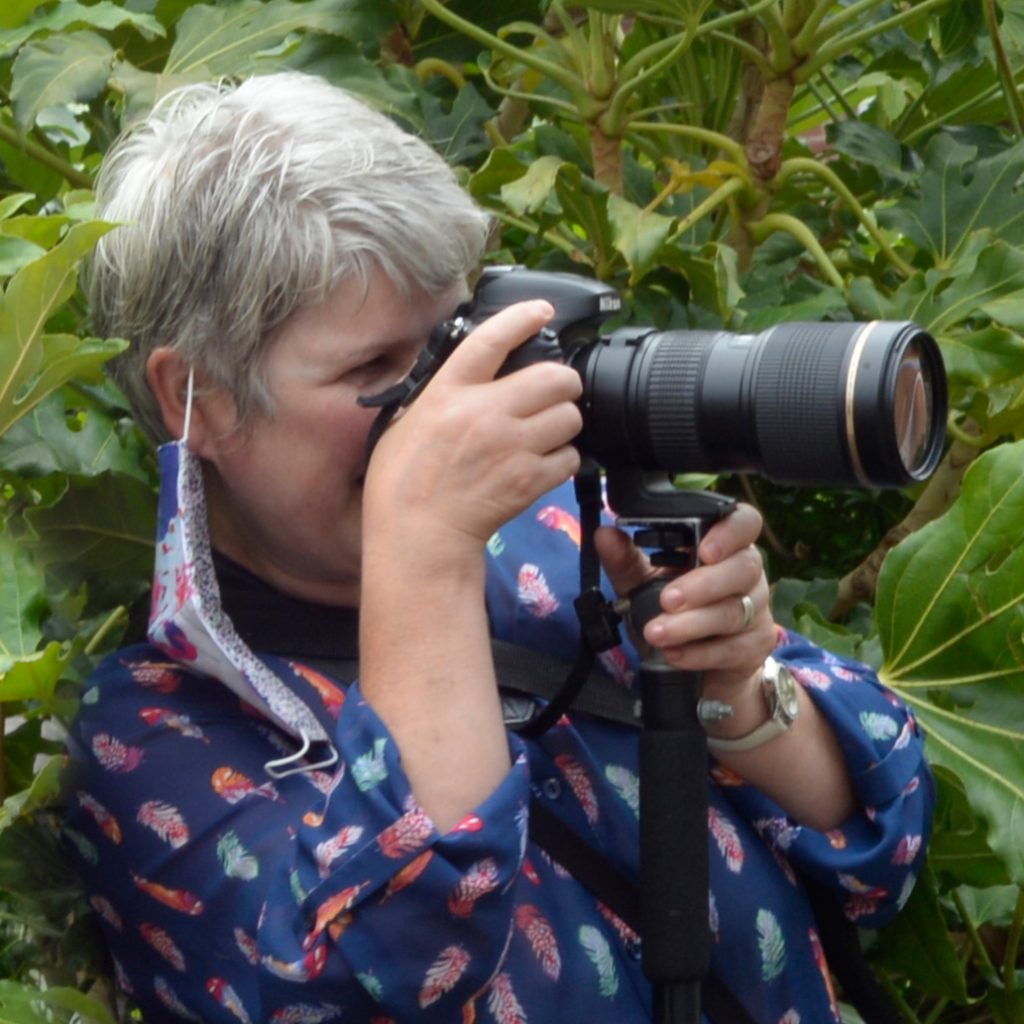 Phone or message:
Edna 07971 813850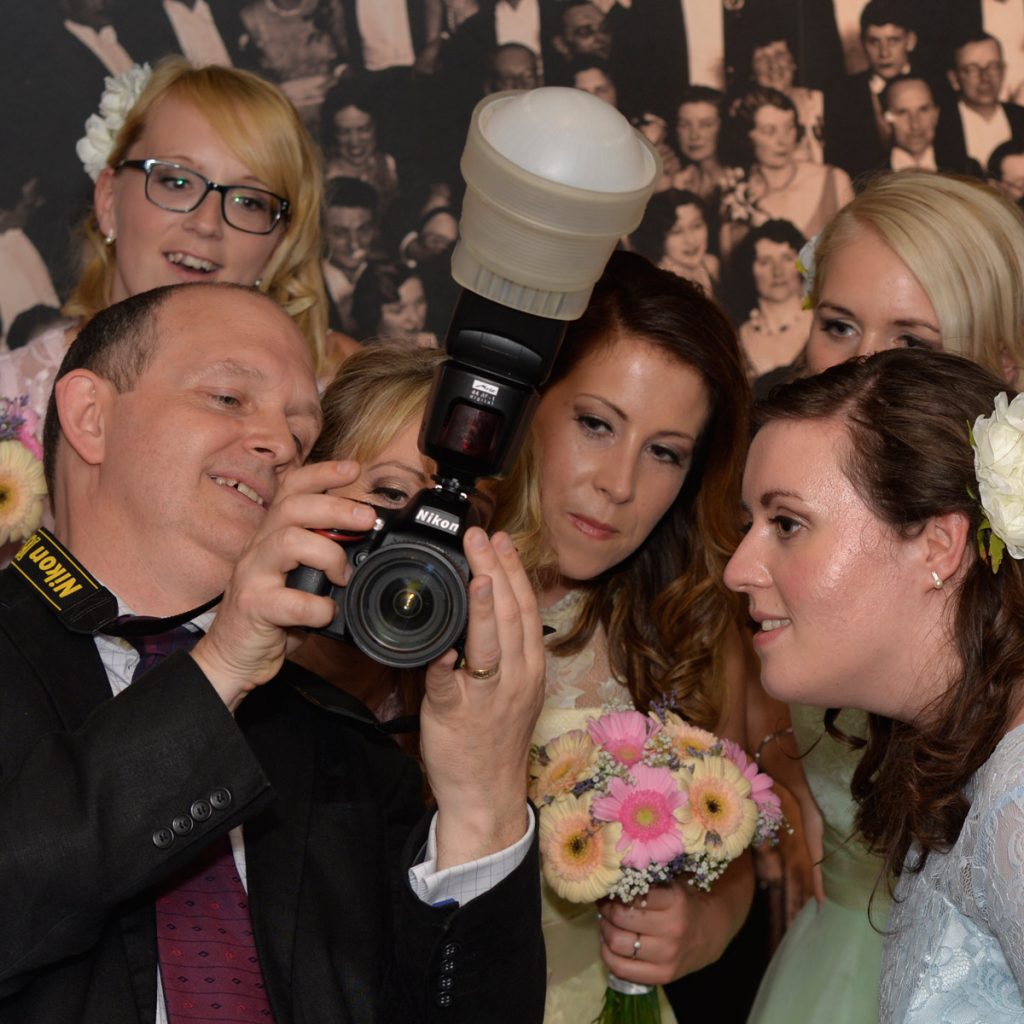 Phone or message:
John 0777 999 1551
Blue Orange Images
The Graylings
Abbots Langley
Hertfordshire
WD5 0JQ
United Kingdom
http://uk.linkedin.com/in/petermagnusdesign
facebook.com/BlueOrangeImagesPhotographers/
pinterest.co.uk/watfordphotos/pins/
instagram.com/blueorangeimages
First Splash Photos
Swimming lesson photography
I've now stopped doing First Splash Photos after 12 years, I've really loved photographing parents, children and babies – and grannies, grandads.
If you'd like to get hold of your photos, please get in contact.
T 01923 350596 Email us Edna 07971 813850 John 0777 999 1551