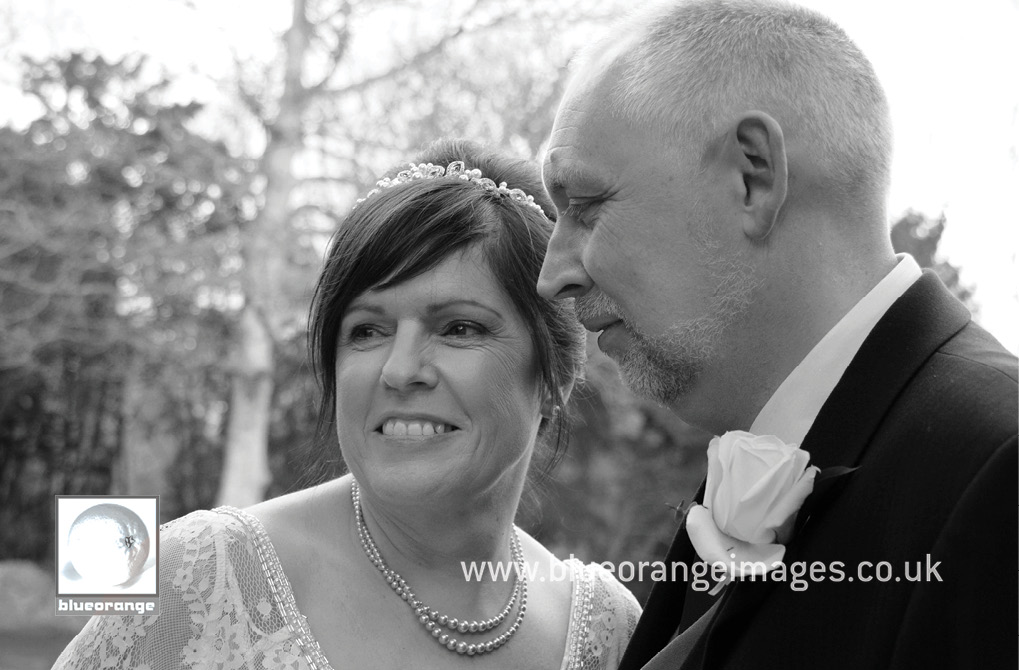 Please scroll down the page to see a selection of Caroline & Keith's wedding photos, taken at the very nice Denham Grove, Denham, Buckinghamshire.
You'll see Caroline, Keith, bridesmaids, the best man and Caroline's son and father – they gave her away.
You'll also see the cutting of the wedding cake, some nice wedding table decorations and the wedding bouquets.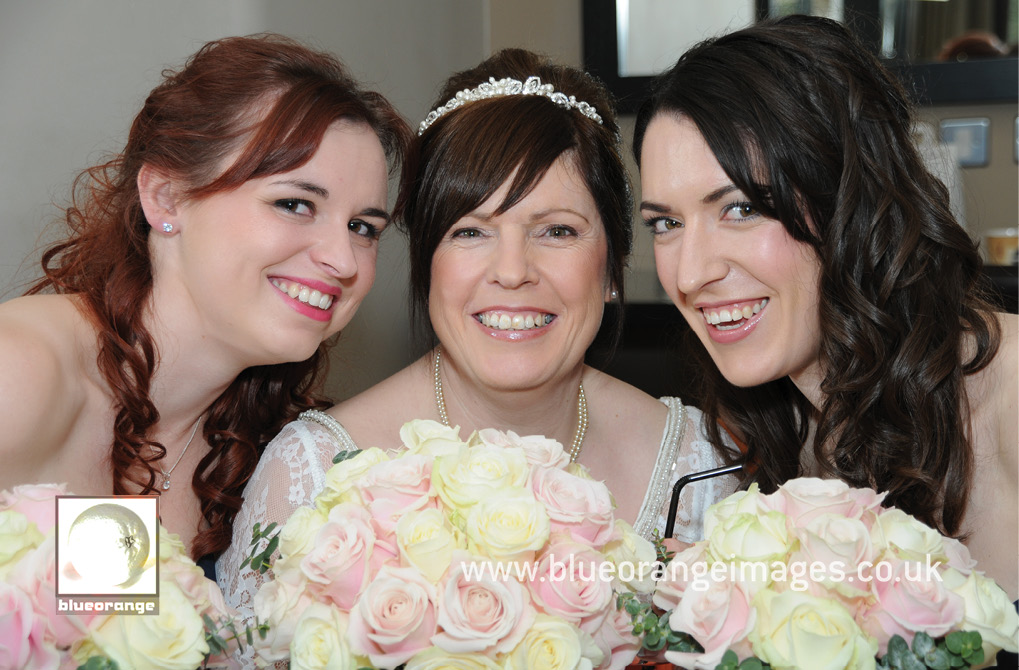 The bride & bridesmaids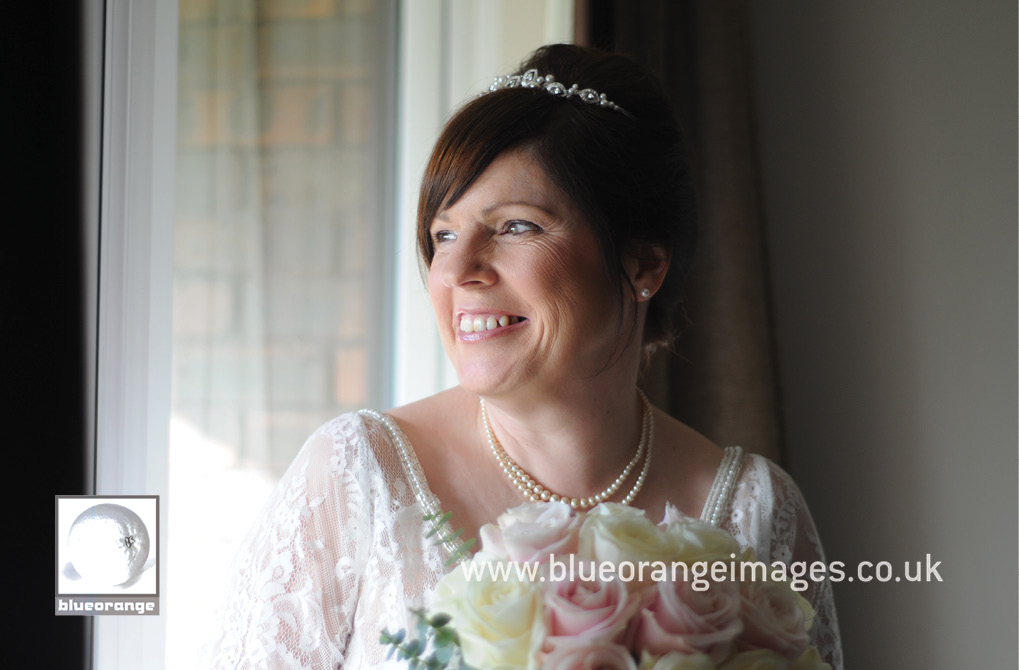 Caroline, ready to go, before the wedding ceremony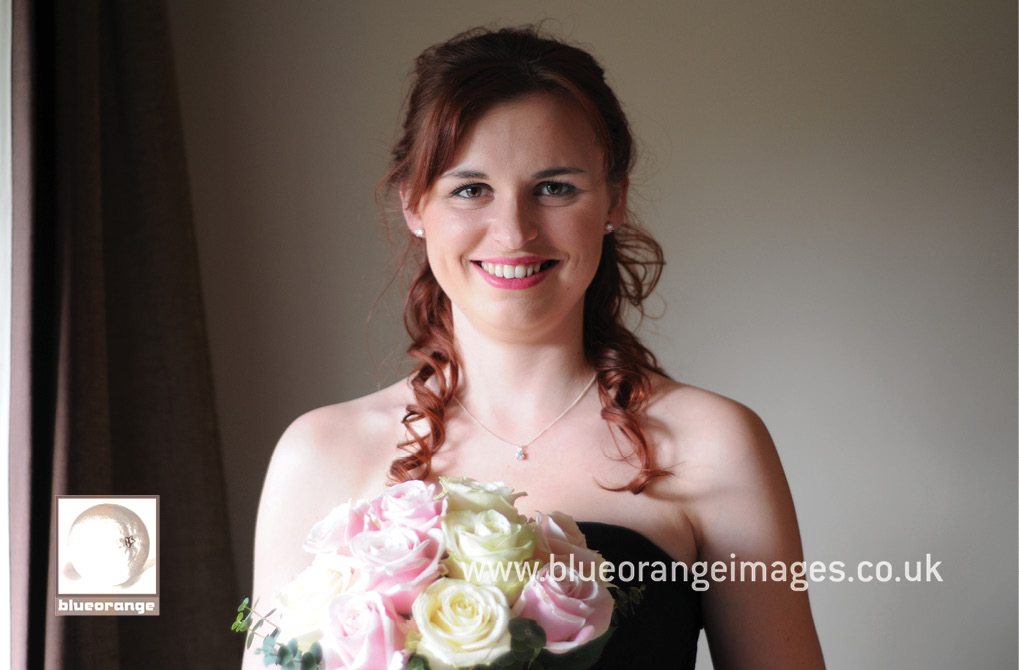 Bridesmaid – ready to go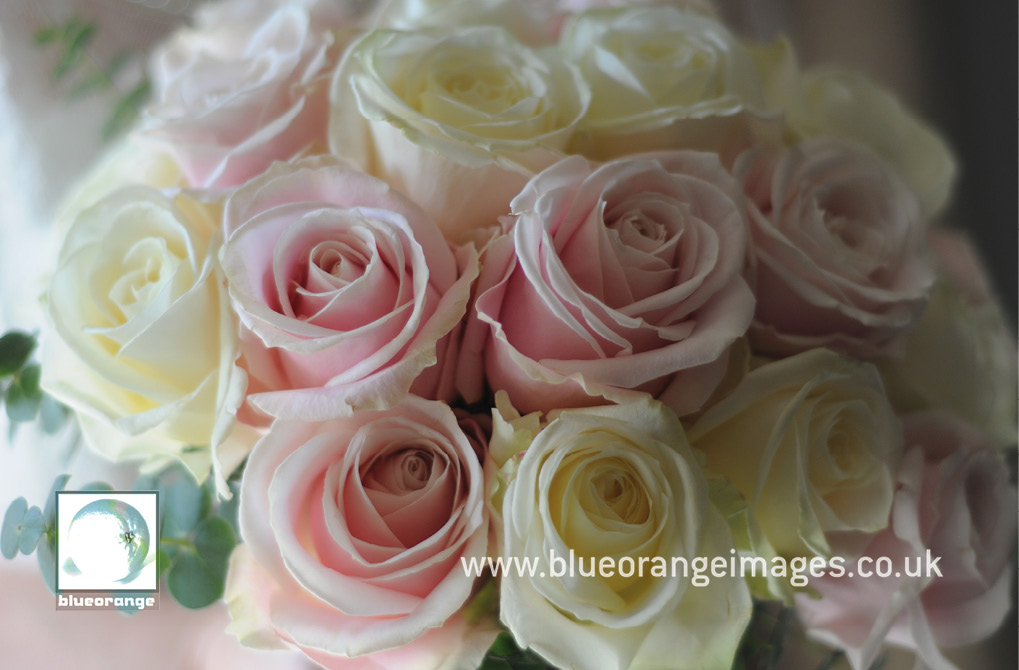 The arrival of the bride
Caroline & Keith's wedding photos, Denham Grove, Bucks: the bride's bouquet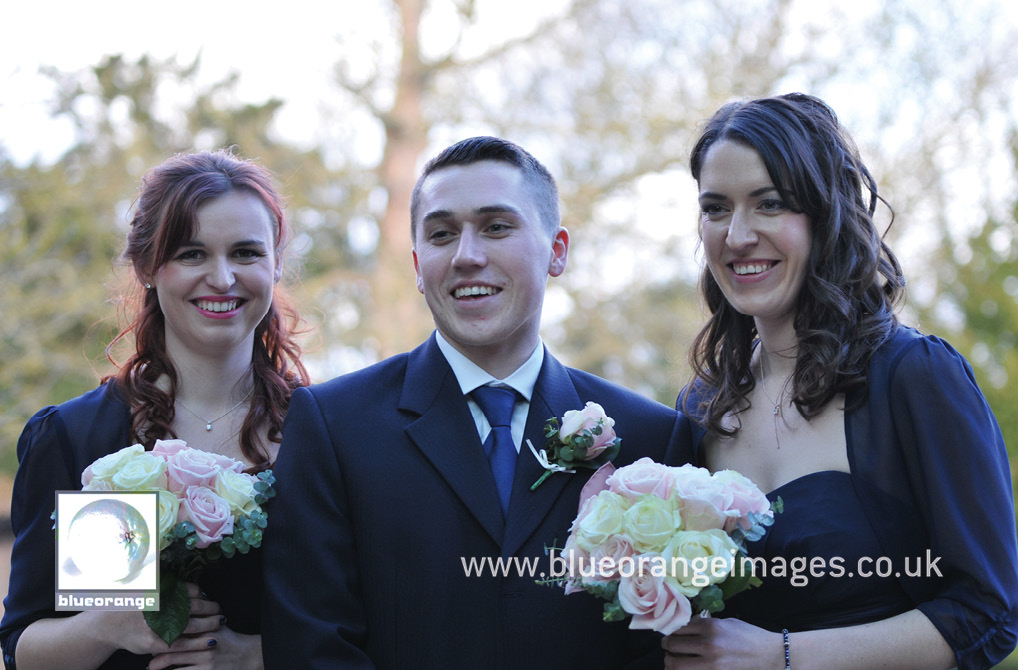 The bridesmaids & the best man
Caroline, the bride and her Dad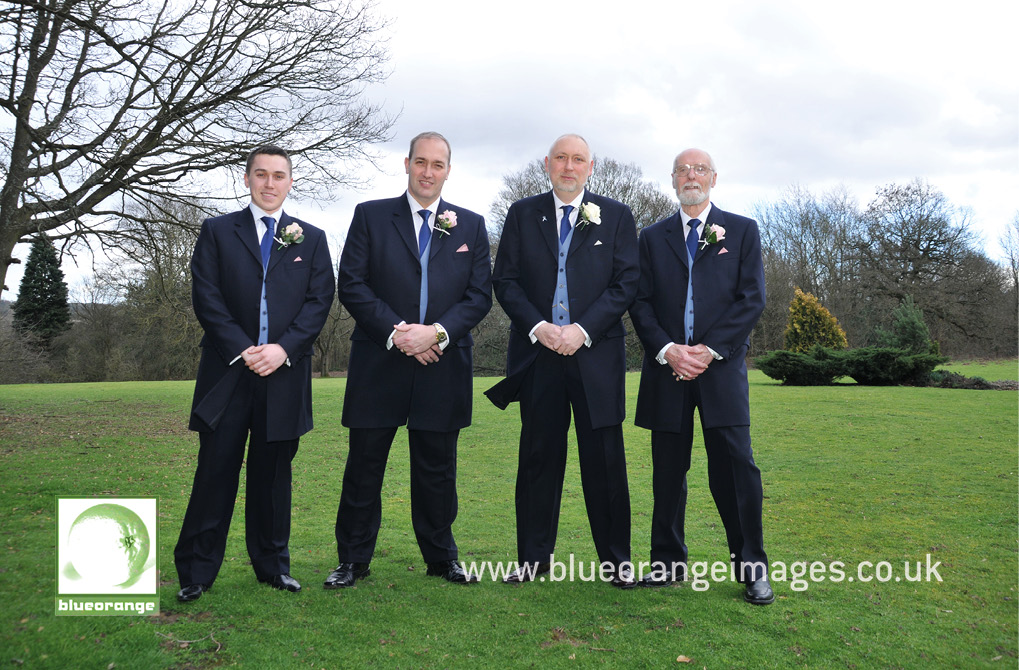 Ushers, best man and bride groom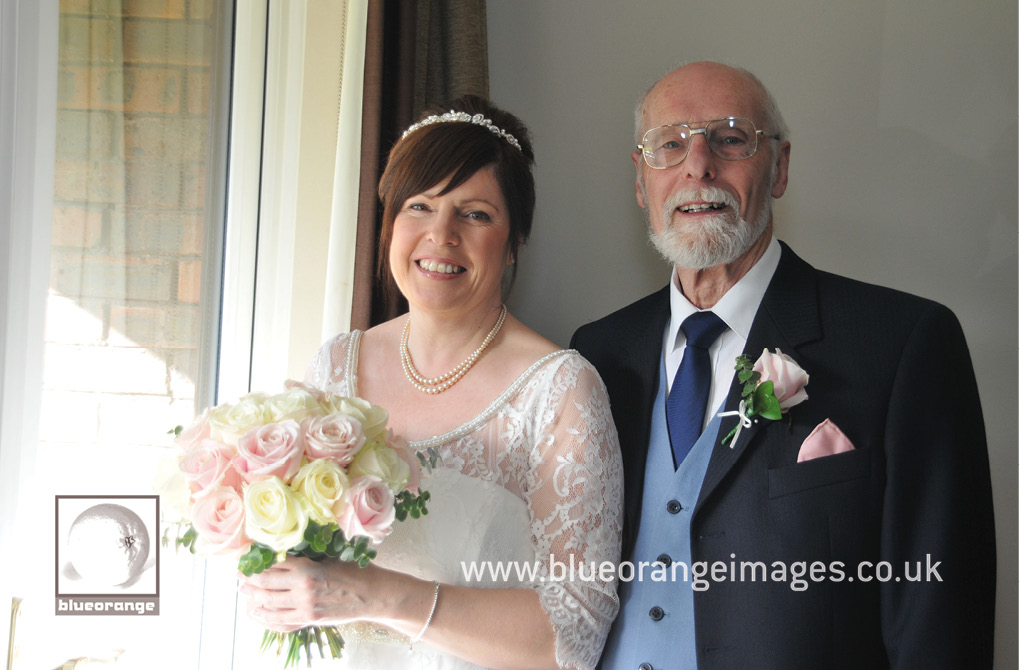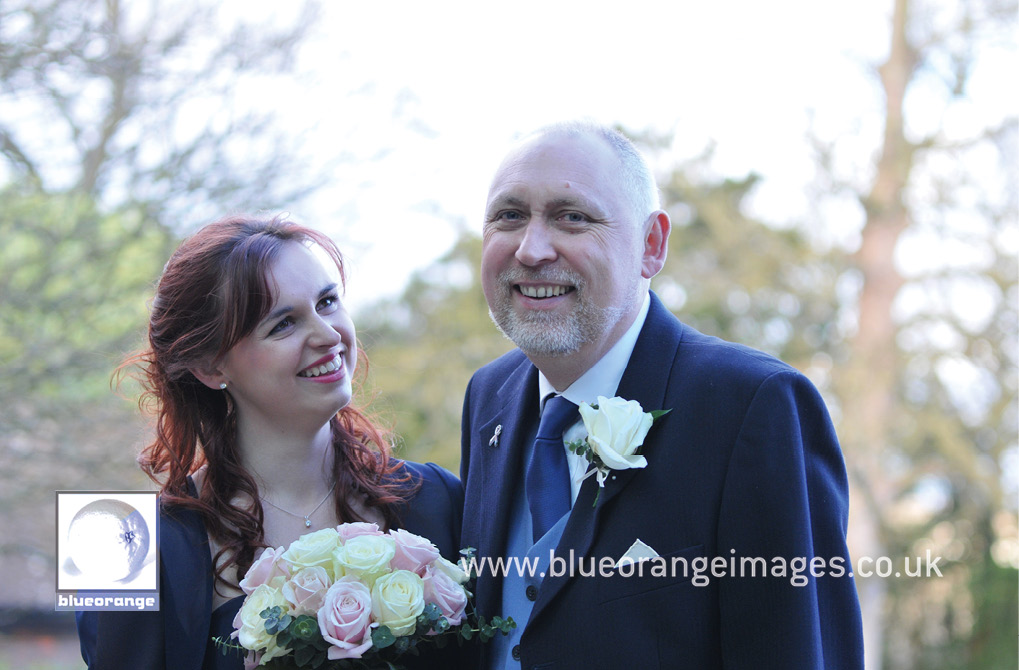 Bridesmaid and her Dad, the bridegroom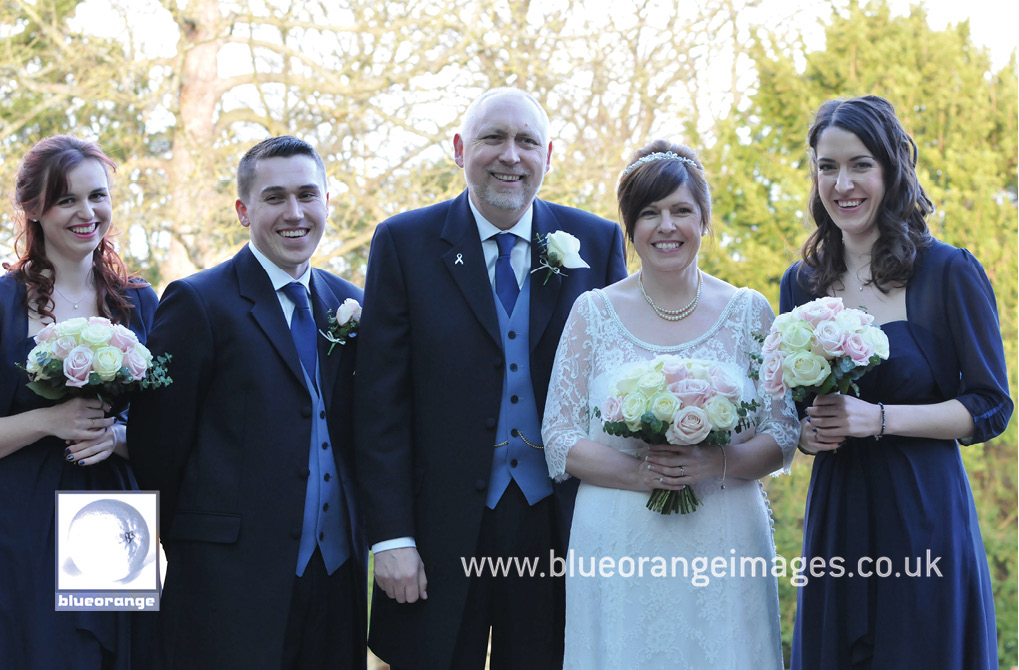 The bridal party, Denham Grove, Bucks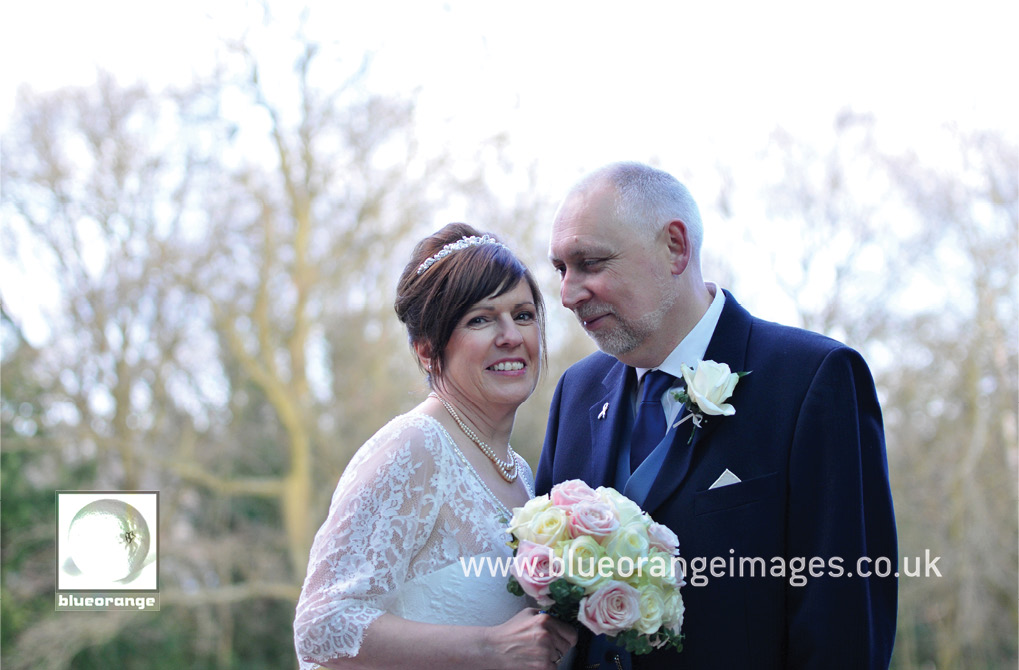 The bride & the bridegroom