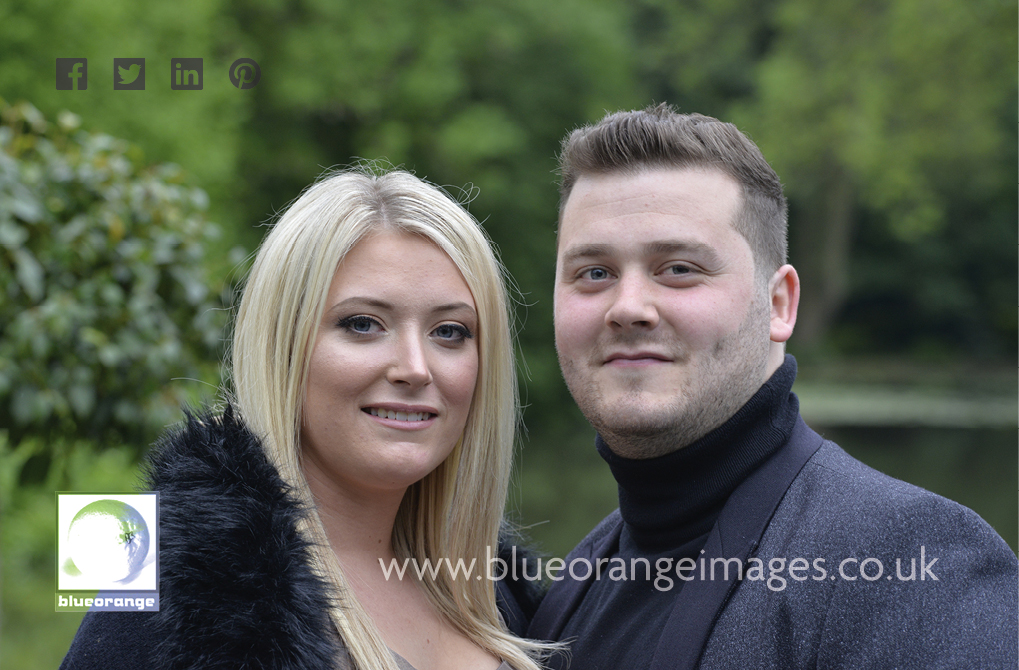 We do engagement photoshoots / wedding pre-shoots with every bride and groom – it's included in every half day and all day photography packages. It gives us all a chance to get to know a bit about each other before the big day. The one shown at the top of the page is from a St Albans engagement photoshoot.
We think engagement shoots / pre-shoots are good for brides & grooms, and for us.
Here is some information and reasons they we think they're really helpful:
Included in every wedding package

We help you to feel at ease in front of the camera
We can give you posing tips
You'll be more relaxed on your wedding day
We normally do the shoot at your wedding venue
We can discuss what we're going to do on the day
You find out how we work 
We can double check the best places to shoot on your wedding day
Typically our wedding pre-photoshoots are at the wedding venue, but they could be somewhere else, if the bride and groom wanted somewhere different. We can also discuss good locations with you. Fields, woods, lakes, canals are all options for your wedding pre-shoot locations.
A couple of our engagement photoshoots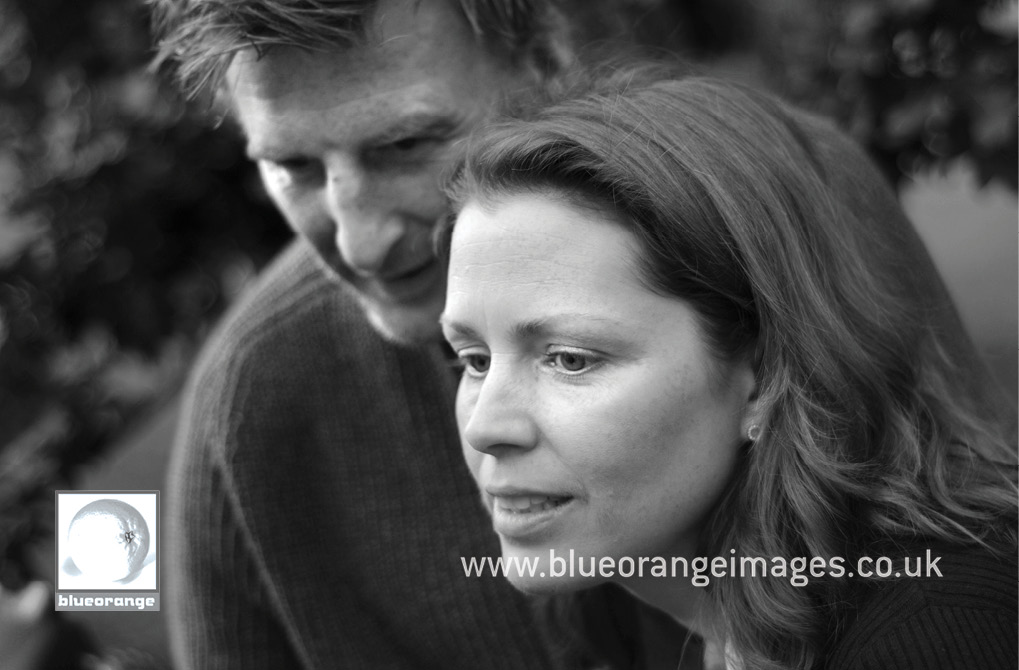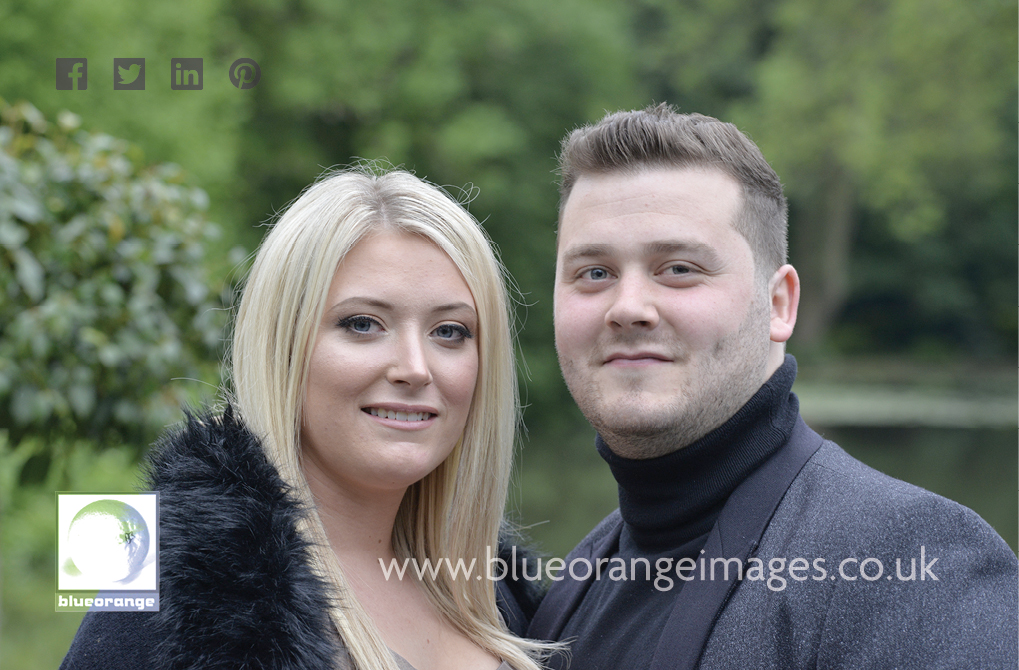 Want to book an engagement photoshoot?
Whether it's a St Albans engagement photoshoot – or elsewhere in Herts – or a county of your choice, – if you'd like to book us for a engagement shoot, there's a cost of £85 – for the photoshoot and digital downloads of all photos, which would be refunded if you went on to book your wedding with us.