A big celebration in 2021, or a sequel wedding – small this year with a big celebration in 2021.
What a dilemma! Do you put your wedding off until 2021, or you could have a small wedding – a sequel wedding this summer or autumn, with a big wedding celebration in 2021.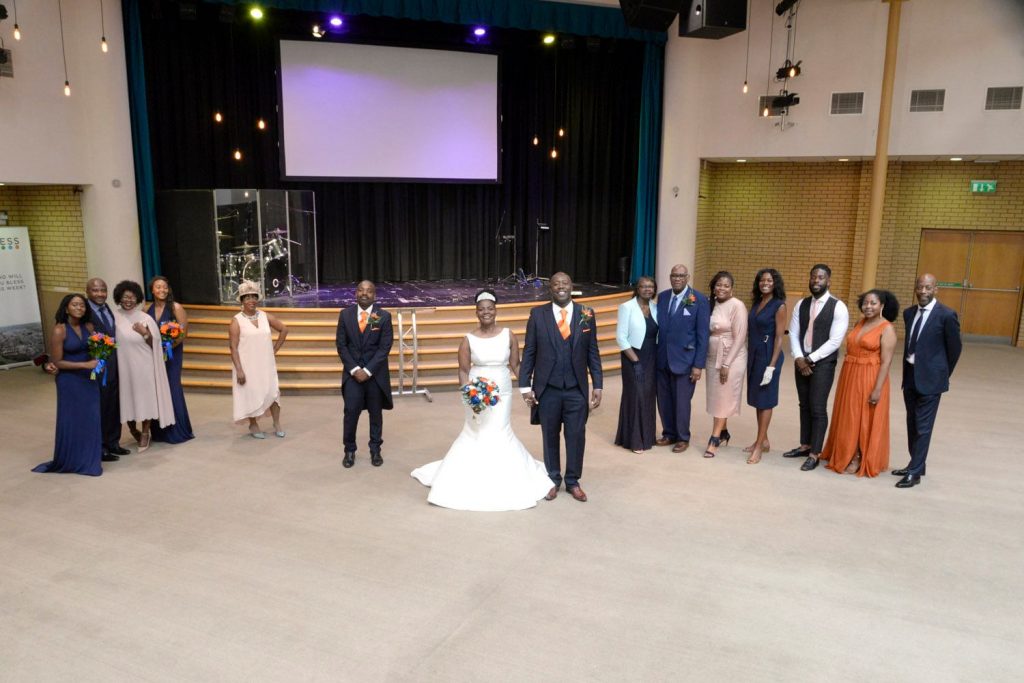 You may be really desperate to be married or it may be that having the big wedding with everyone together is more important to you – do you both have big families, and you really want them to be part of the actual wedding.
A sequel wedding?
Sequel wedding have been around for a long while – a small wedding for close family, with a big celebration for loads of friends and family at a later day.
Having a sequel wedding could be the answer for many brides and grooms. It would mean that they can get married, with up to 30 people attending. Then followed by a big celebration in 2021.
Sequel wedding photography packages
Me and Edna have been trying to think about what's the best thing to offer wedding couples.
We're talking to brides and grooms and have some small weddings in our diary already. We want to be able to tell brides what we can offer them.
We already have a Ceremony Wedding photography package, and think that may be a really good option for wedding couples choosing to go ahead with a post lockdown wedding.
We're offering our Small Wedding package for £425, with an hour before and afterwards.
Our Ceremony Wedding Photography package usually includes:
half and hour before the ceremony
the ceremony
half an hour after the wedding ceremony
Normal price, £405 weekdays, £455 weekends.
Our Ceremony package includes:
You can check on whether we're free on your date using our availability calendar – kindly provided by Guides for Brides.