One of our favourite Abbots Langley wedding venues is Hunton Park.
Here's a little bit of information about them, you might also be interested in those Abbots Langley churches.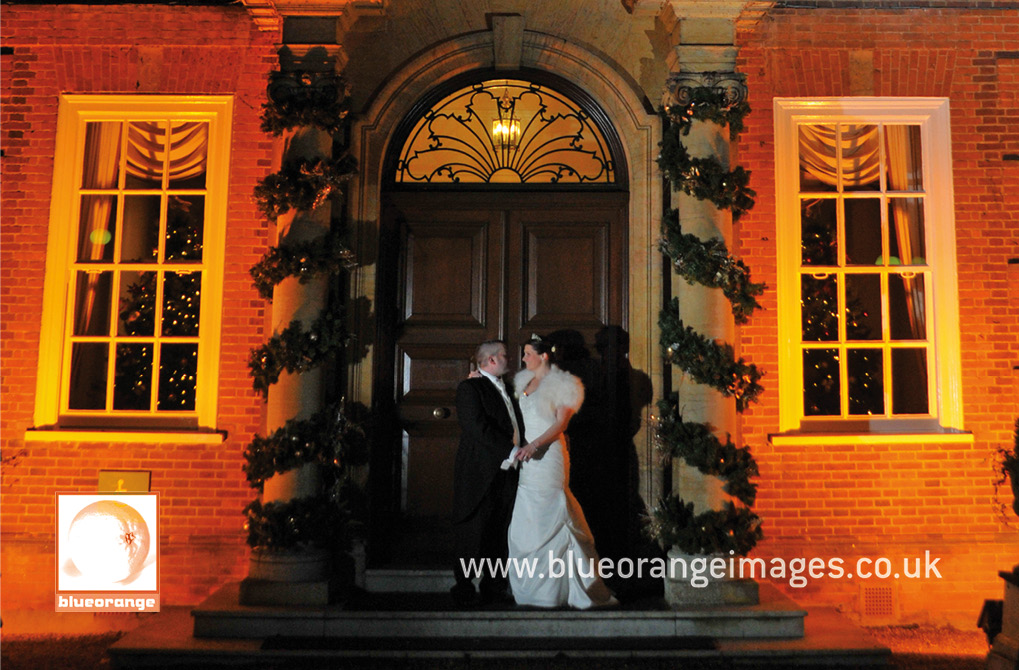 Hunton Park
Essex Lane, Hunton Bridge, (near Watford), Hertfordshire, WD4 8PN, run by Mercure.
Telephone: 01923 277701
One of our favourite wedding venues. We love the Orangery (where the marriages often take place – its small but fantastic. Edna and I don't mind squeezing to get some good photos.
Click here to visit the Hunton Park website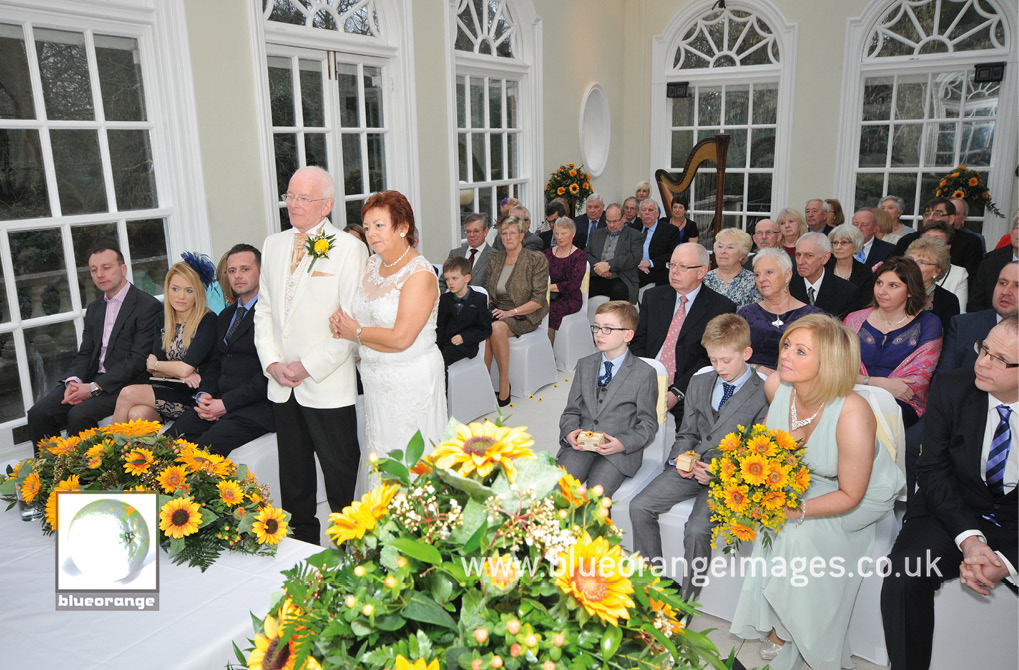 Jeanne & Alfie's wedding ceremony was in the Orangery, their reception was also at Hunton Park.
We're always keen to add more Abbots Langley wedding venues, any suggestions gratefully received.
Wedding photography package prices
Click for details of our:
We hope that our costs are good for brides and grooms, costs start from £425 for a Small Wedding Photography Package.
Contact us on 01923 350596, 0777 999 1551 or pix@blueorangeimages.co.uk for package prices and to check if we're available on your wedding date.