Edna and John both love doing profile photos, and realise the importance of doing a good job.
They want to show people at their best – but also want their photos to be honest.
If people's photos aren't a good likeness, when people meet up they may well be surprised that the person on the photos isn't what they expected.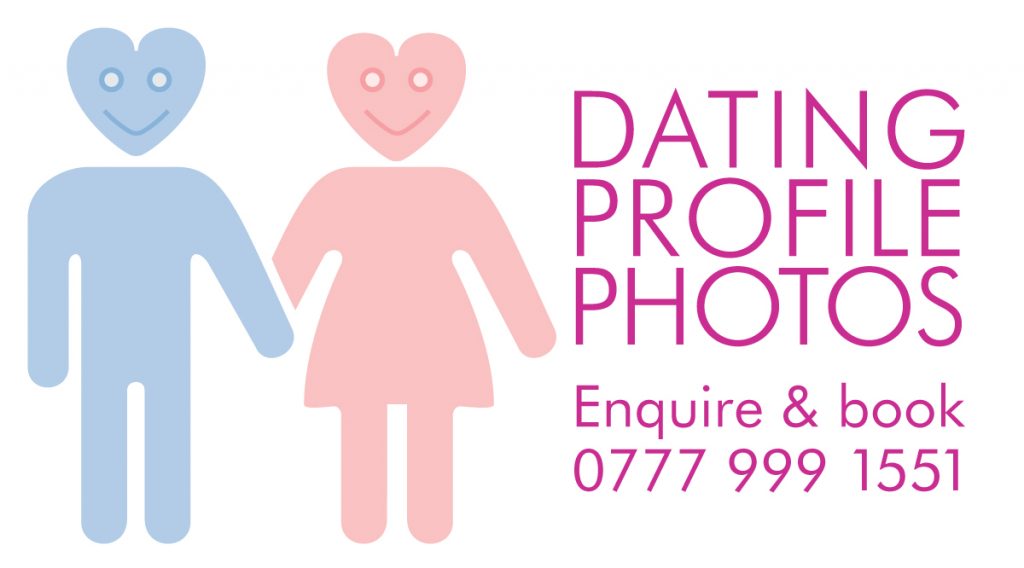 Book your dating profile photos
Please with Edna on 07971 813850 or John on 0777 999 1551 with any questions and if you'd like to book your dating profile photos in Herts.
You can also contact us to book. Dating profile shoots cost £75, including the photoshoot and a minimum of 10 digital photos.
What do you want from your dating profile photos?
Here are things that dating websites think are important:
honesty
showing you at your best
good lighting
to find someone special

It may be good not to take dating too seriously, but the stakes tend to be pretty high – if everything goes well you could end up with someone who you're going to spend the rest of your life with. We expect that the majority of people are hoping against hope that they could find their life partner. We've done a few weddings shoot for people who've met on dating websites and dating apps!
A relaxed approach to dating profile photos
People can be nervous, so we generally have a chat initially. Everyone who's dating profile photos we've done have commented that we've put them at their ease – and often they're surprised that the photoshoot was an enjoyable experience. They didn't necessarily expect it to be like that.
We advise people on what to wear, maybe to have a couple of changes of top, or jacket.
We're photographers for a dating website
Christian dating website, Friends 1st often send their Hertfordshire and north London members to us, they regularly give us good feedback to the photos we take and on the comments from the members that we've photographed.
A dating website on professional dating photos
Here's what Friends 1st say about having professional dating profile photographs taken, 'Having a professional dating photoshoot definitely helps you to meet new people and make and meet new friends. Quite simply it makes you and your dating profile stand out.
In fact, it has been statistically proven that professionally taken photos can improve your response rate dramatically and will increase your chance of finding that special person.'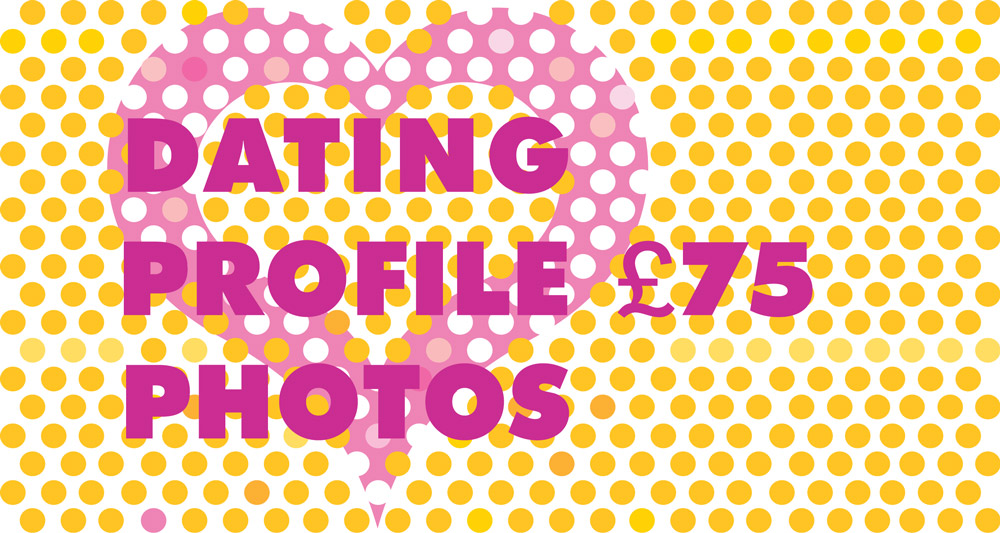 Dating profile photo price – £75
The cost is £75, for five digital photos, we send that over at a large and smaller size. The shoots generally take between half an hour and 45 minutes. We'd normally do a full length photo and four head and shoulders photos. That should give viewers a good idea of how someone looks. We're happy to discuss doing more.
Please get in touch with any questions and if you'd like to book your dating profile photos in Herts, Beds, Bucks or north London.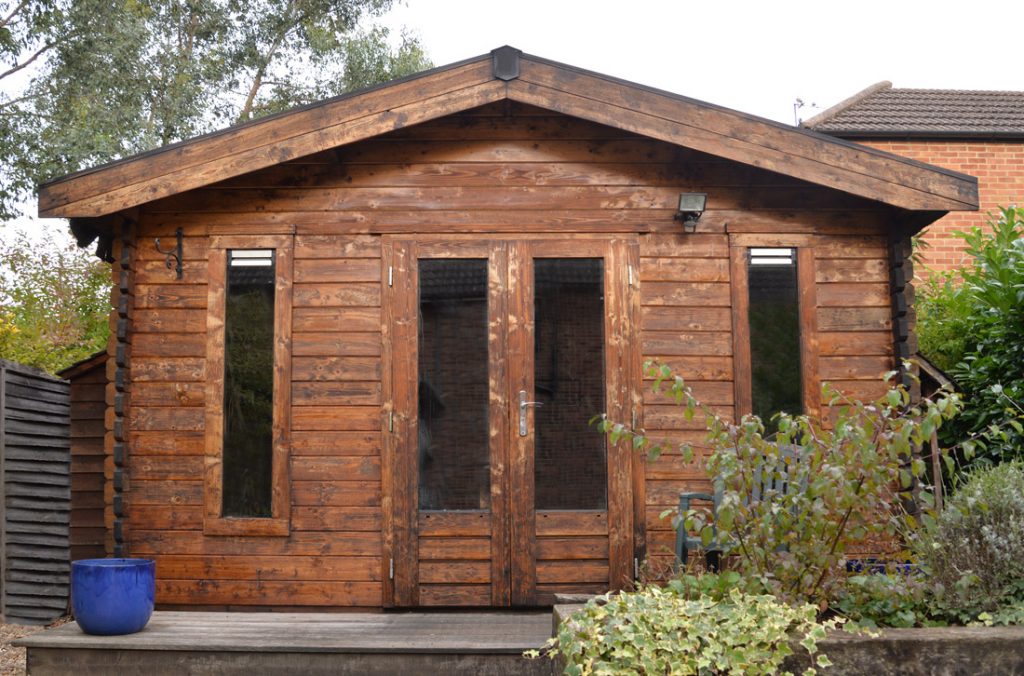 Our photography studio is in Abbots Langley, north Watford, Herts.