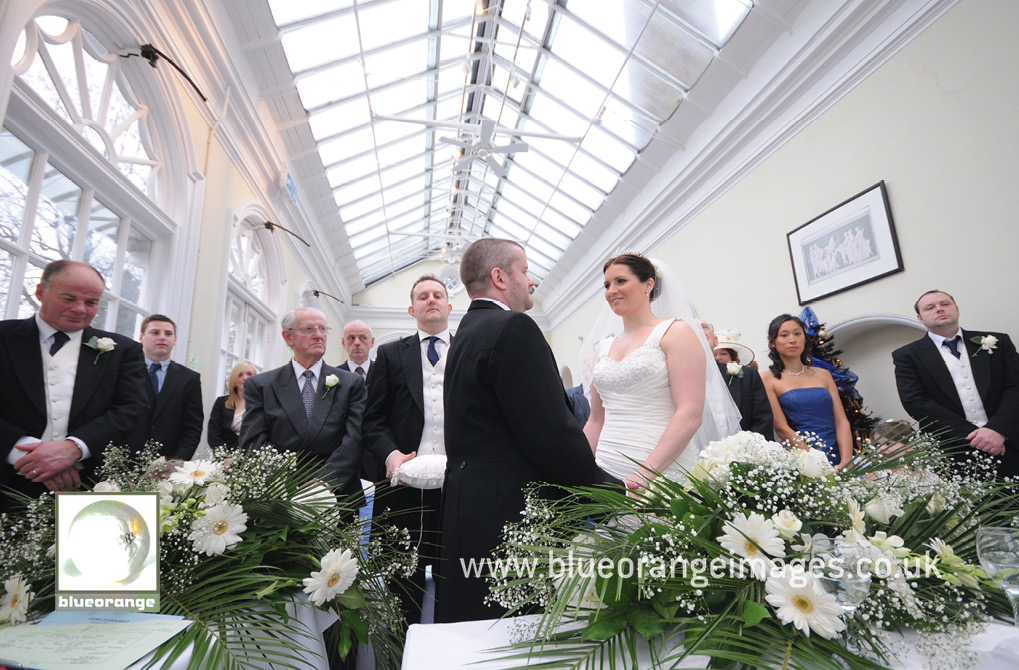 Chrissie & Jon's wedding photos
We love Hunton Park – The Orangery is one of our favourite places to photograph wedding ceremonies. We were so pleased to be asked to photograph Chrissie & Jon's wedding there.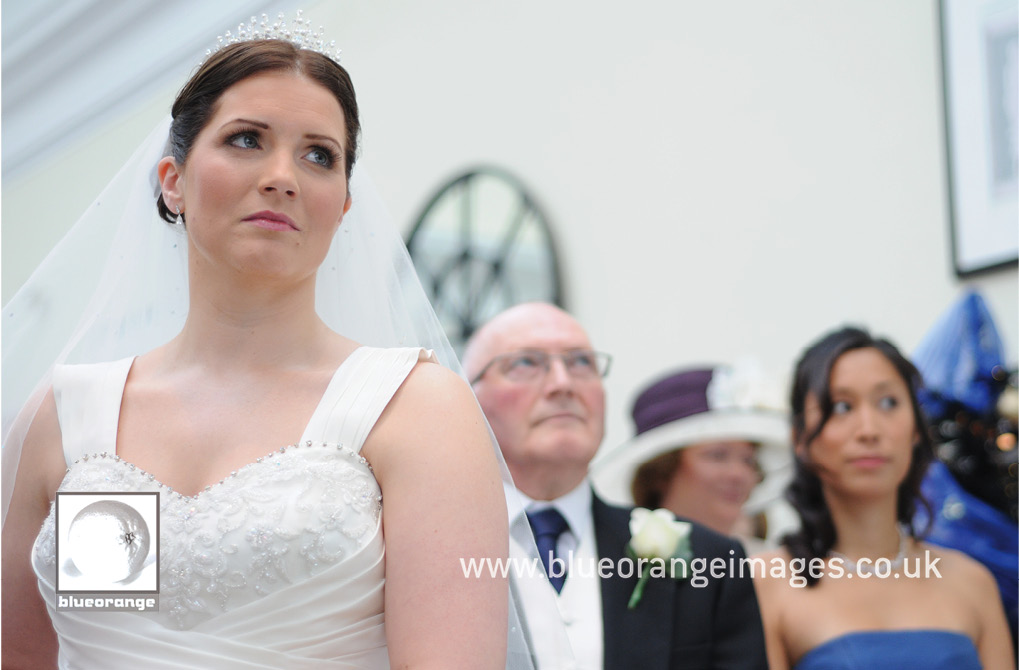 Chrissie and Jon – the wedding ceremony, in The Orangery, Hunton Park, Watford one of our favourite wedding ceremony venues.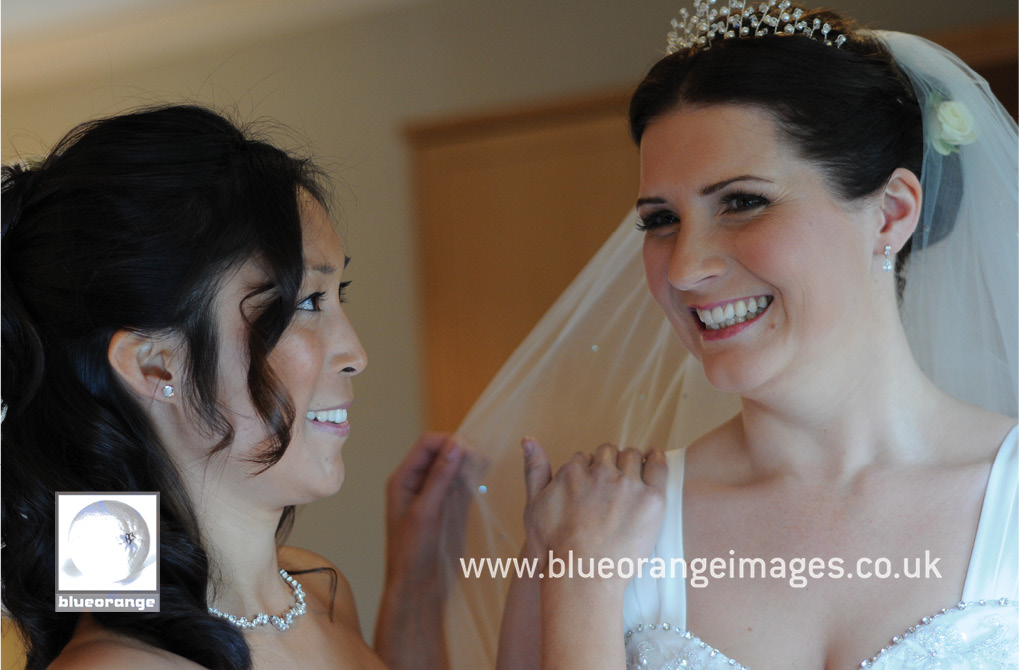 The bride and the bridesmaid, before the wedding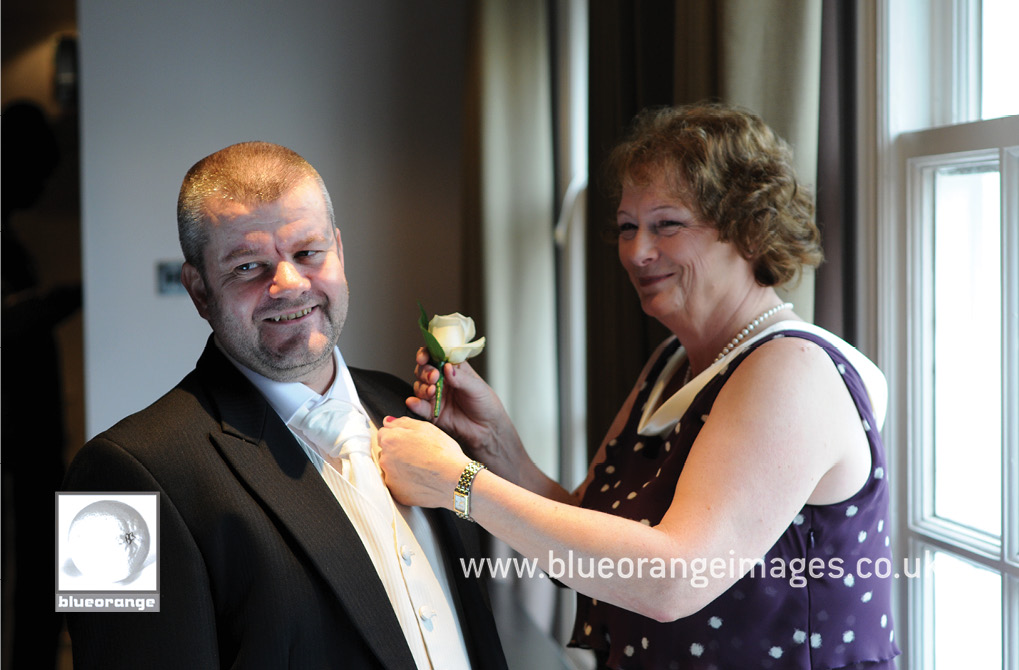 Jon, the button-hole and the mother of the bride – before the wedding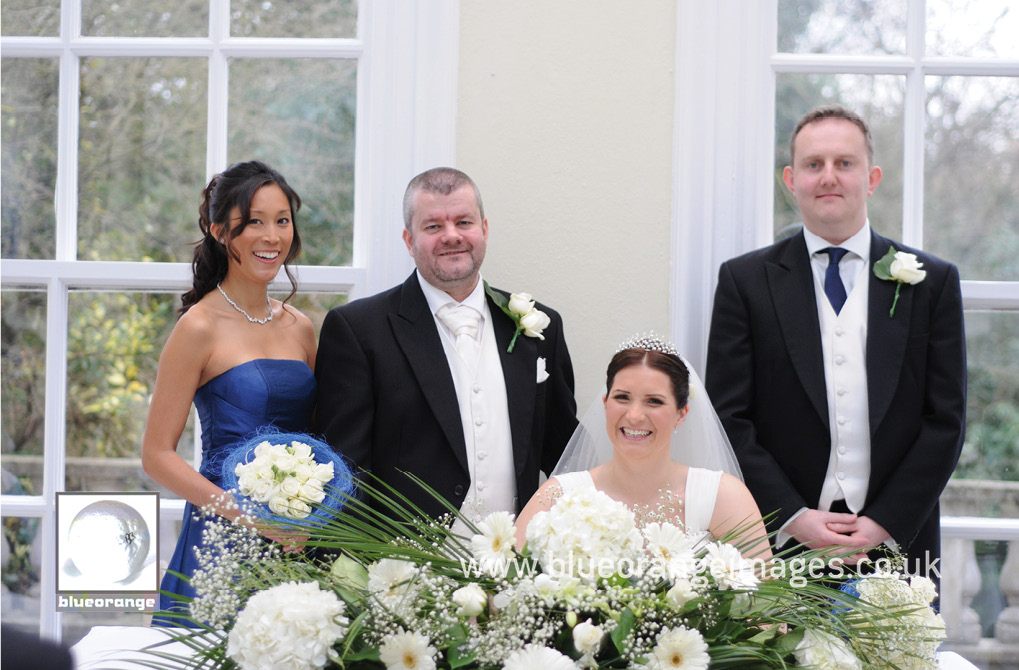 Signing the marriage register, t
he bride, the groom, the bridesmaid and the bestman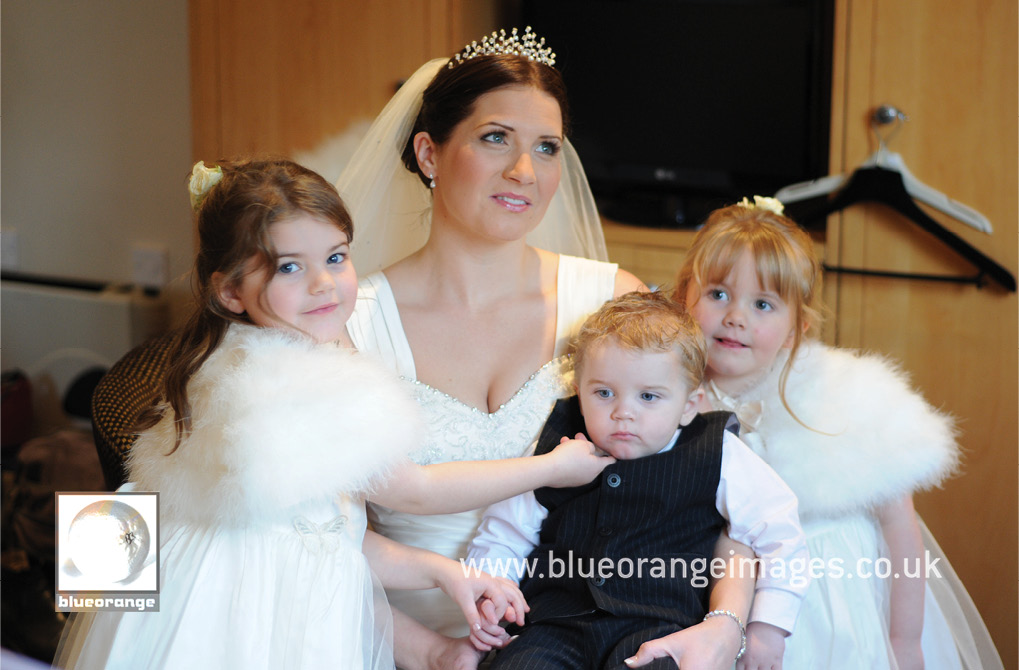 In the Hunton Park hotel room, all ready for the wedding ceremony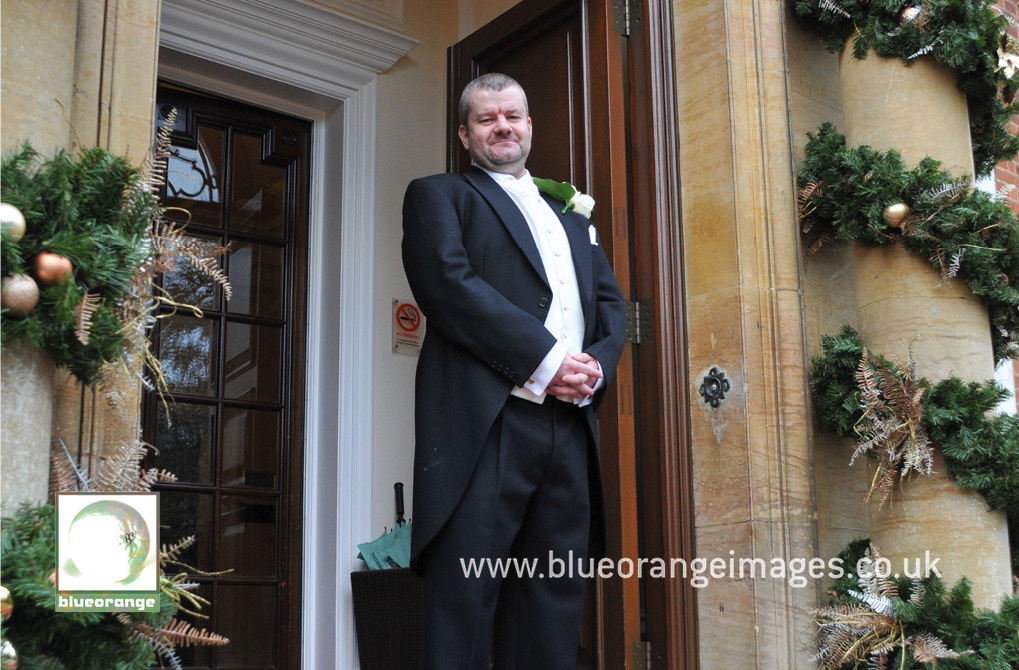 Jon, the bridegroom, at the main entrance to Hunton Park – beautifully decorated, on Christmas Eve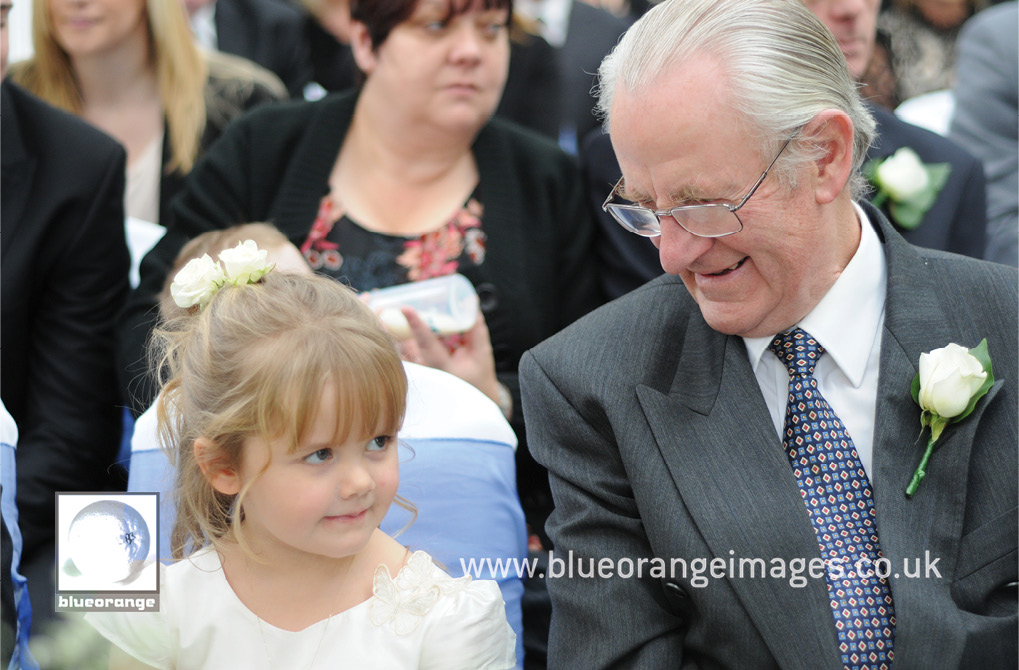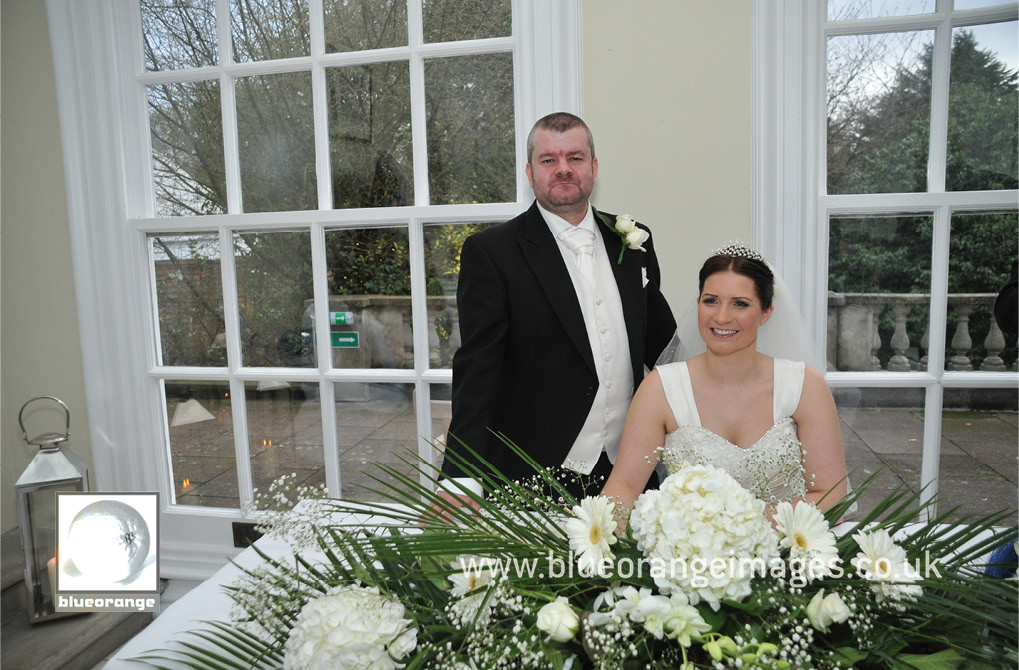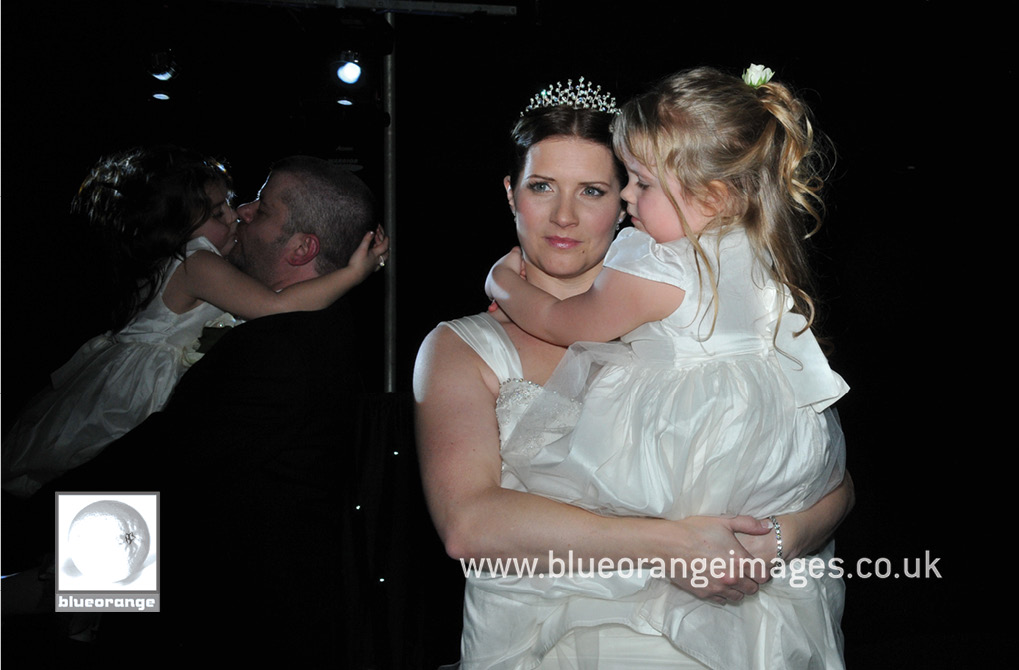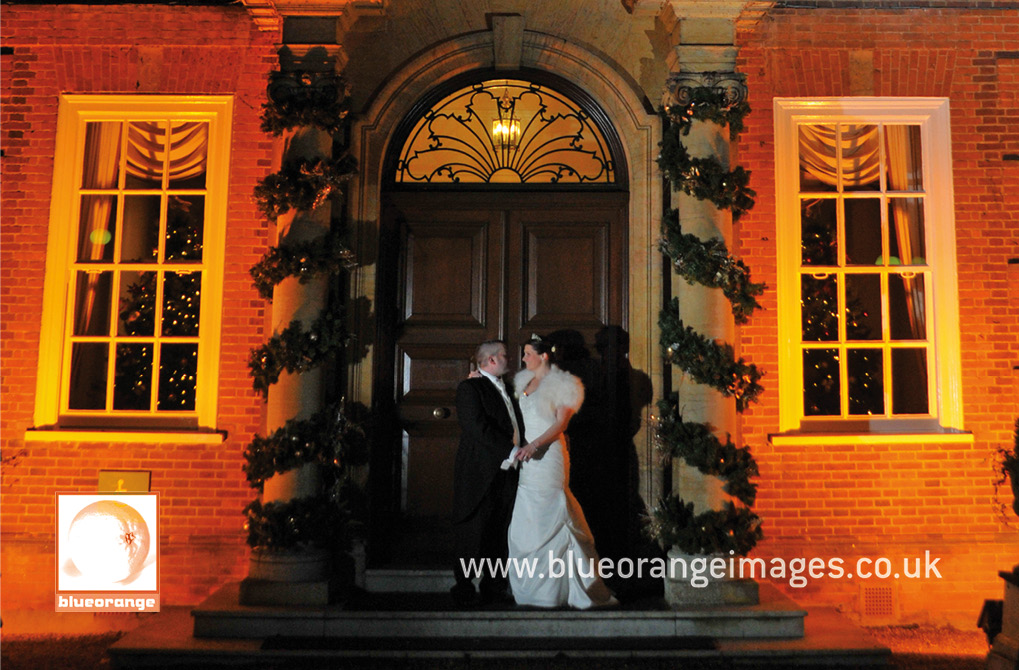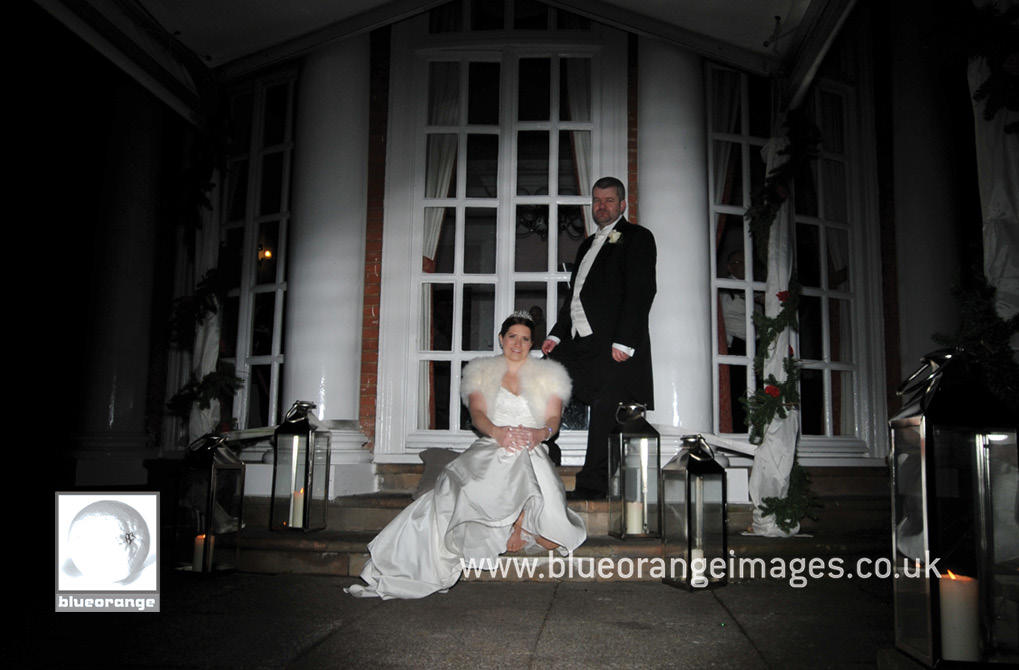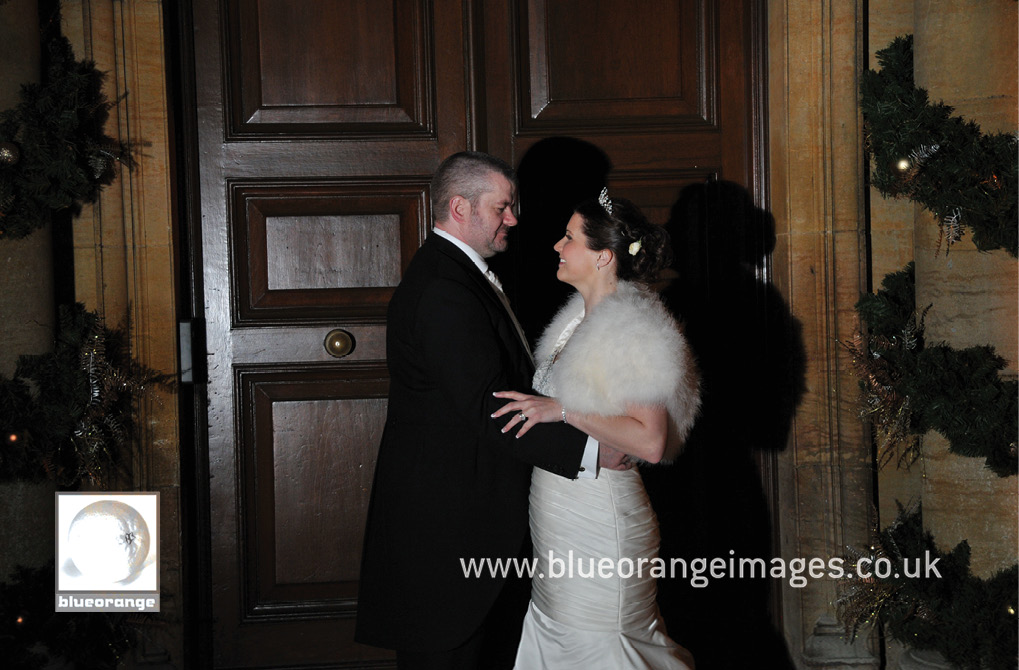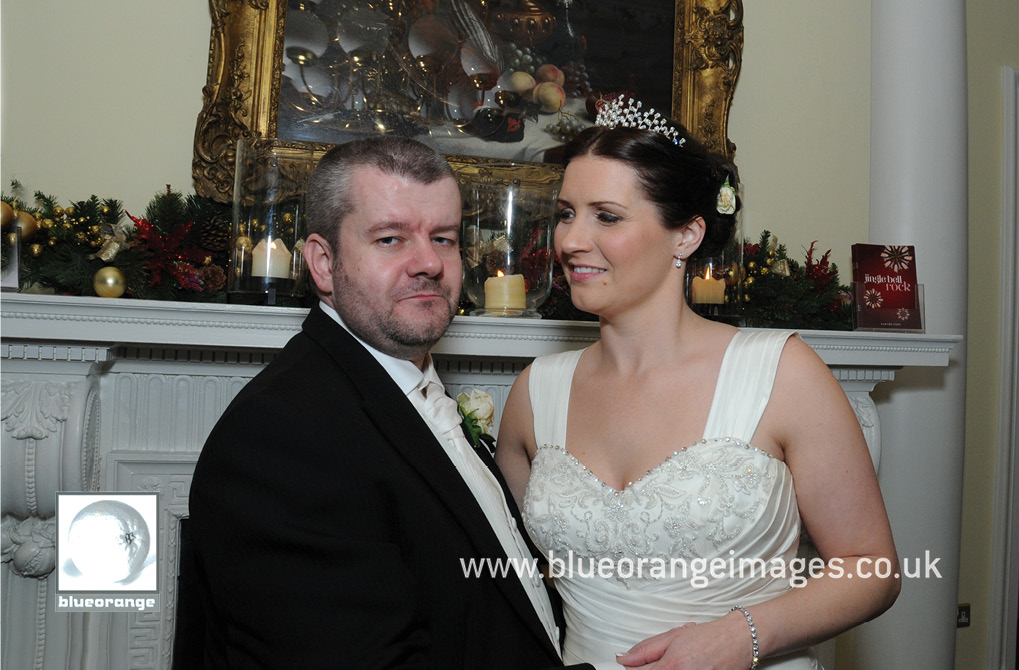 Hunton Park inside the main entrance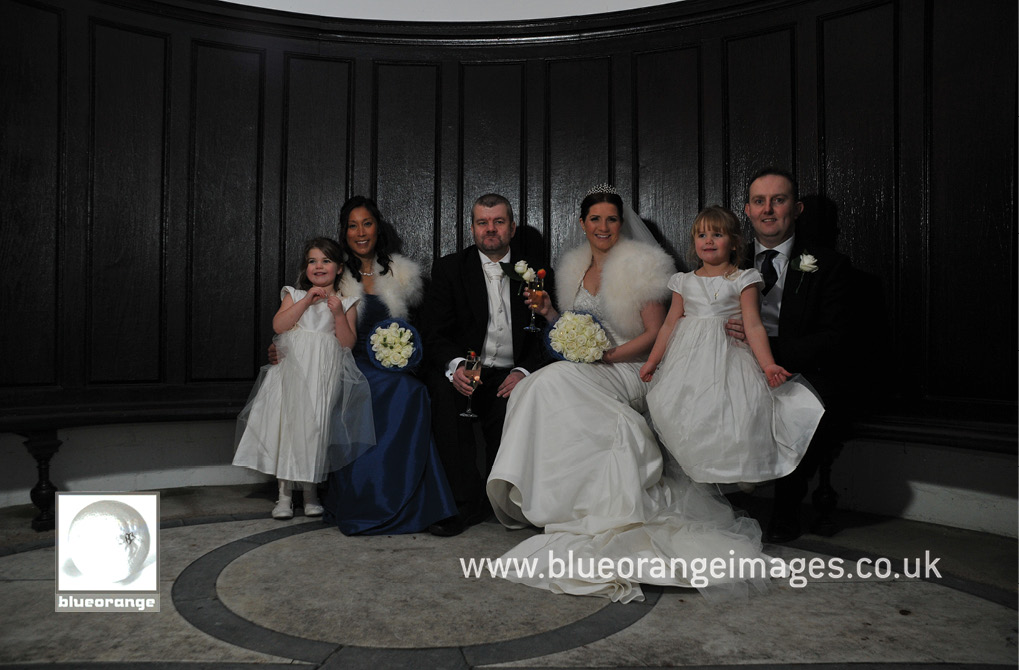 The famous Hunton Park oval seat!