Here are some photos from Helen and Gareth's St Albans Cathedral engagement photoshoot.
We often do engagement photoshoots at the bride and groom's wedding venue, but we always ask if there's a place that's special to them. Helen and Gareth suggested using the Cathedral (officially St Albans Abbey, they often visit it with their children – it's one of the places that they love to visit.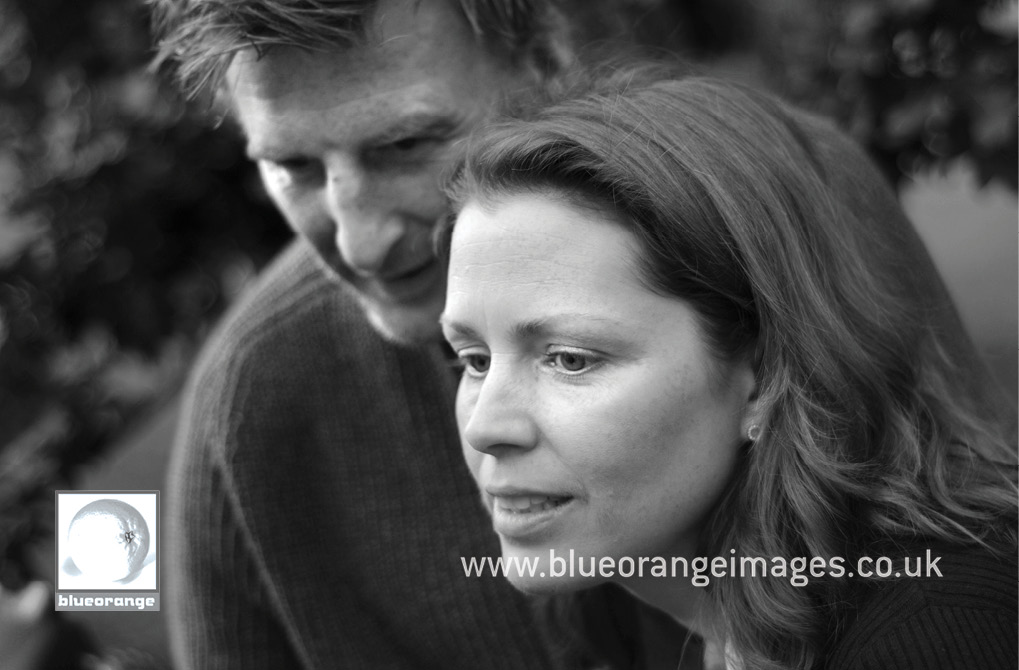 This engagement shoot has quite a few informal or jounralistic style photos, we worked together to come up with ideas for this. We also watch to see if brides and grooms have particular things that they do together, to make everything look authentic.
Helen and Gareth's wedding was at the beautiful St Paul's Church in Langleybury at Hunton Bridge (between Watford and Hemel Hempstead), with their reception at Hanbury Manor Marriott Hotel, also in Hertfordshire. Click to see photos
You can see other engagement photos here: Sarah & Greg's wedding pre-shoot (Chartridge Lodge, Chesham, Buckinghamshire) and Caroline & Keith's (De Vere Venues, Denham Grove, Buckinghamshire).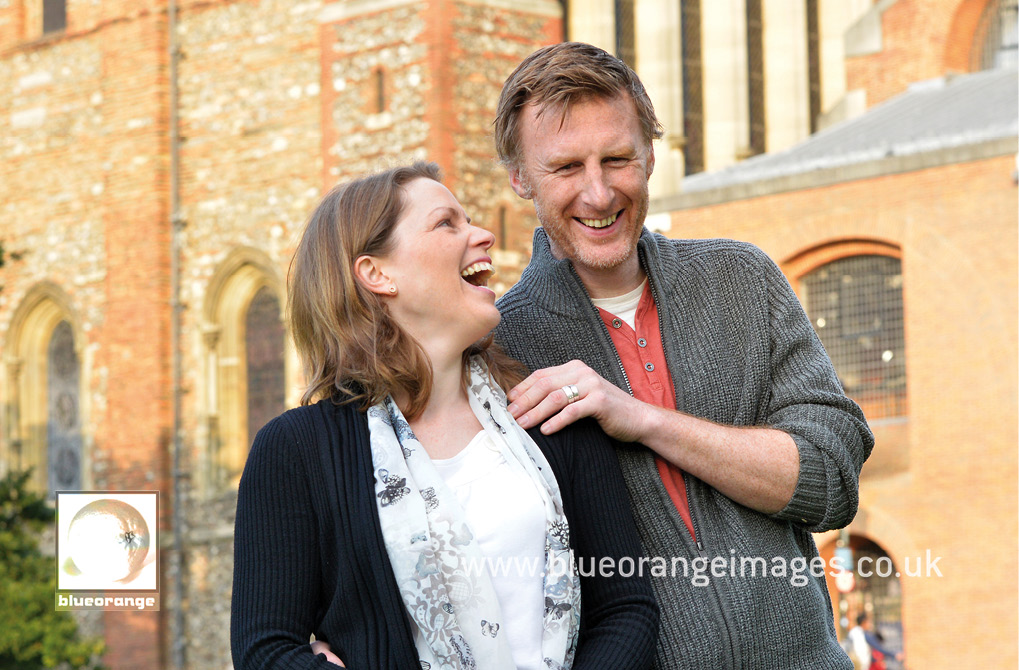 Helen & Gareth, engagements photos at St Albans Cathedral, Herts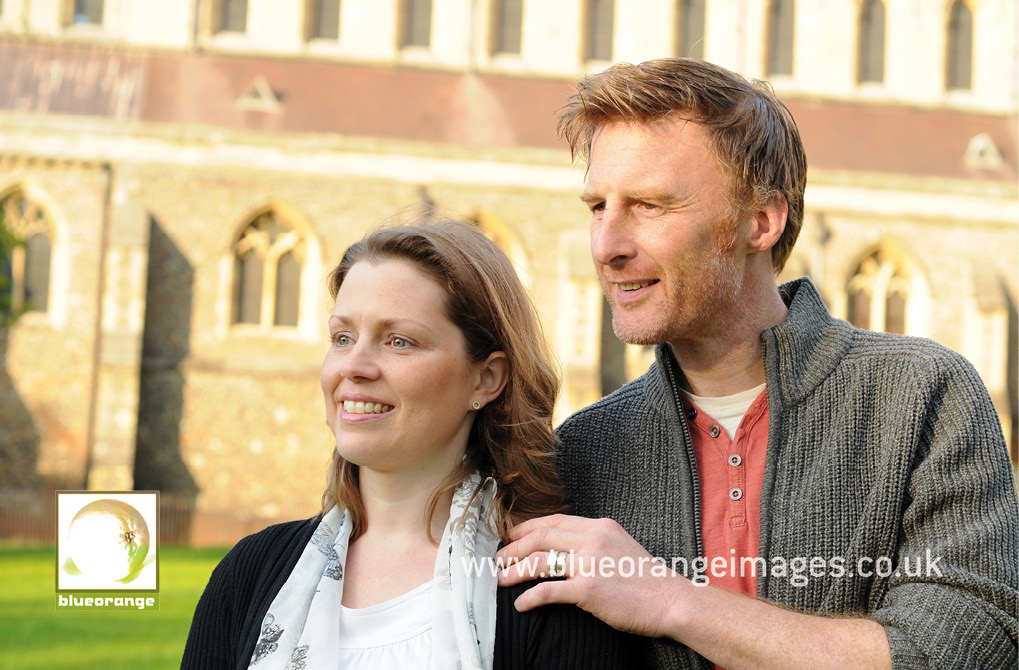 Helen & Gareth, engagements photos at St Albans Cathedral, Herts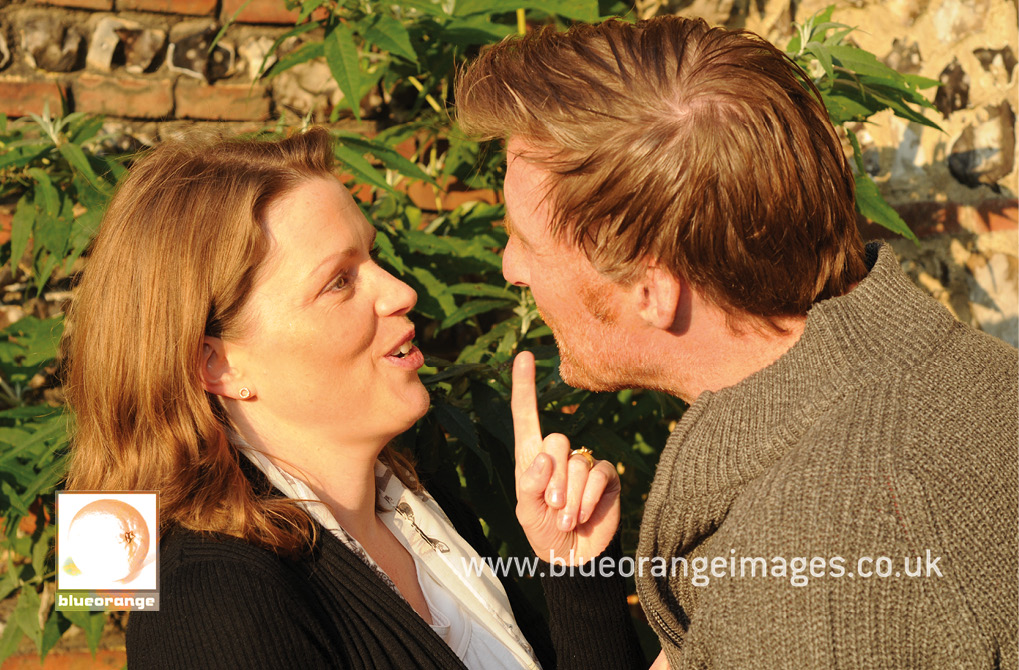 Helen & Gareth, engagements photos at St Albans Cathedral, Herts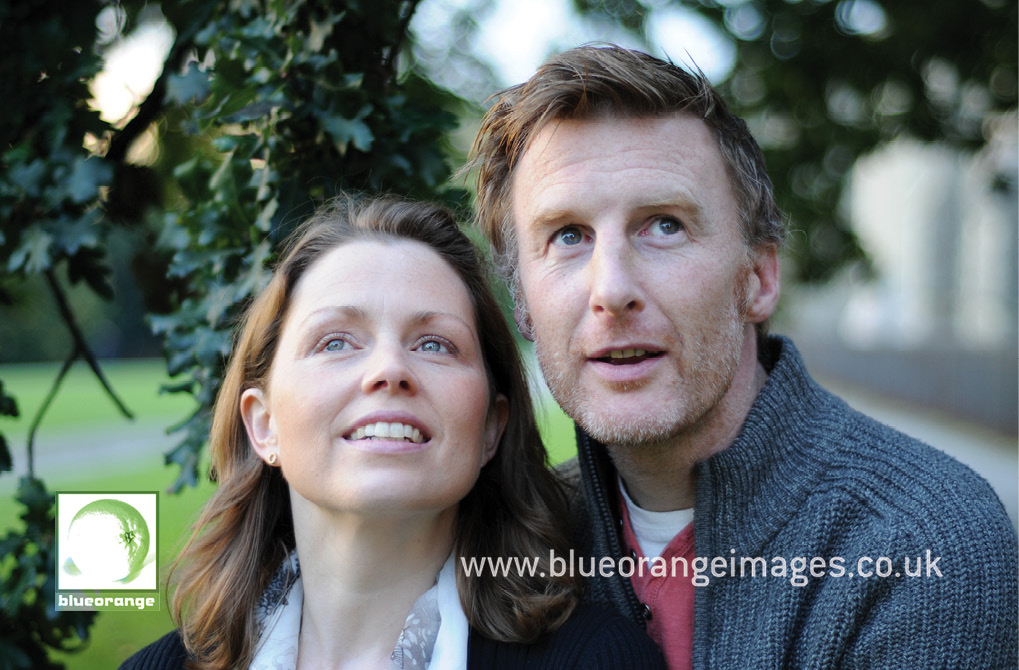 Helen & Gareth, engagements photos at St Albans Cathedral, Herts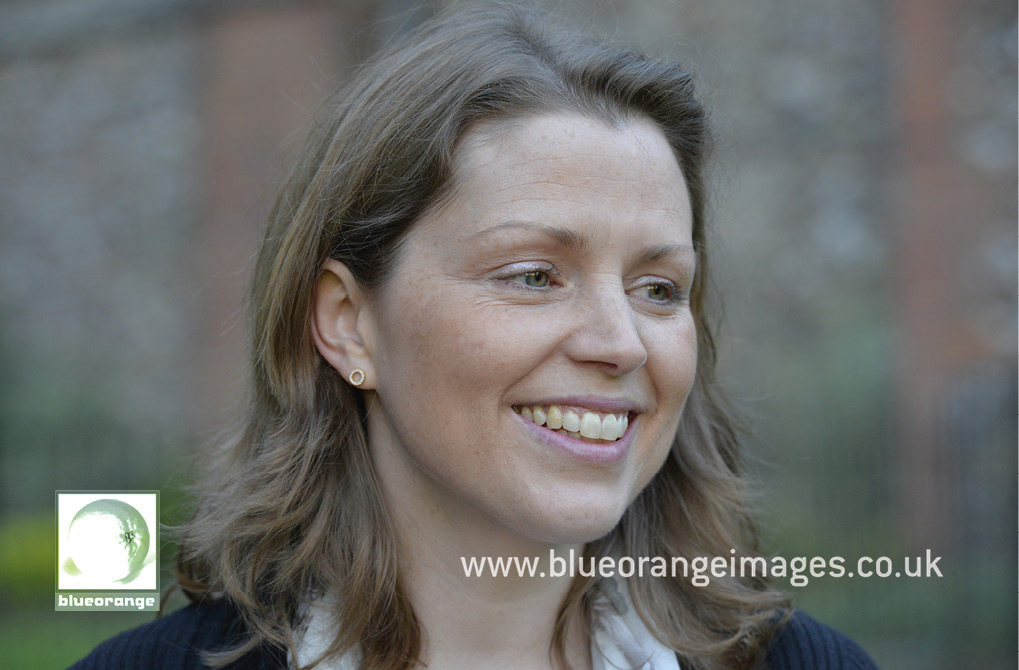 Helen & Gareth, engagements photos at St Albans Cathedral, Herts