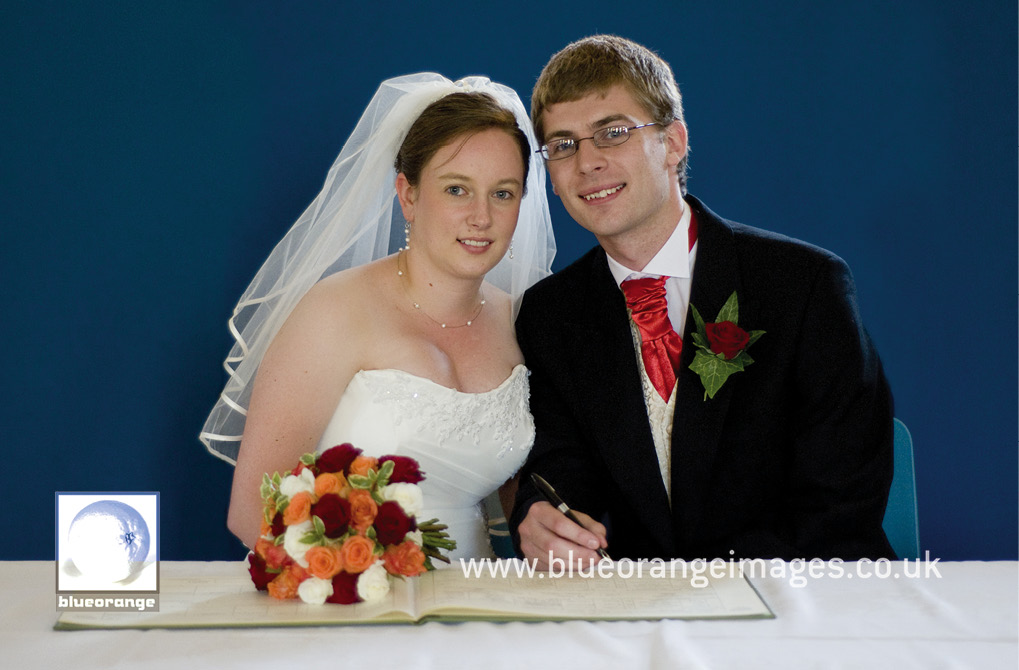 A wedding at Bushey Baptist Church, near Bushey Arches, followed by a wedding reception at Welwyn Garden City with a river running near the marquee. We made good use of the idyllic bridge for photos of the bride and groom.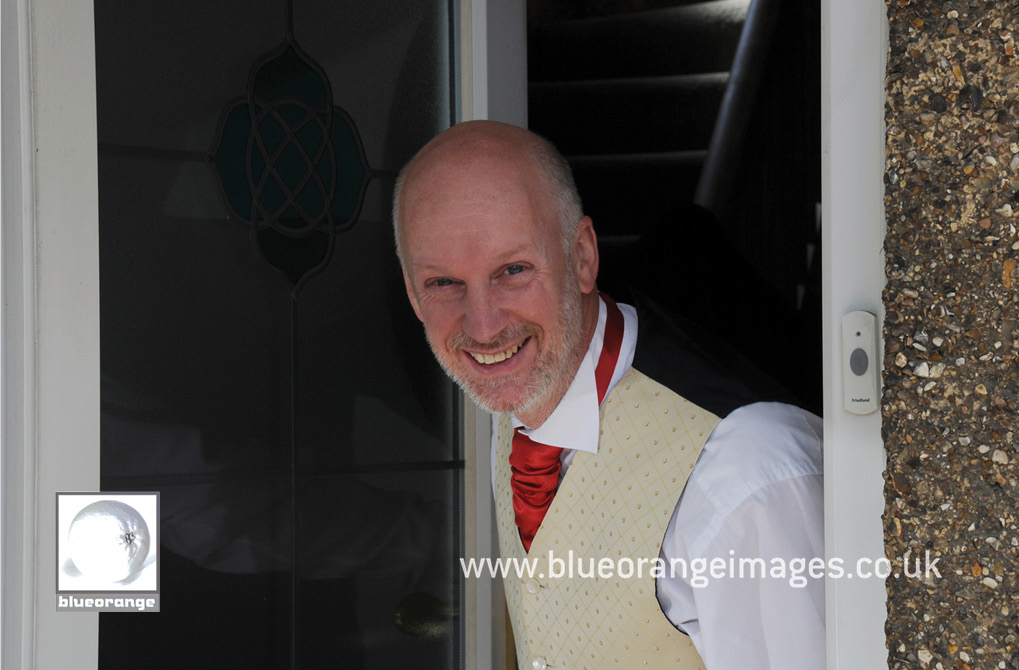 The father of the bride, at the family home's front door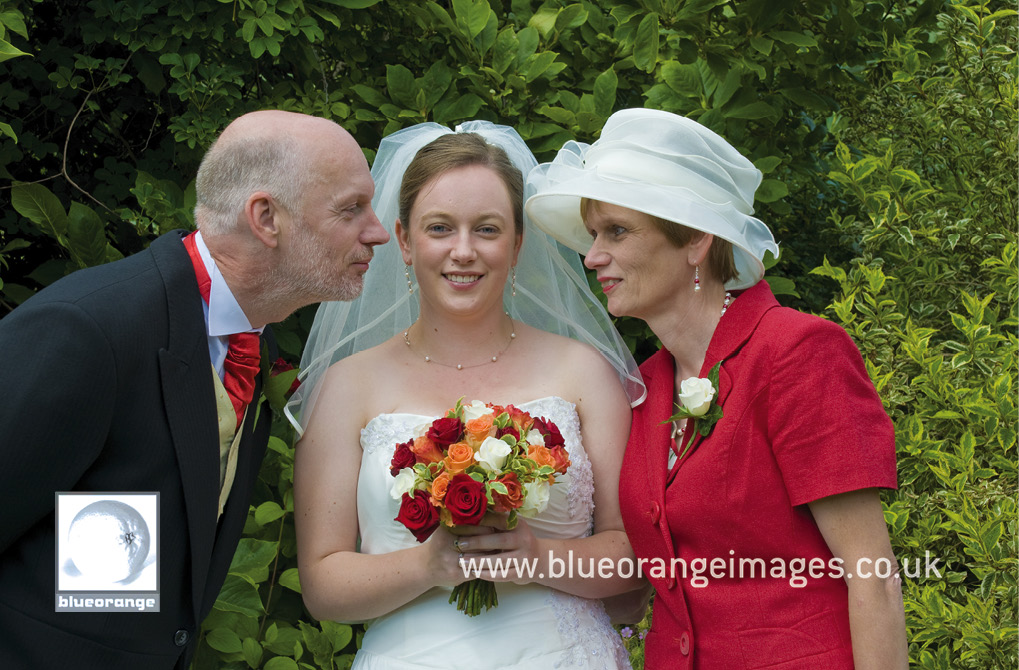 The bride and parents, before the wedding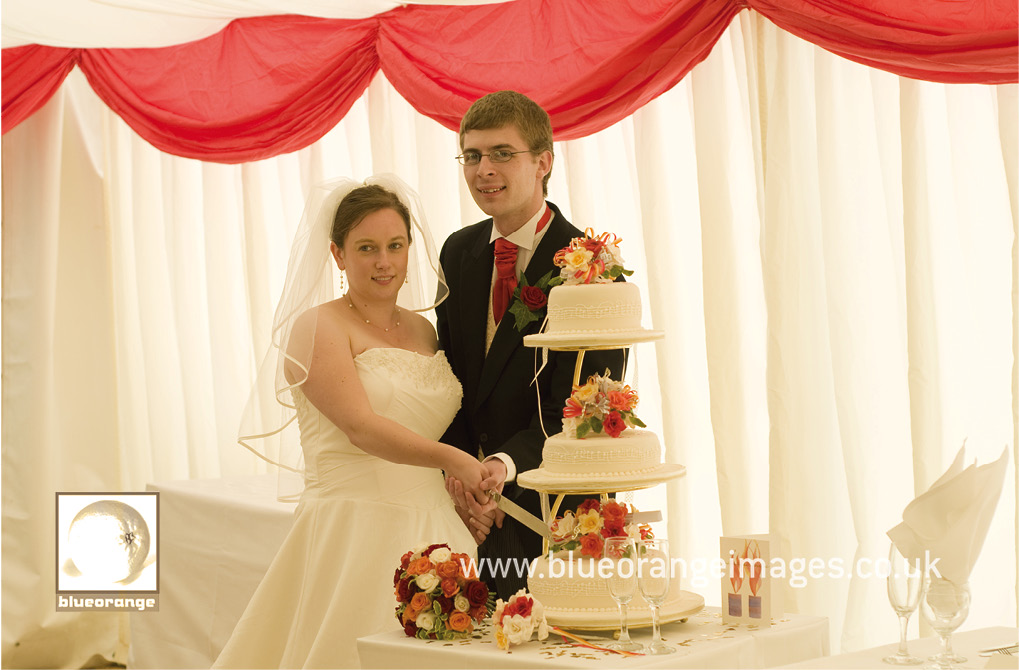 Hannah and John, the bride and groom, cutting the wedding cake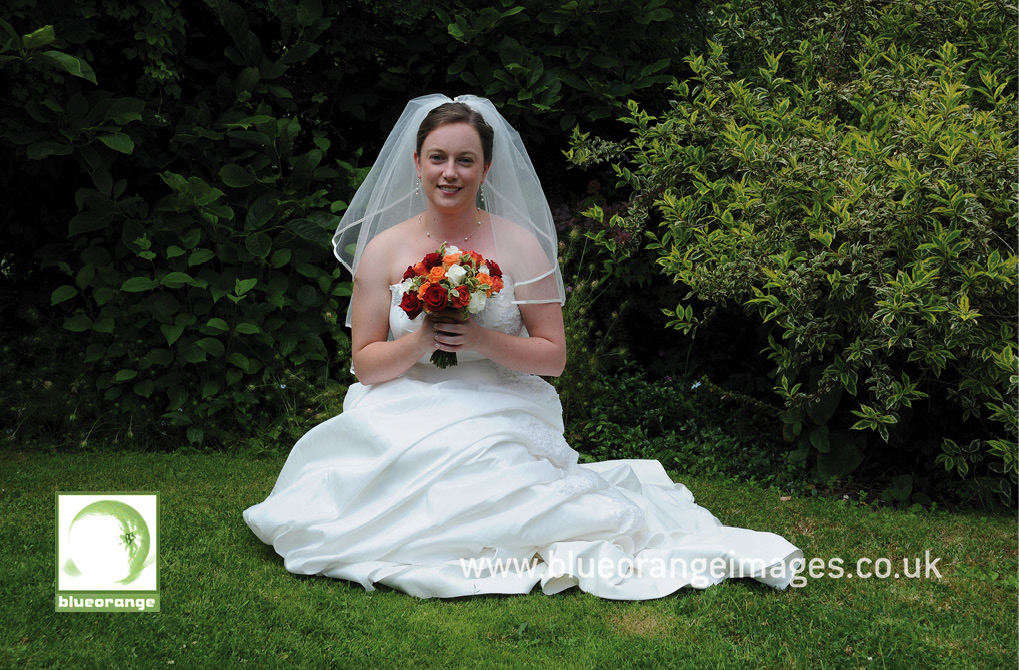 The bride!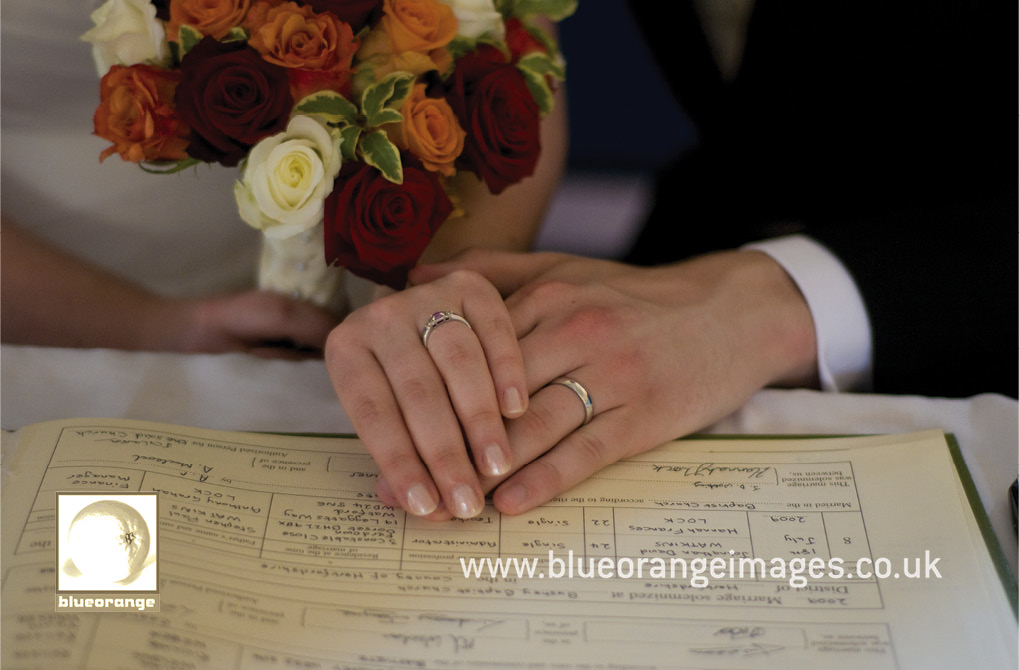 Signing the register and the wedding ring shot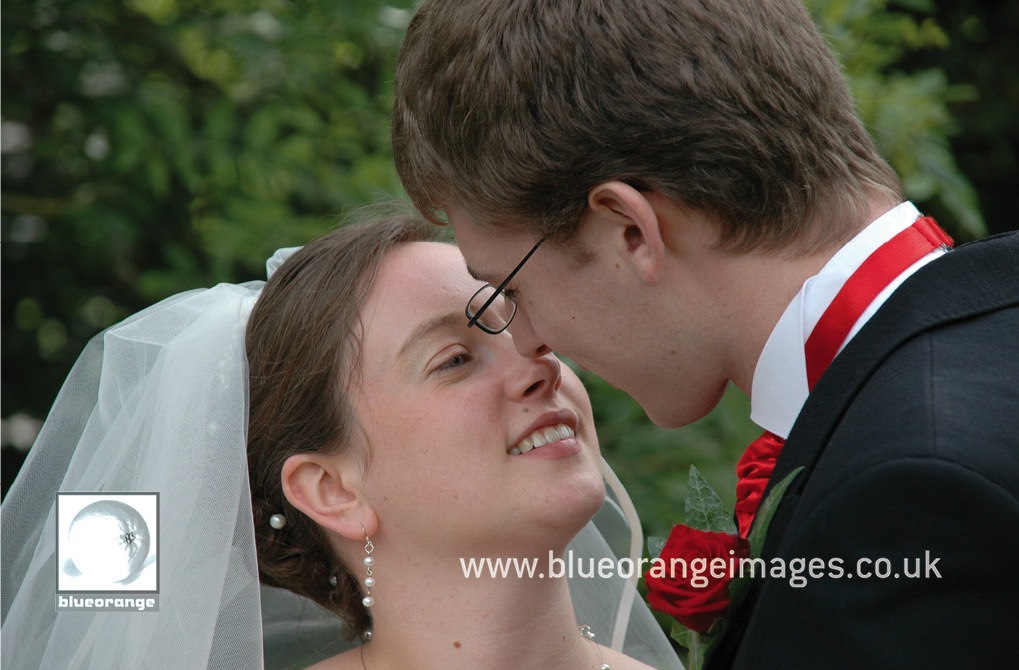 Hannah and John, the bride and groom, at the gardens near the Welwyn Garden City reception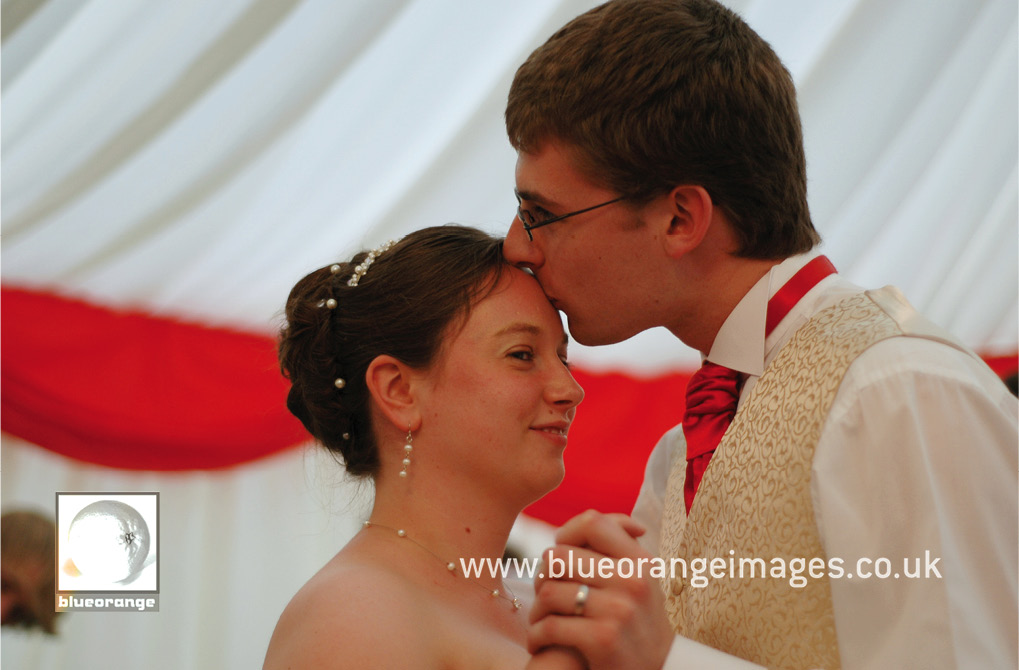 First dance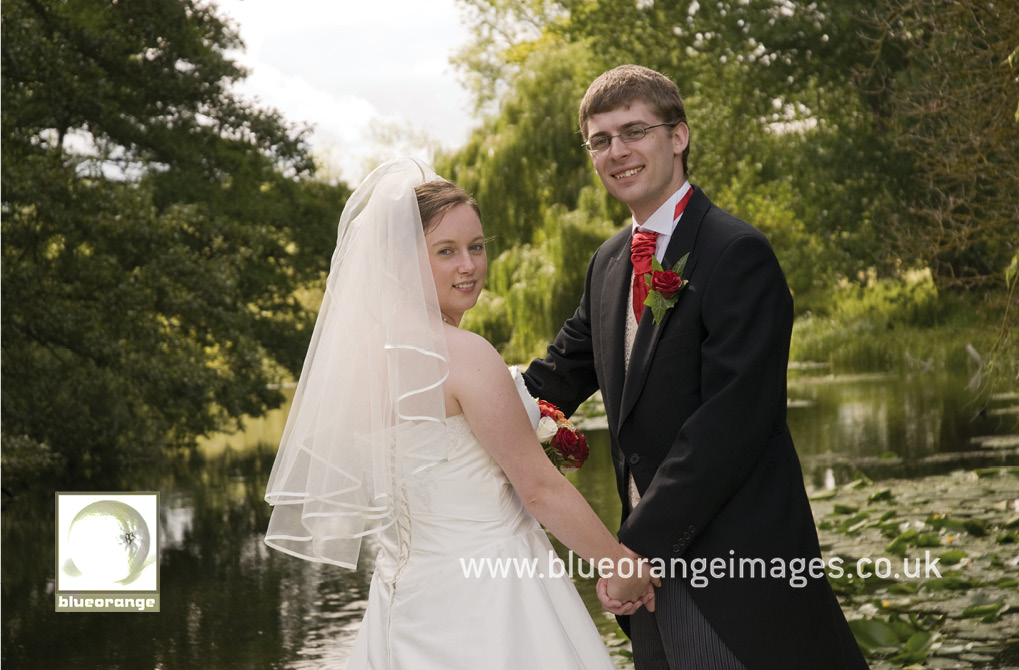 Bride and groom and the riverside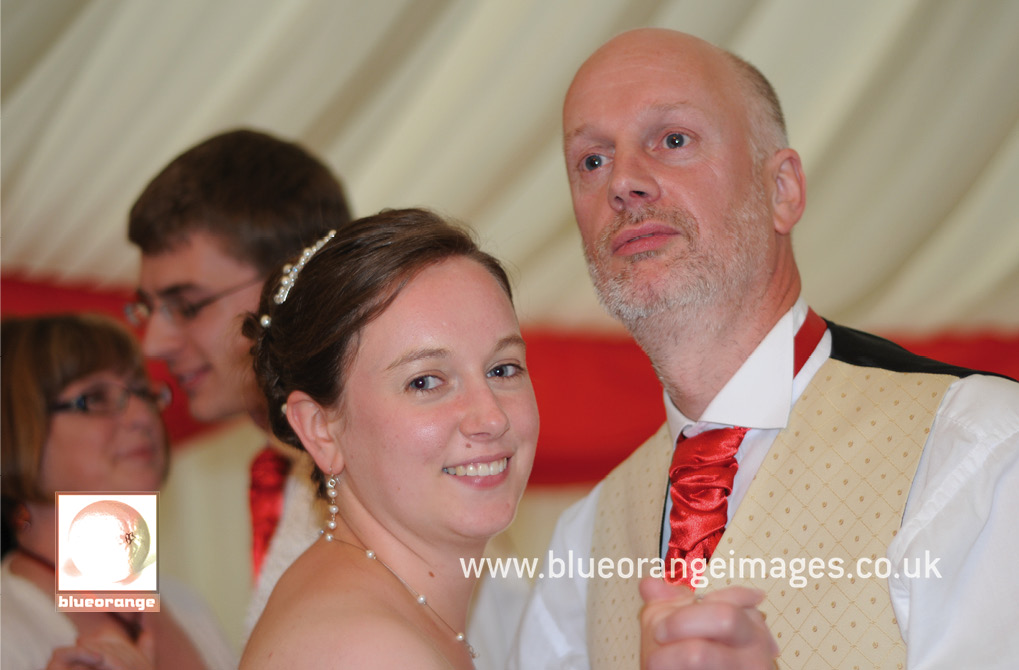 The bride and the father of the bride – mother of the groom in the background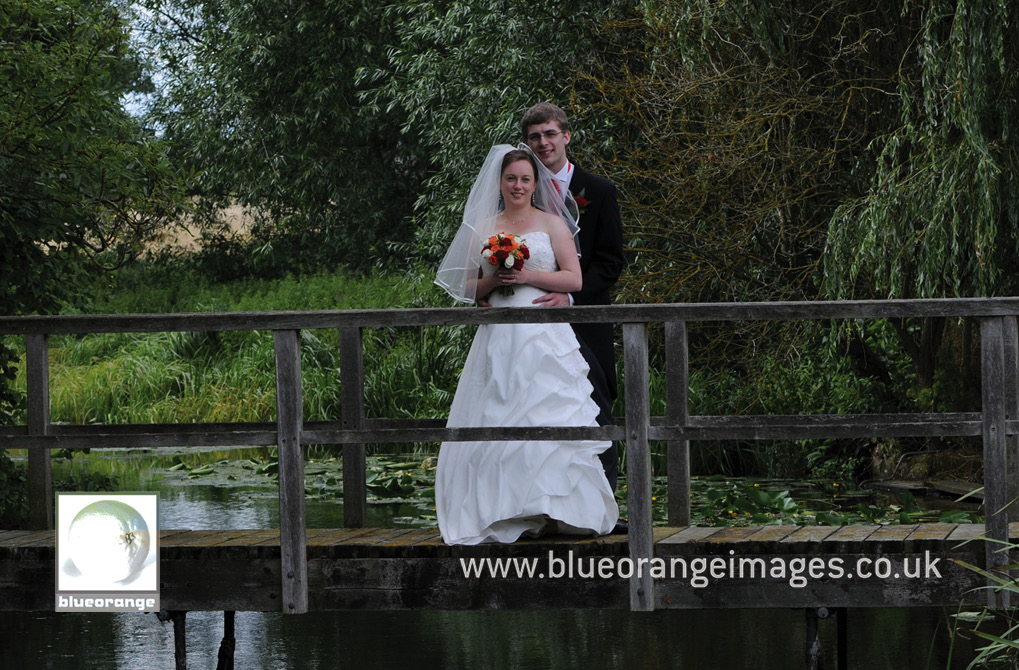 The bride and groom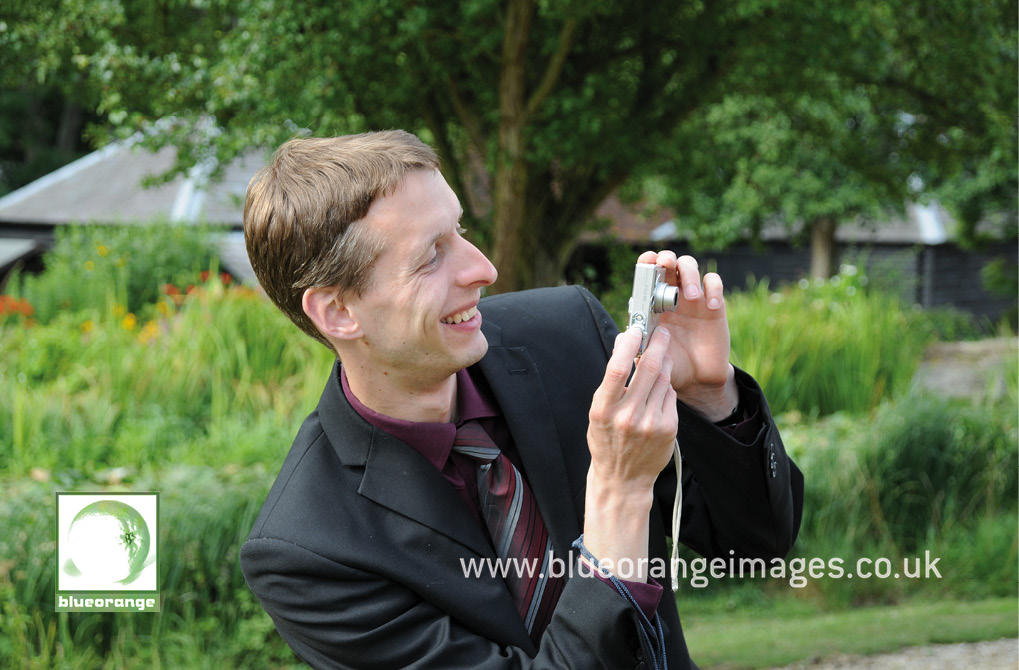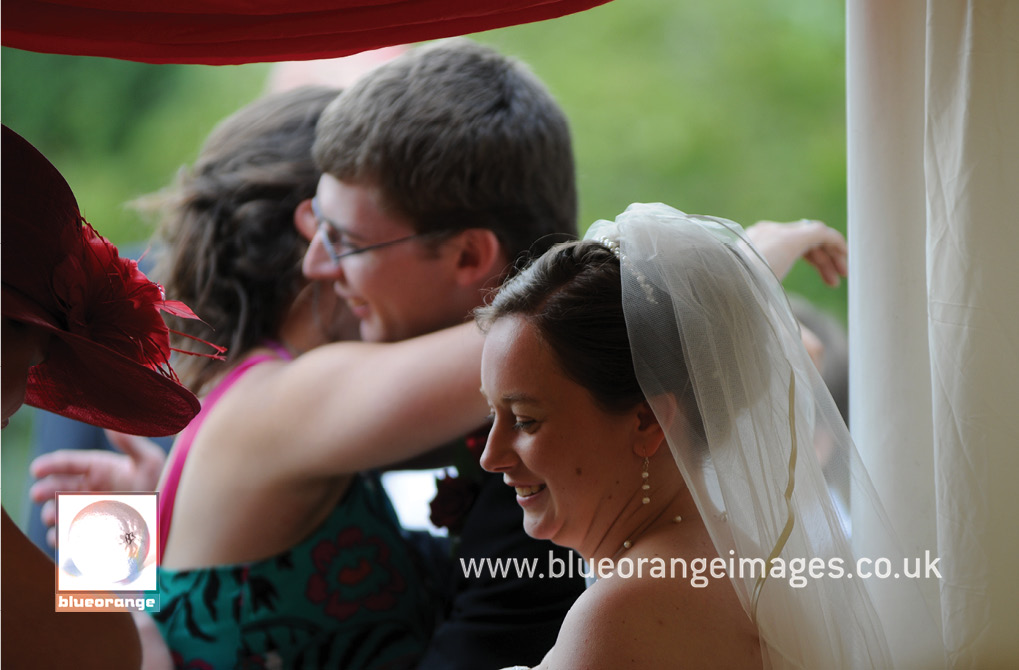 The bride and bridegroom, welcoming their guests at Welwyn Garden City reception