Looking for non-British passport photos in the Watford area?
We're in Abbots Langley, at the back of the Harry Potter Studios, in north Watford. We're really close to St Albans and Hemel Hempstead.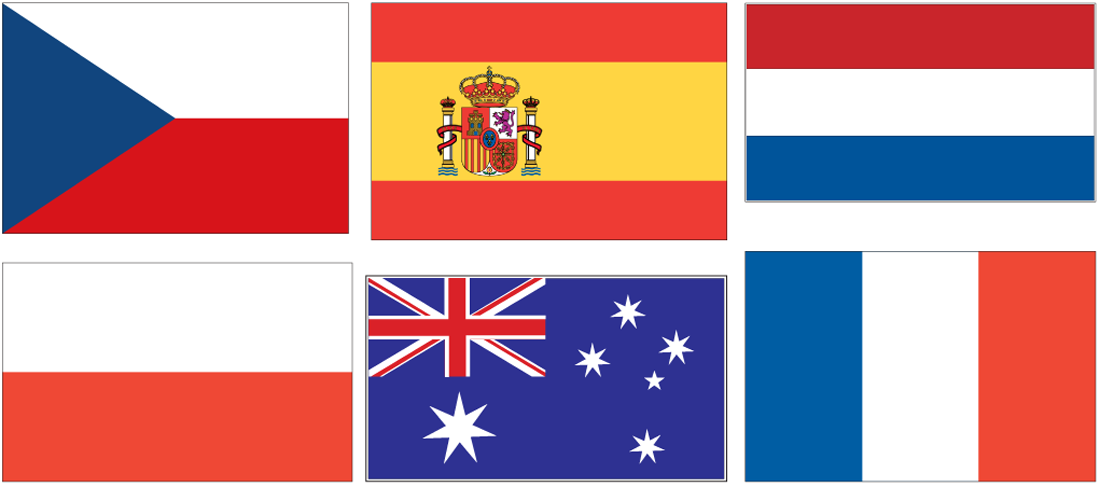 We've done Russian, Spanish, French, passport photos for people in the Watford area.
Non-British passport photo prices
Costs include taking the photos, 4 prints and / or digital versions.
A price for visa photos for one person: £20
Visa photos for two people: £30
Visa photos for 3 or 4 people £45
Want us to come to your home or office? The total cost is £40.

New Zealand, US / North American, Indian, Italian and Irish.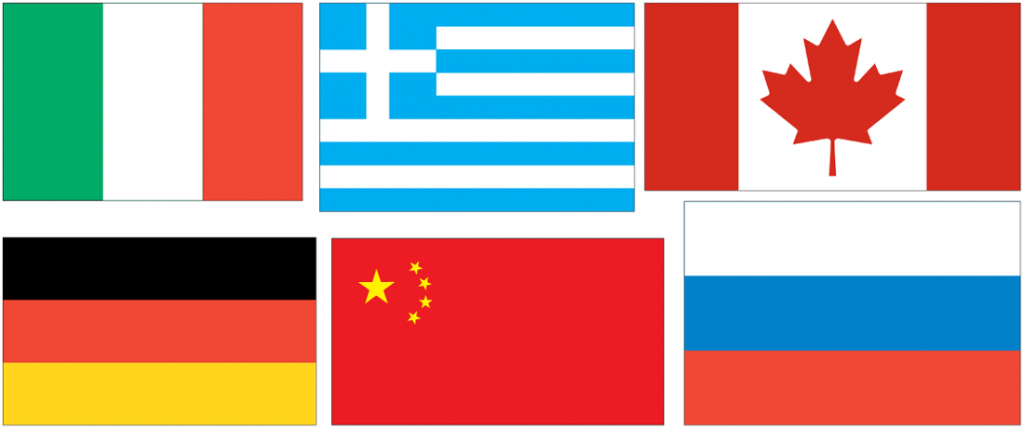 Italian, Greek, Canadian passport and citizenship pics, German, Chinese and Russian passport photos.
So if you're in need of non-British passport photos in the Watford area, (and Hemel Hempstead or St Albans) we might be a good option for you. You can contact us on 01923 350596, 0777 999 1551 or pix@blueorangeimages.co.uk.
Need visa photos? Here's our page about Chinese, USA / North American & Indian visa photos. We're happy to do visa photos for other countries too.
How to pay for your passport photos
You can pay for your passport photos with cash or by credit card