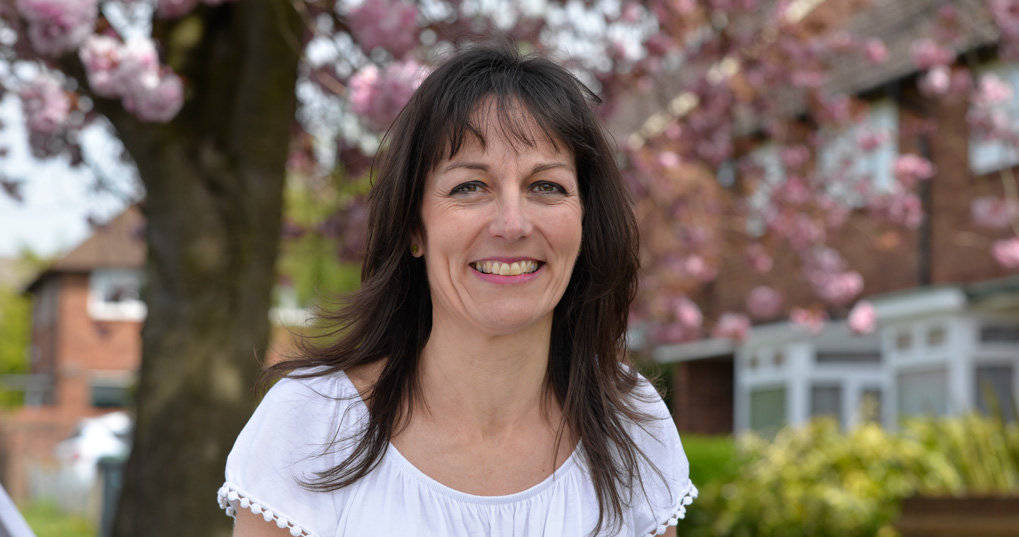 Jayne Turnley spent nearly 20 years at Office Manager initially for Peter Magnus Design, then also for Blue Orange Images.
She moved away from the Watford area and still does some book keeping for us.
Our team: Jayne Turnley Office Manager
I may well be your first point of contact at Blue Orange Images. I am naturally calm and polite with very good customer skills. I have worked with John since the year 2000 and we have a great working relationship, I have also worked with Edna since around 2003.
If there are any questions or information that you need for your photography, I will do everything I can to help.
I'm a mum of three. I am a runner and I'm part of Watford Harriers (Woodside, Watford), I also work as a fitness instructor – a lot of my work is with people rehabilitating from injuries and illnesses.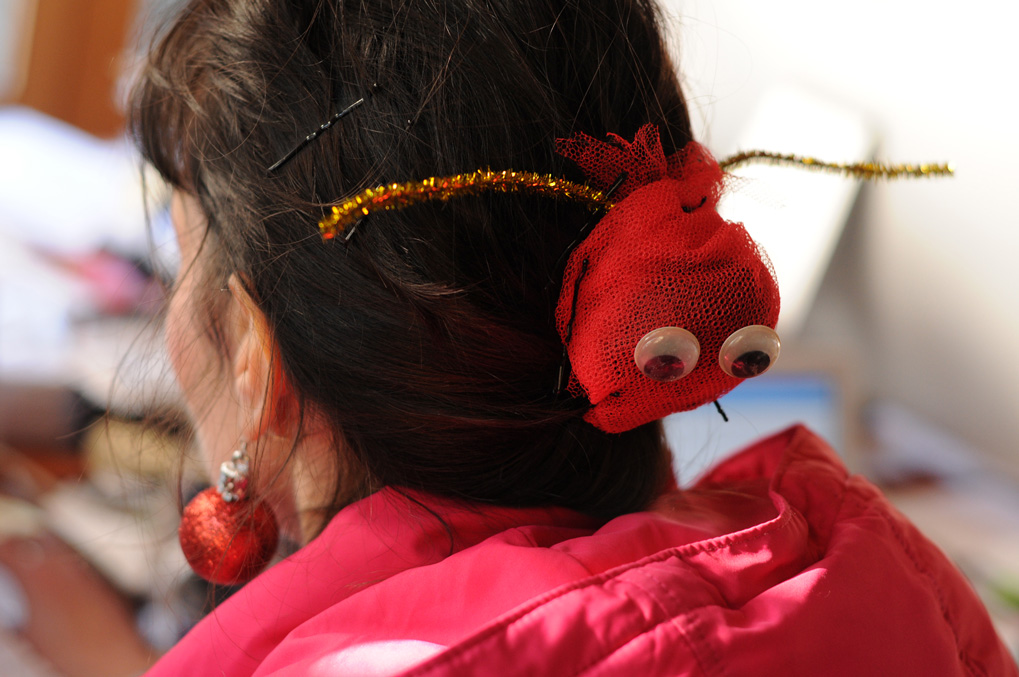 Christmas is my favourite time of year – here's my Christmas office bun holder!