We can give customers a digital passport code when we take their UK passport photos.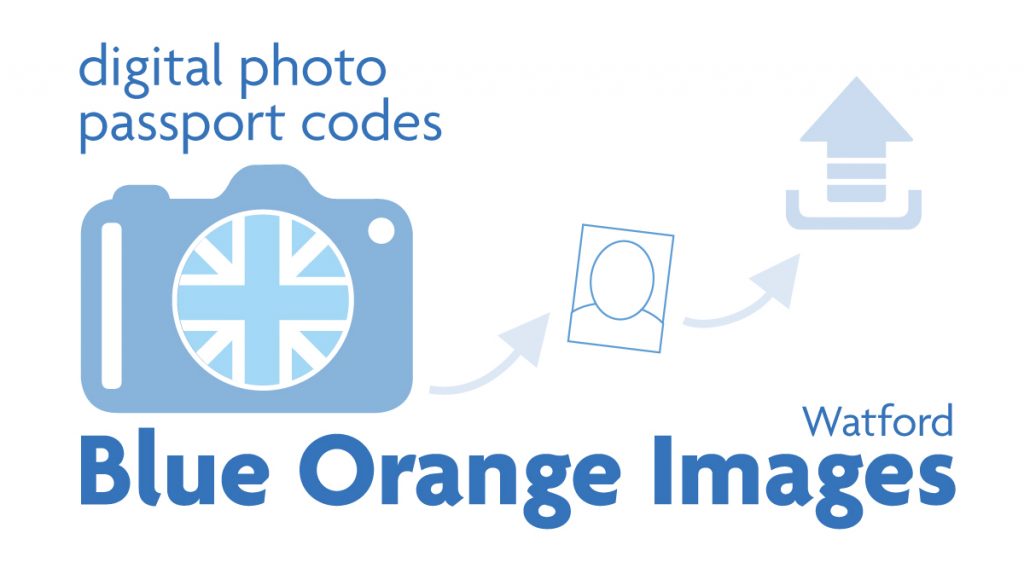 What's a digital passport photo code?
When you apply for a UK / British passport photo, the digital version of the photo can be uploaded to a secure website, a unique code is then emailed to the customer with a website link. You can then use the link to allow the passport office to connect to their digital photo while you are doing your passport application.
Make sure that your photo gets accepted
A great aspect of the digital passport photo code is that customers' photos are checked for compliance as when they are uploaded, putting their minds at ease.
Out of hours passport service
We're normally available to do passport photos until 7.30pm each weekday, and on Saturday mornings.
Contact 01923 350596, pix@blueorangeimages.co.uk or 0777 999 1551 to book your appointment.
Make sure that your photo gets accepted
We've included passport photo codes as part of our UK passport service. A great benefit of the passport digital passport code service that that it checks that your photos will be acceptable. If you just want your passport photo prints, that's ok too.
Passport photo codes are included in passport photo price of £15.
Photo studio location
We're in Abbots Langley, located between Watford, St Albans & Hemel Hempstead, our address is 11 The Graylings, Abbots Langley WD5 0JQ, Herts. Here's more location information.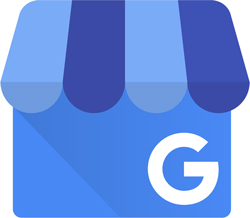 Reviews on Google
Here are some reviews that customers have done for Blue Orange Images.