Our office has been open during the Covid crisis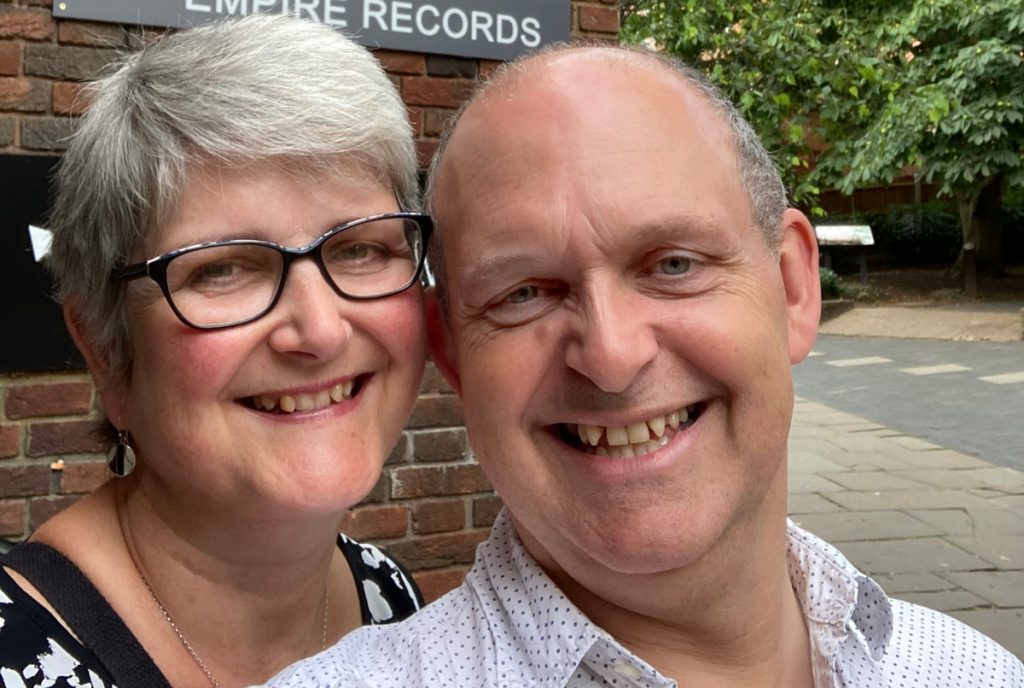 Passport photos
We're happy to take your passport photos and visa photos. Our garden office has enough room for us to stay a bit away from each other. Whether it's a baby passport, a British (dark blue / black?) passport, or for a non British passport we can help. We can also do digital versions and Digital Passport Codes for British passports.
Face painting and glitter tattoos
Edna did one small outdoor face painting party during the summer – wearing a face shield. If you've got any dates that you're optimistically thinking of we've be very happy to hear from you.
Wedding photography
We photographed three small weddings during 2020 – all beautiful events. The very fact that we those weddings could take place made them all the more special. For us, the smallness of them made us focus on the marriage.
Dating profile photos
We've done dating profile photos for men and women during the Covid crisis – we're hoping and praying that they find love! The evidence from online dating websites and apps shows that a good and honest profile photo gives people's dating success a great boost.