Are you applying or renewing your UK / British passport?
We can give you a UK digital passport photo code as part of our passport service.
We take the applicant's passport photo, then upload it to a secure website, which sends a code to the applicant. The UK digital passport photo code be passed onto the passport office. The passport photo is also checked to make sure that your passport photo will be accepted by the UK passport office.
You can find out more about digital passport codes here.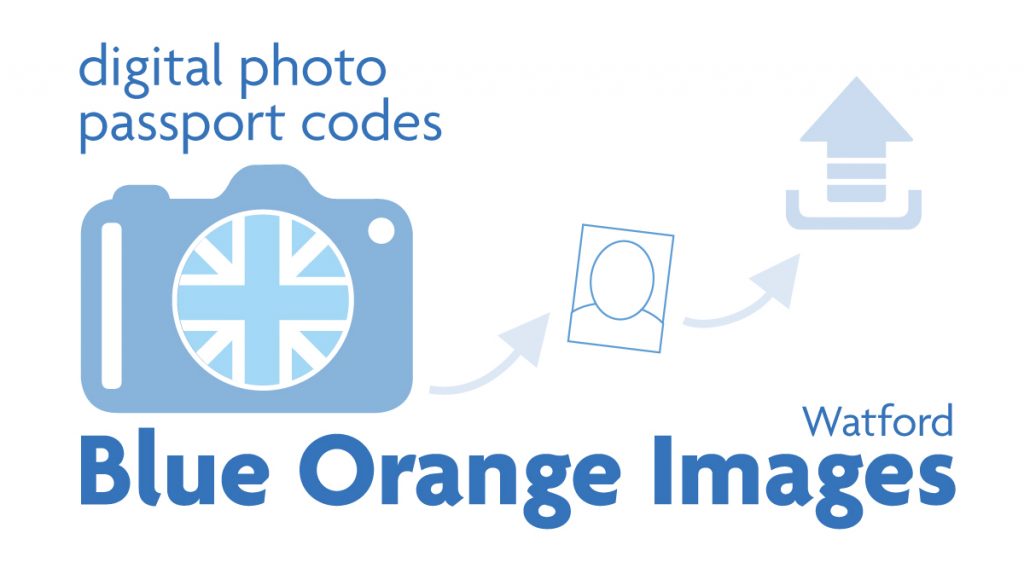 You can also book your passport photo, here's our contact page, or 01923 350596, 0777 999 1551 or pix@blueorangeimages.co.uk.
---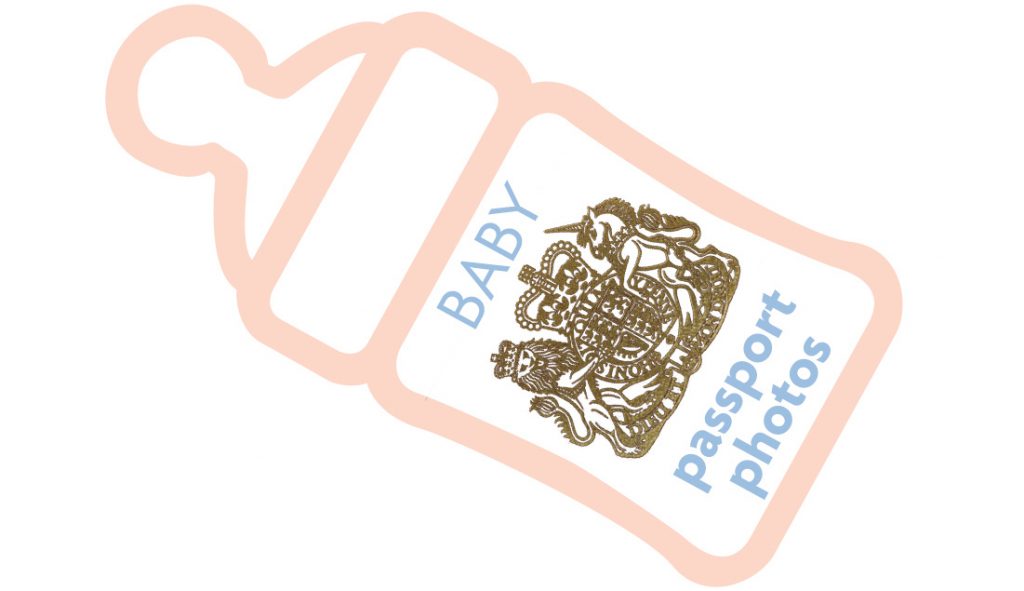 The youngest baby passport photo we've done for a baby was seven days old – we've actually done three seven day old babies.