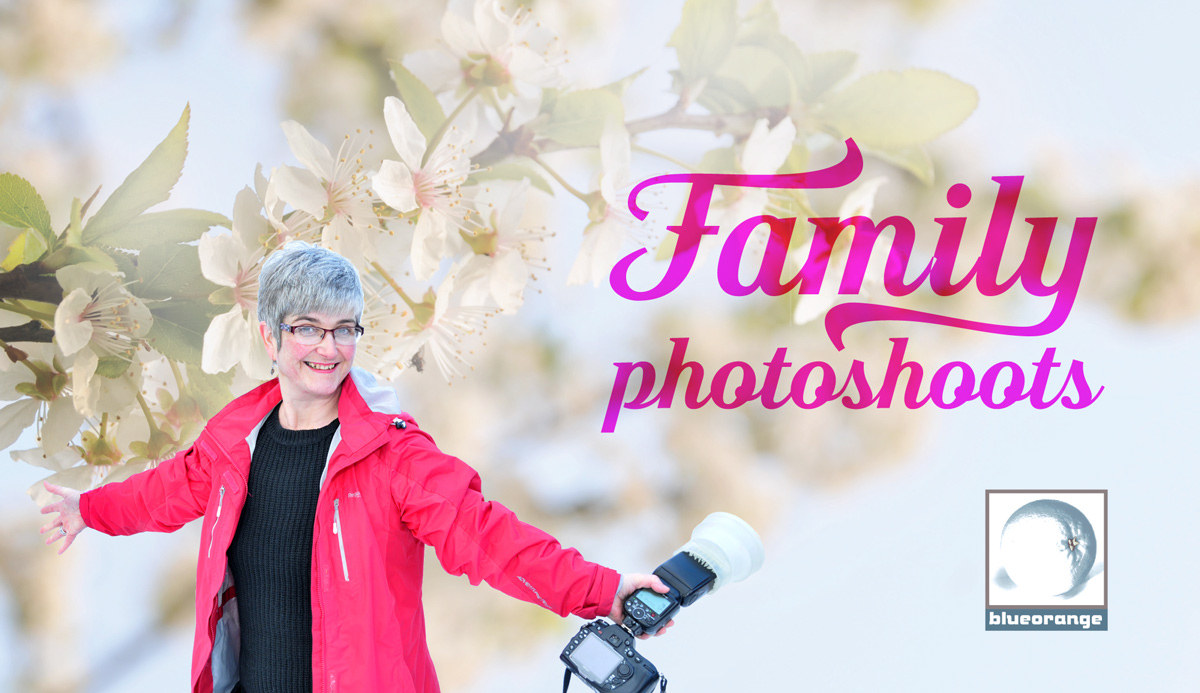 Hi I'm Edna, some of you might remember me from First Splash Photos, where I photographed children and parents during their early swimming lessons.
Along with First Splash Photos and face painting and glitter tattoos, I also do portraits, weddings, parties and family photo shoots.
Why not warm the heart of someone special with a family photo shoot voucher?
Speaking as a mum and granny I love getting family photos (and I shouldn't have any more chocolates!). You can purchase a voucher here, also call to pay by card or make a bank payment, contact us for our bank details.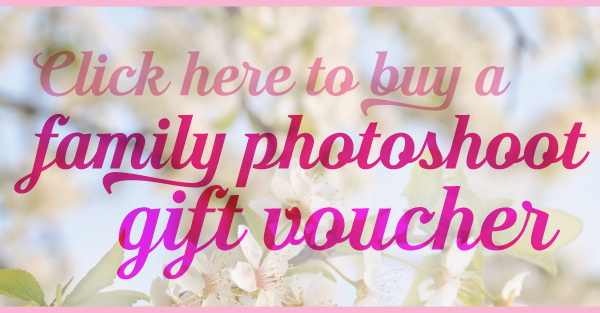 Getting your gift voucher
We'll email your family photoshoot gift vouchers. If you give us a postal address, we can put one in the post or email a voucher to you.
What's included?
photoshoot (at your home, park, woods or gardens) editing photos
an 8 x 10 inch print of your choice
all photos on a password protected page our out website to view and purchase
£55
(Vouchers are valid for 1 year from purchase date)
Prices start from £7 per 4×6 inch print.
Downloads and 5 x 7 inch prints: £10 each
Various other options, and discounts for larger quantities
Booking a family photoshoot date
You, your mother or another family member can get in contact with us to book a date, time and location for your photoshoot.