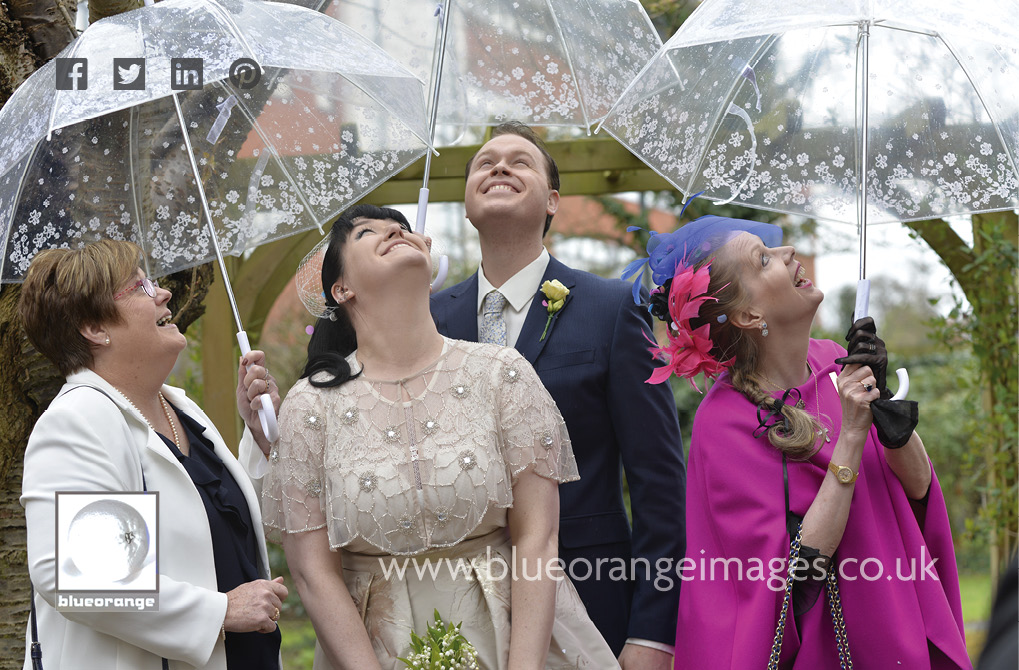 We're fans of wedding photography in registry offices (they're actually called register offices, but it seems that most people call them registry offices!).
We've photographed weddings various register offices including:
As they're two of us, we're pretty efficient in getting the photos that are needed.
The costs are £405 for weekdays, £455 for weekends.