Thinking of asking a cousin, uncle or friend to do your wedding photography?
Our talk at The DIY Wedding Fair at Venue 360 in Luton will be about when the answer to this question could or should be yes, no or maybe.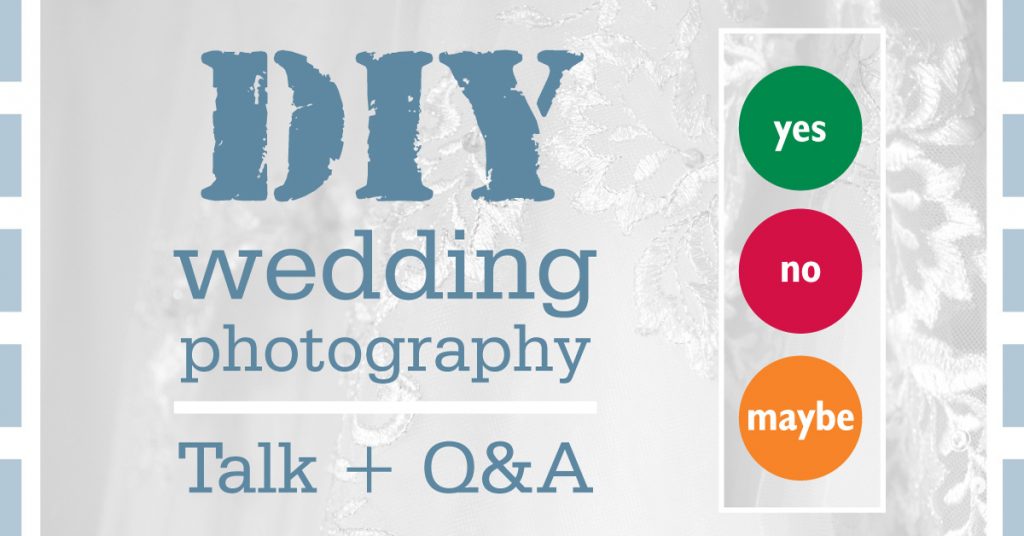 We're experienced wedding photographers and we love shooting weddings.
There will be real life stories of things that a wedding photographer may have to deal with. We'll have time for questions too, and will have a stand at The DIY Wedding Fair so will be available all day.
Book your place at The DIY Wedding Fair
You can book your place at The DIY Wedding Fair on Your Wedding Friend's Facebook page. It's at Venue 360, Luton LU1 3JH.

We've photographed small and large, elaborate and simple weddings, in churches, amazing hotels and register offices – so hopefully you will come away with a clearer idea of whether or not you should ask a friend or family member to be your wedding photographer.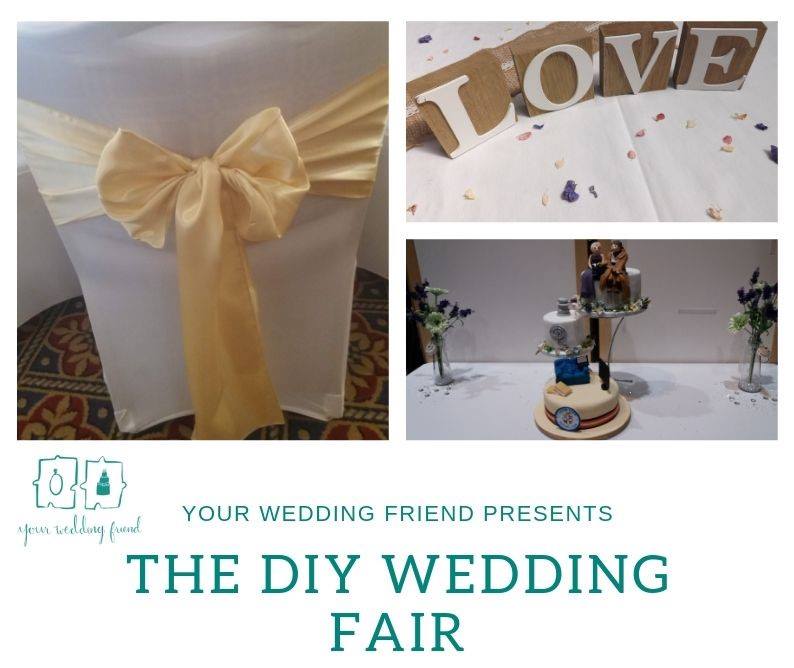 You can book tickets for The DIY Wedding Fair here – opens in the Your Wedding Friend Facebook page.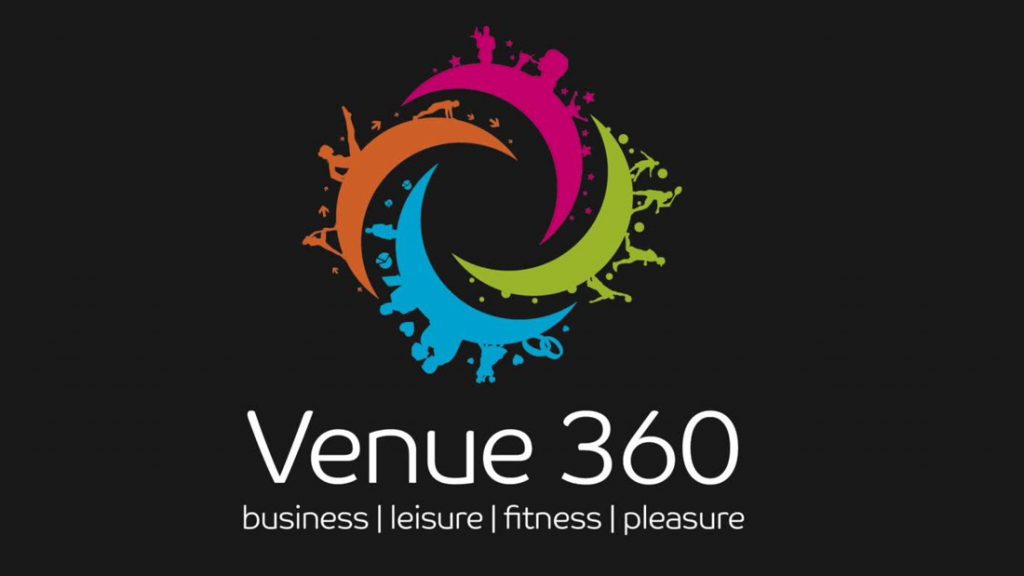 The DIY Wedding Fair is hosted by Your Wedding Friend this Sunday 11am – 3pm, Venue 360, 20 Gipsy Lane, Luton LU1 3JH.
Looking forward to being part of this Your Wedding Friend's event, and spending the day at Venue 360.